Caffe Vita's luscious beverages offer a perfect retreat from the hustle and bustle of our daily lifestyle. We are nothing short of coffee addicts here in the Seattle studio, so you can find us traveling the few short blocks more then a few times a day. Long, difficult, but fun photography shoots can lead us to crave caffeine as well as a smiling face. Lucky for us, Caffe Vita not only has our favorite coffee beans, but also houses our favorite baristas. Each and every day they serve up our cup a joe with nothing short of a smile on their face, happy to accommodate our sometimes outrageous requests. These outrageous requests can include double cupped coffees, non fat this and that, whip, but not too much whip, the list goes on and on. In a city like Seattle, it can often be hard to find a place where everybody knows your name, Caffe Vita is the exception. They make sure each and every cup of coffee is catered not only to you, but to the lifestyle experience of a die hard Northwest coffee drinker. In order to honor our favorite coffeehouse we decided to capture some photos of the coffeehouse lifestyle. Check out the photo story of our last trip below. Do you think the camera adds 10 beans?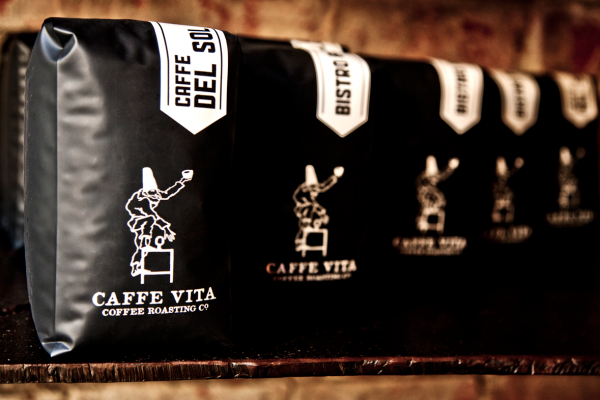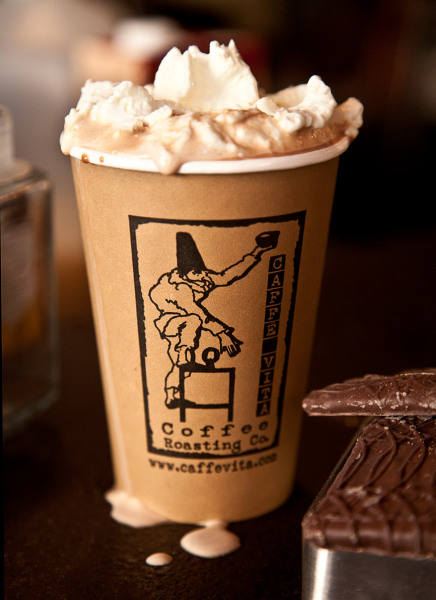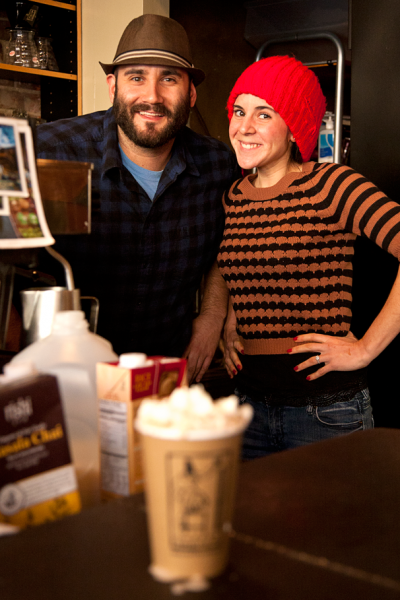 To enjoy a great cup of Caffe Vita coffee you can book a shoot with the studio or you can visit one of their locations. For more information on this local establishment, check out their website.
To view more lifestyle photography check out our lifestyle section on the website.
To view drink photography check out our drinks section on the website.
We hope to have you in the studio soon for a cup of coffee, or a meeting over coffee to discuss your next shoot!
Related posts: