We are so thrilled to inform you that someone has joined the fun house! Welcome our newest team member, Erik! He has a great story and we are excited to be apart of it.  Read below to learn more about Studio 3 Seattle's new Assistant!
            I grew up on a skateboard in a small, Florida town. Constantly exploring my area and other cities, I met interesting people and saw many sides of many cities. With so many places to skate, trick combinations to experiment with and attempts gone wrong, I realized that skateboarding was a mental game. Those experiences pushed me to be creative and persistent – which is a great starting point for someone entering photography.
 
            Another personality-molding factor was that while I skated around in Florida, my mother was living in The Netherlands. Almost every year I would spend a month or two overseas. Being exposed to alternative cultures and ways of thinking at such a young age made me realize how much the world has to offer – and that Florida could never be my last stop.
 
            What I hadn't yet mentioned, was that my father constantly talked to me about photography. Most of the time I didn't know what he was talking about. I was more interested in skateboarding. Years later, I now realize his plan was flawless. The black-and-white film class in high school was my favorite. Followed up with a host of photography and video classes, I was hooked. Graduating with a photojournalism degree, I was well on my way to a career in photography.
 
            Realizing that my true interests reside in commercial photography and that the world was a giant place to explore, I convinced my fiancé to fly with me to Seattle. Without any idea of how it would work, we bought a couple of one-way tickets and headed west to crash my friend's couch. It was one of the best decisions I've ever made.
 
            After a suspenseful interviewing process, I was brought onto the Studio 3 Seattle team and couldn't be happier. It just seems right.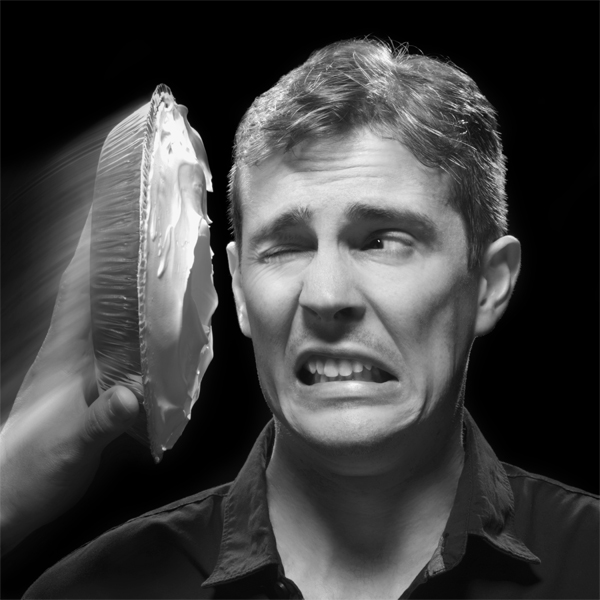 Related posts: