In food photography or in your own kitchen, using the freshest of fresh ingredients is always critical to making a beautiful final photograph – or in your case, a meal! One of our favorite ways to guarantee freshness in the Pacific Northwest is to get our ingredients from Whole Foods Market. Now you don't even have to leave your desk to get those ingredients because there's Instacart – a food delivering service that can get you groceries in as little as an hour.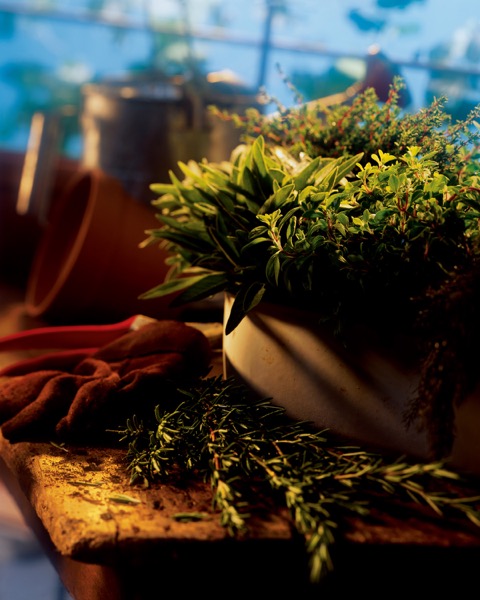 The countless hours you'll spend in the kitchen Thanksgiving morning are going to require some extra energy. Our client Portland Juice Co. might have just the perfect juice blend to get you that energy. One of our favorites is the Mantra, made with Carrot, Orange, Ginger, Turmeric and Cayenne!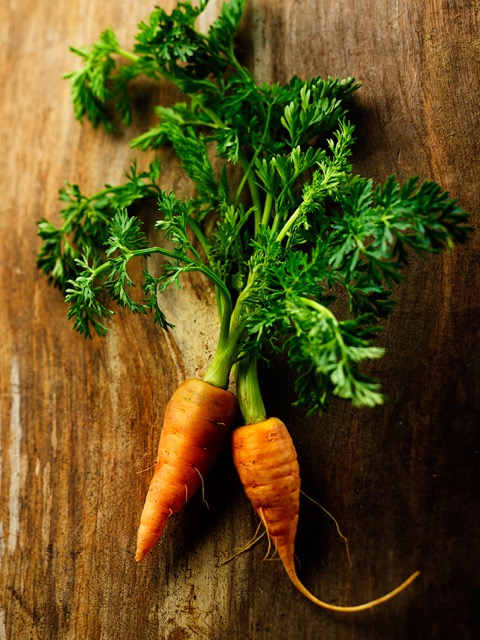 Alright IGers, we know there will be a lot of you posting beautiful photos of your Thanksgiving masterpieces on the big day. Check out our interpretation of a still life painting inspired by the Old Masters Floris van Dyck and William Claeszoon Heda. Using expert lighting techniques and beautiful styling, this photograph was done with no retouching … #nofilter, people!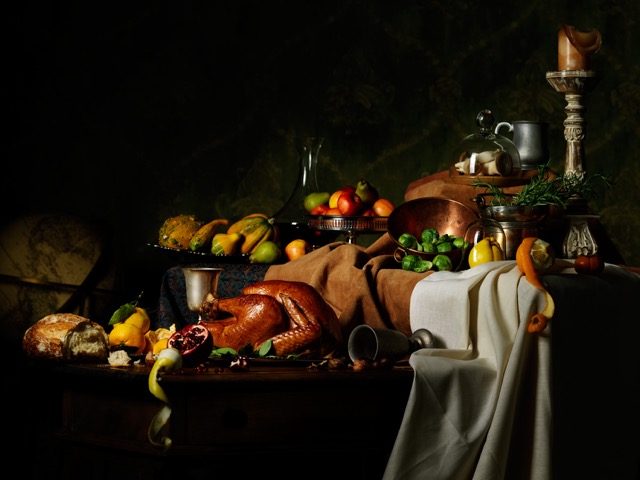 Make sure you have all hands on deck when it comes to making the perfect Thanksgiving pumpkin pie. Sur La Table can get you all the professional cooking tools you need, starting with this pie-making dish.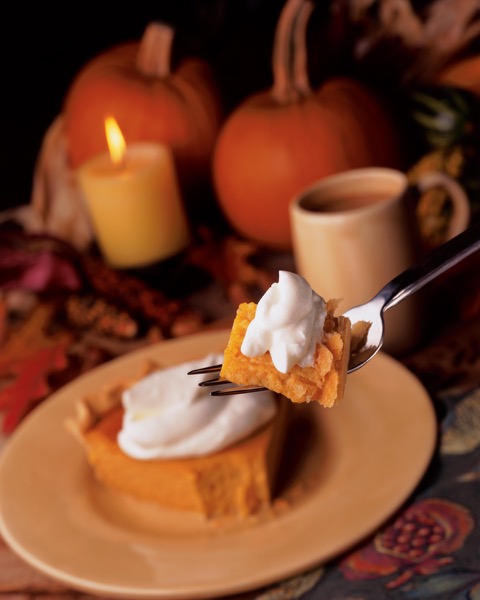 While we're all thankful for the opportunity to share this special holiday with family and friends from near and far, we're most thankful for the person taking care of cleaning up ALLLLLLLL the dirty dishes!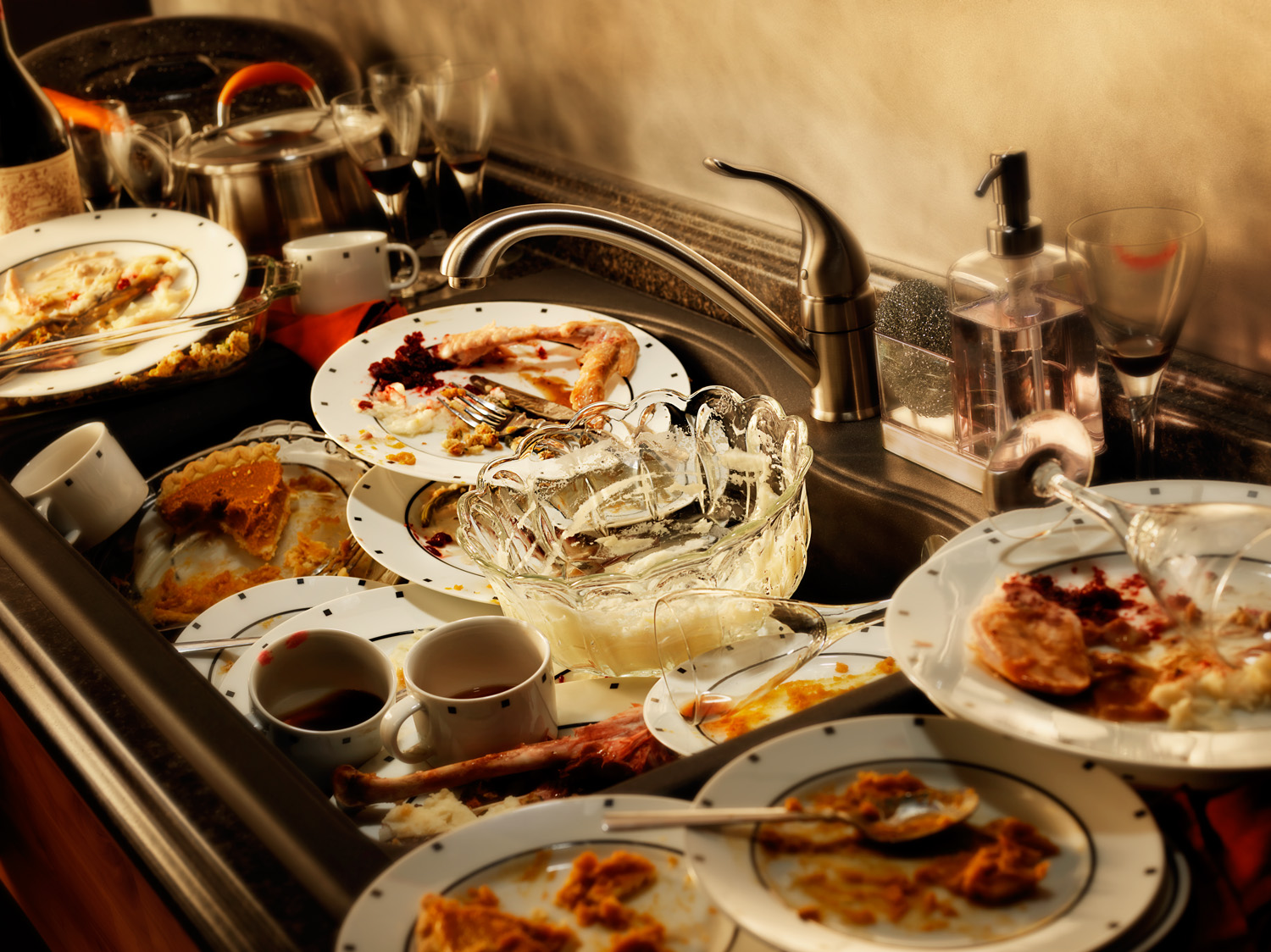 Happy Thanksgiving from the team at Studio 3 to you and your family.
Related posts: