Studio 3 has was established in 1978 by three high school buddies. We sat down with one of the founding members, Jim Felt, to learn a little more about his lengthy career in photography.
How long have you been a photographer?
I got my first camera in 8th grade but it didn't occur to me then I would become a photographer and remain a photographer.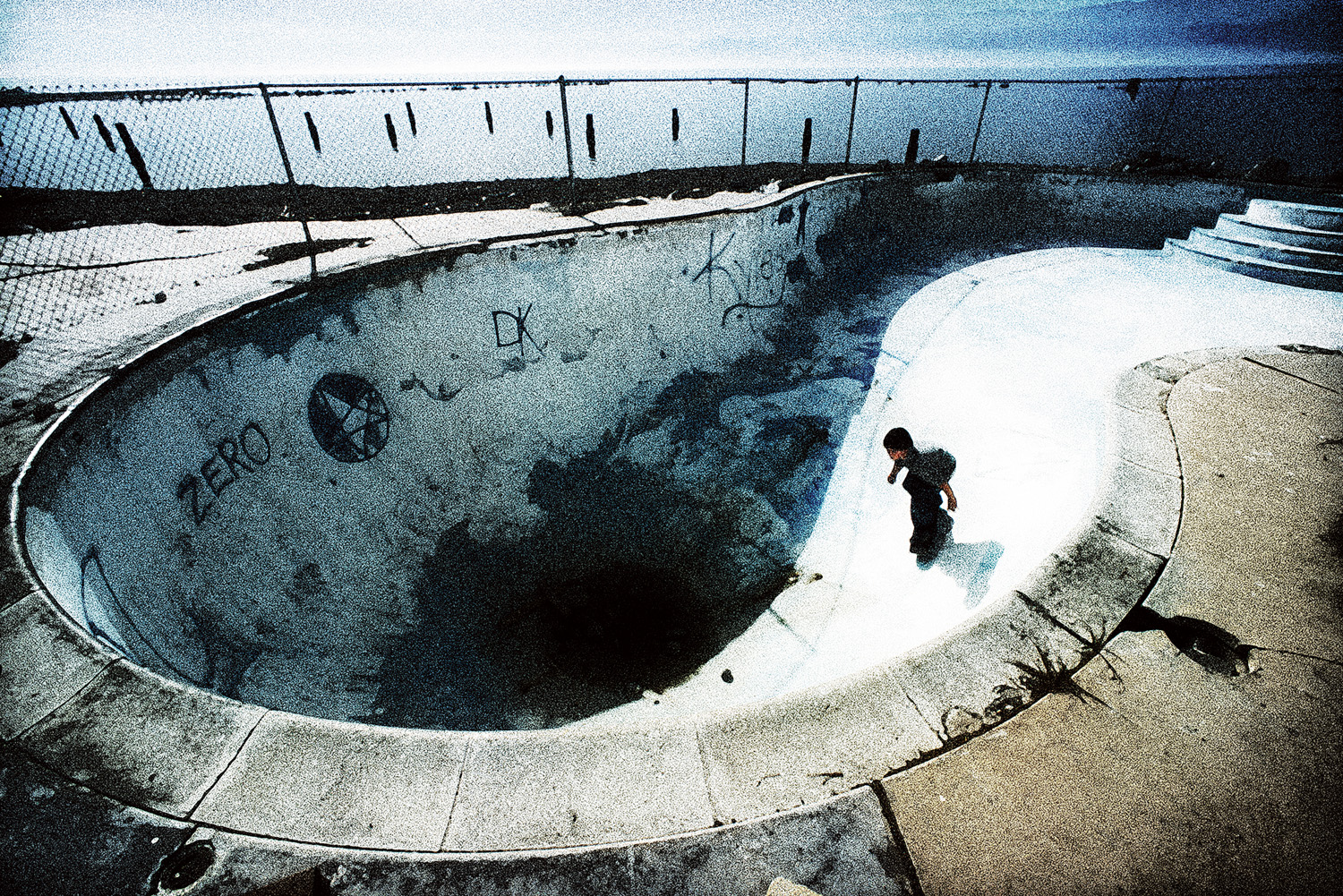 What was the biggest "uh oh" moment you can recall having on a set?
We forgot our light meter for a shoot in Oklahoma City. The shoot was during a sunset and we needed that light meter. We called every shop in town and of course nobody had anything for us to use. So I went ahead took the photo without a light meter and it turned out perfect anyway. The client never knew.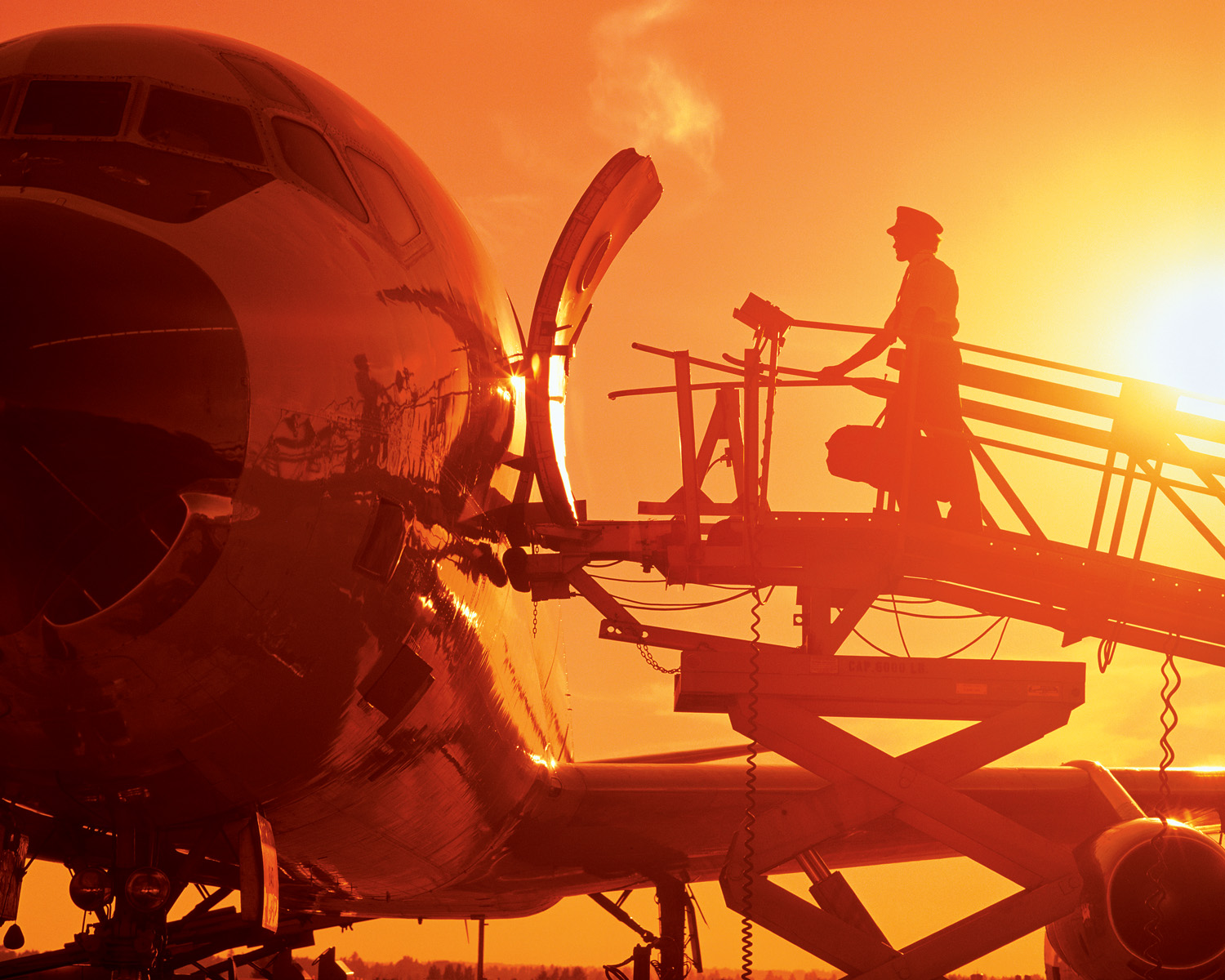 What was the most innovative "MacGyver moment" you've had on set?
I was at the Redstone Arsenal in Alabama getting ready to shoot a space shuttle. The shuttle flew in on a 747 and we were there to do a mid-operation shoot. The problem was, how was I going to light this thing? I realized that this military base was full of firemen, so I walked up to them and asked them, "Hey, can we use your spotlights to light up this space shuttle?"  They agreed and we got the firemen to use the spotlights on their trucks to light up the shuttle.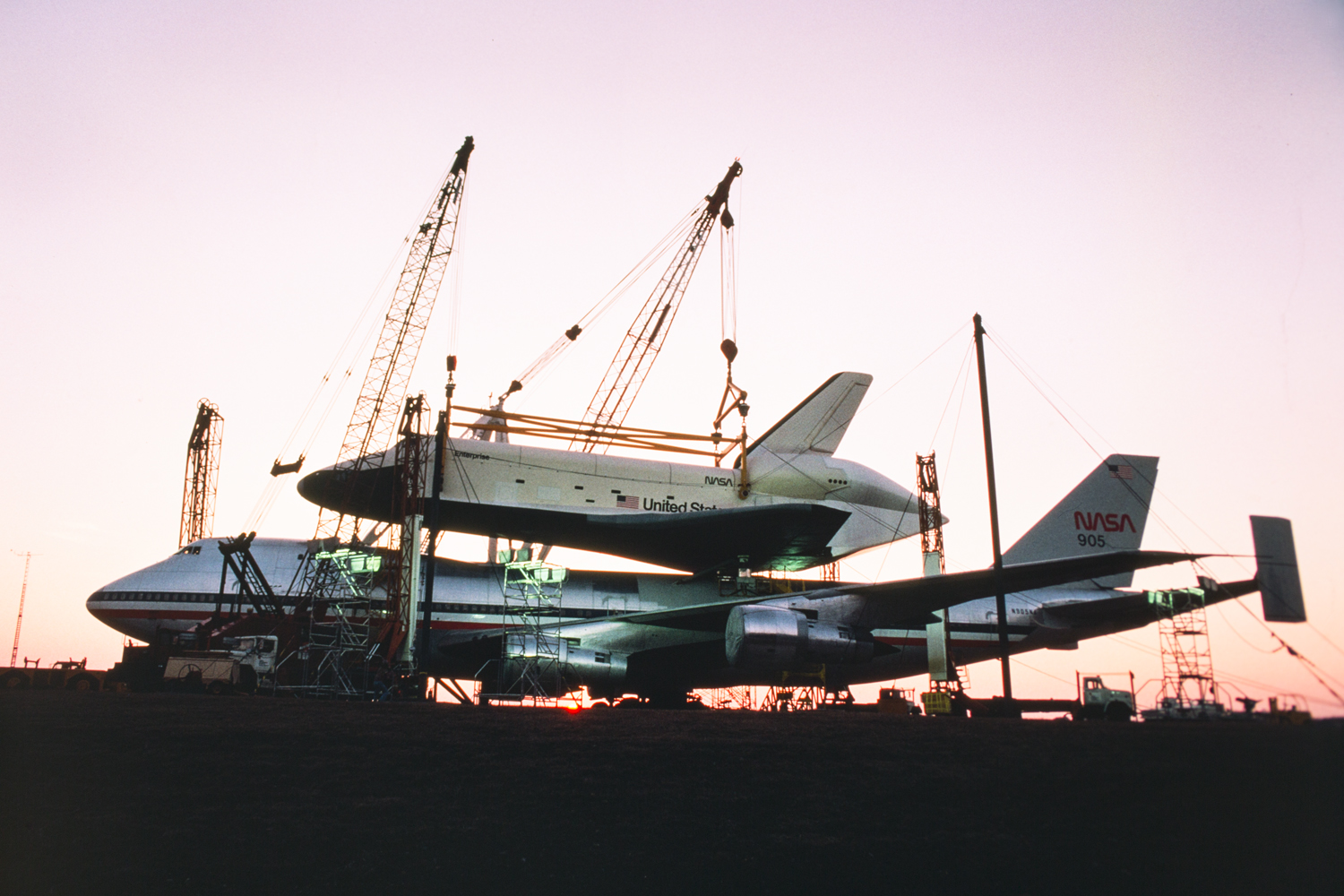 What was the craziest thing you caught on camera that wasn't for a shoot?
It was 1968 and rioting over the assassination of Martin Luther King Jr had begun in the Lloyd Center area of Portland. My buddy and I were cruising around and pulled up to the completely empty parking lot of the Lloyd Center Mall. Armed with our Nikons, we approached the mall and it looked abandoned, except for the cop cars that were parked inside of the mall. We proceeded to walk around taking photos of this creepy, empty mall when finally we hear a voice, "What the hell do you think you are doing here?" It was the police, with their guns. They were telling us to leave and even tried to take our film. We had cameras and they had tommy guns.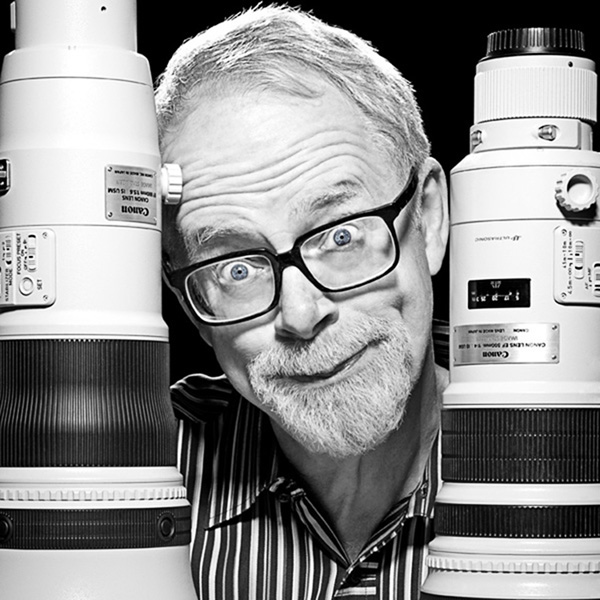 There have been some unbelievable moments that I've captured over the course of my photography career (some planned, some un-planned) and I wouldn't trade my experience for any other profession in the world. It's been exciting to watch Studio 3 grow through the "film-days", into digital, and I can't wait to see what happens next as we move into virtual/ augmented reality!
Related posts: