Creative client concepts rock. Take a peak into the process behind the imagery created for Domaine Serene's newest clubhouse set to open in Lake Oswego this fall.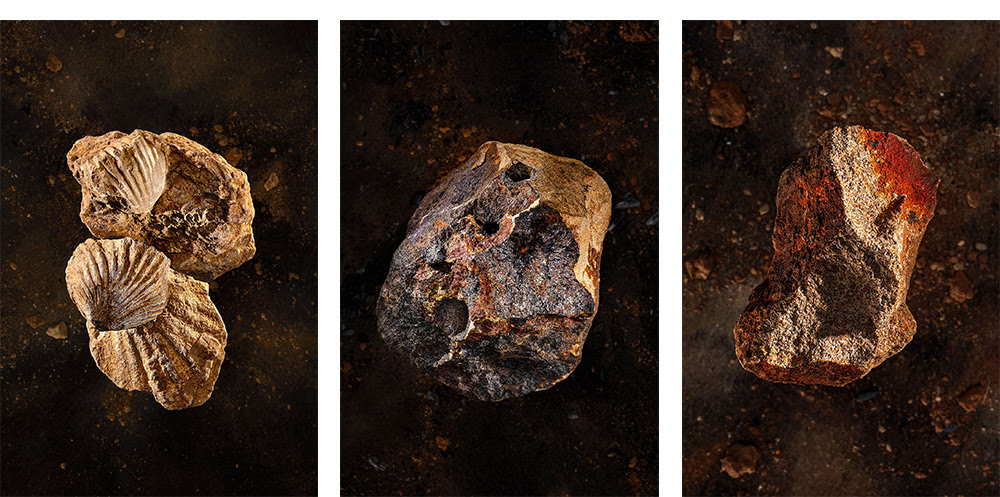 Using clay and soil taken directly from the vineyards that make Domain Serene famous, we created large-scale beauty features to commemorate the earth in which the renowned grapes are grown.
Sitting down with photographer, Craig Wagner, I bring you the inside scoop on how these "larger-than-life" images were created.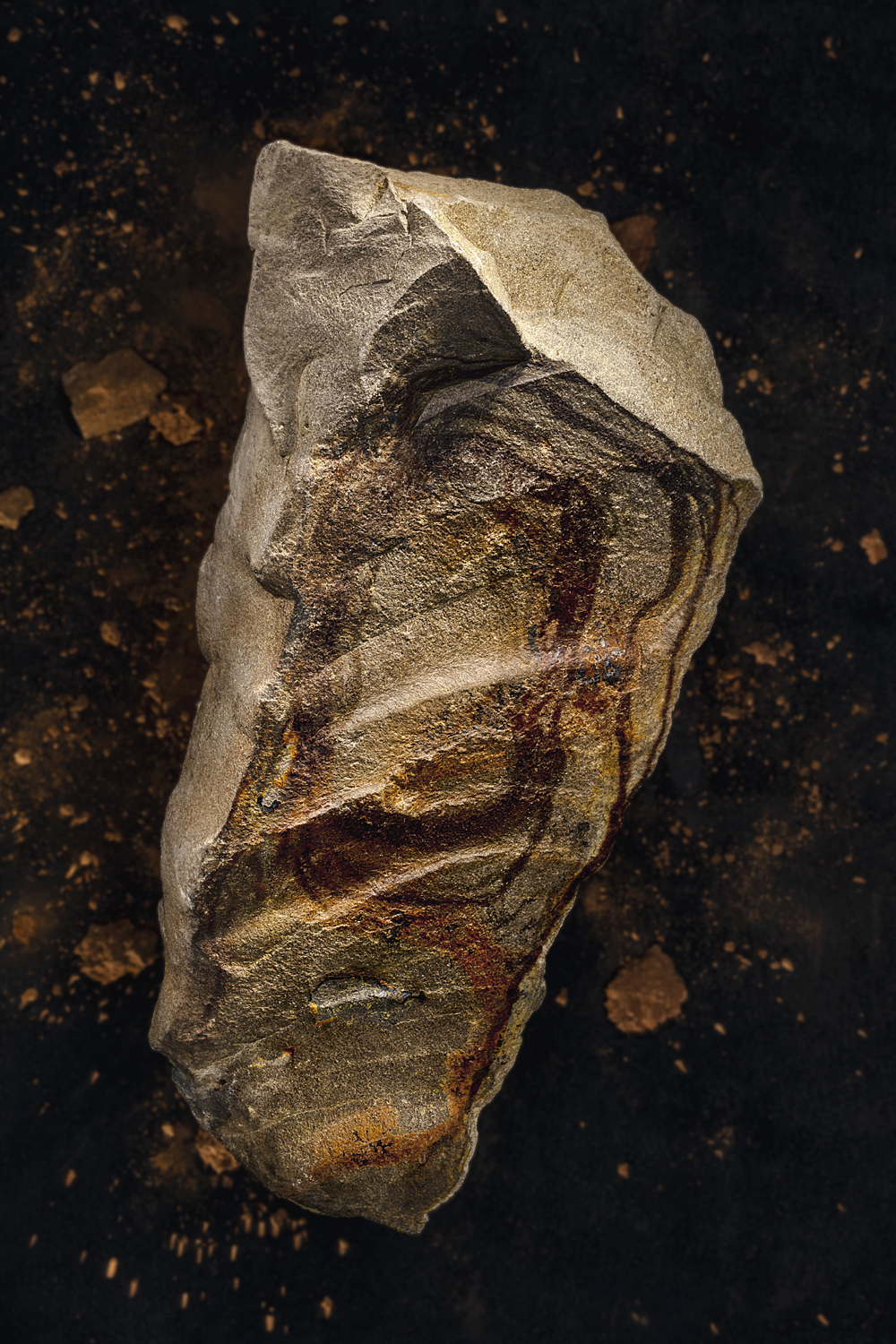 Q: How did you incorporate the client's vision in your shooting style?
A: I knew the client wanted these rocks to really stand out. I had this vision of asteroids floating in space. I knew I wanted to carry the focus in such a way that the onlooker wouldn't know that they are looking at something you could hold in the palm of your hand. – Photographer, Craig Wagner
Q: Why did you use a stacked focus for this shoot?
A: To carry the focus deep enough into the shot and create the larger-than-life effect we were after – emphasizing the impact of this soil and rock matter. Stacked focus gives me more precise control over my focus on a shoot of this size. This allowed me more options when shooting at such a low focus. – Photographer, Craig Wagner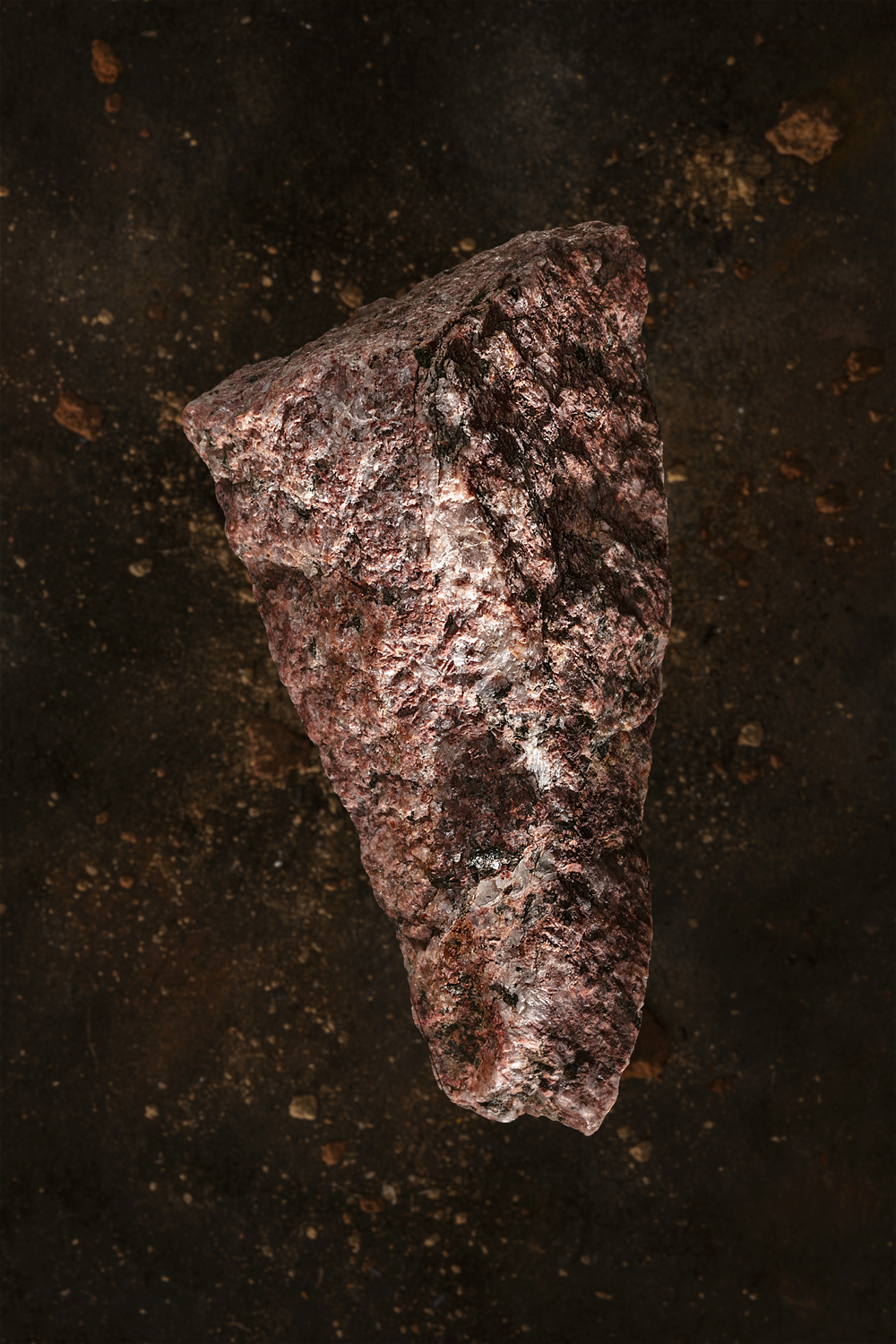 Q: What Changes when you take on a project of this size?
A: If I am shooting a truck or a spa all of my gear is smaller than the product. Here, it is the exact opposite. I get to be creative on how I bring all of the technical lighting finesse to a small set – using mirrors and reflectors to minimize my lighting tools and maximize my space. – Photographer, Craig Wagner
Related posts: