We are excited to share David Bell's recent food photography series that not only focuses on sauce, but tends to bring the foodie out in all of us. Inspired by classic condiments and the edible items that compliment them, this series has us begging for more sauce and food photography of these delicious items. With David Bell's ability to shoot food and product, this was a perfect combo, highlighting his ability to make a product look like a hero and food to look nothing short of delicious. David used his creative energy to incorporate different backgrounds, themes, and traditional favorites to get his idea across. Read below to find out the inside scoop on what inspired David Bell for this food photography shoot:
I love food, especially good food. When brainstorming the intent behind this food photography shoot, I knew one thing, good food likes good condiments. I myself enjoy the classics, tried and true, making almost anything these condiments are paired with even MORE delicious. The examples below are Big and Bold, making sure to highlight the product, reassuring the viewer the condiment is the real hero. Pairing these condiments with American food favorites, such as sandwiches and a Chinese food to go box, offered a well known visual nostalgia I couldn't be happier with. When deciding on lighting I knew it had to match the flavor of the styling, therefore deciding to use bold lighting techniques that ensure the condiments look larger than life, just like their flavor. The lighting was essential to making the condiment not only dominate the image, but to also look beautiful enough to be an accessory at your next dinner party.
Scroll down to view David Bell's food photography interpretation of well known condiments and the foods that compliment them: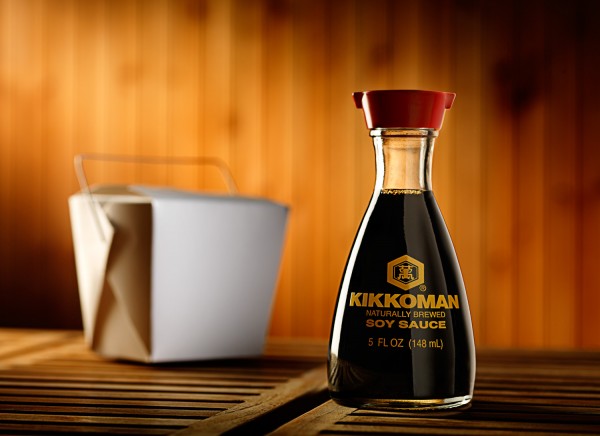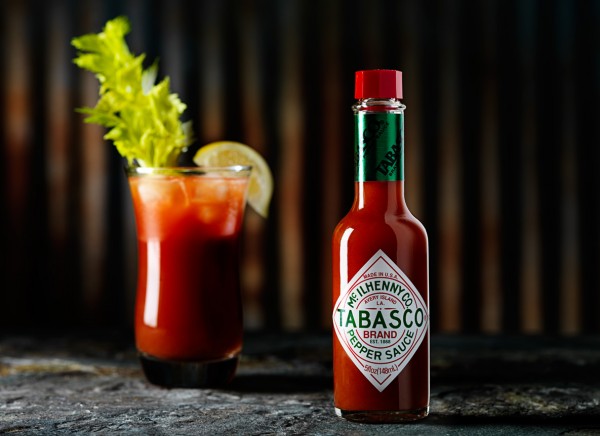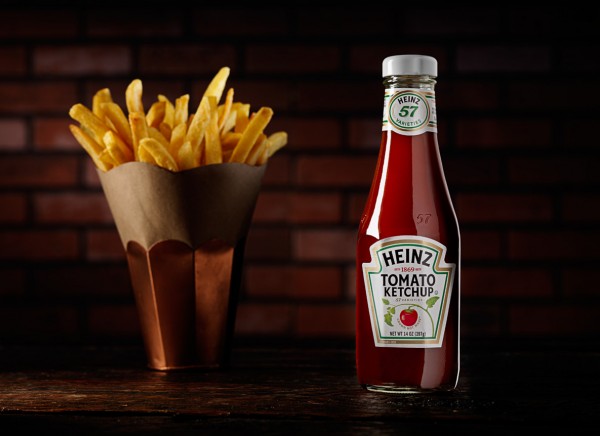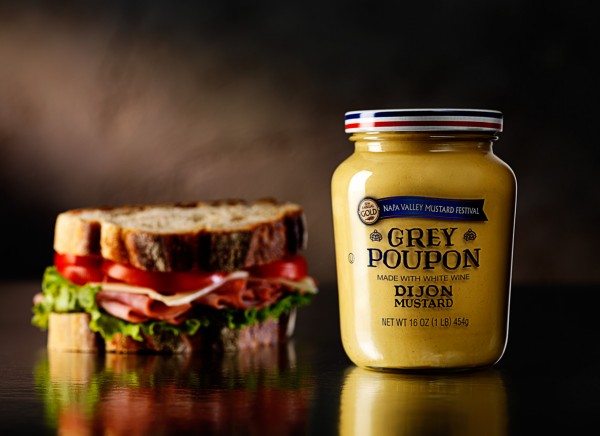 For More Food Photography Imagery Check Out Our Website!
Related posts: