The home of the cactus sign and hand-rolled burritos we all love, Taco Time Northwest is not the average Mexican quick-service eatery. Their attention to using only the freshest, top quality ingredients and preparing everything in house every day is what they say makes the "deliciously fresh difference". With so much importance placed on their ingredients, Taco Time sought a way to communicate the pride they take in their preparation to all their guests and hired Studio 3 to help out with some new food photography.
Our beloved food photography guru David Bell knew the way to showcase fresh ingredients is through clean, vivid, invigorating images. The series he created brings all of Taco Time's key ingredients down to their most basic level, showing customers exactly where their food is coming from. Says David about the series:
Fresh, Local, Made in store. These were the key words given to me. Taco Time NW wanted me to shoot beautiful images of what goes into making their food. These images are being used for decor in the restaurants. We wanted the images to be art ~ beautiful, yummy ingredient shots.
Yummy indeed!Having stemmed off of the original Taco Time franchise in the company's early years, Taco Time NW's mission has always been to provide its customers with fresh, locally grown ingredients and food made in store with care and skill. A family-owned and operated company, they make it a priority to give back to the Northwest communities where their guests and employees live and work. Over the past decade, through their fundraising efforts, Taco Time NW is honored to have donated nearly $2 million to over 600 different charities in Western Washington!Their love and care for the people they serve and work with as well as their integrity behind their trade let you know that they're real Northwest community members!
These 3 photos are part of the series that will be featured inside the local restaurant chain alongside others David shot.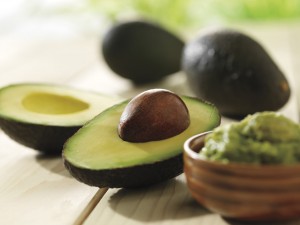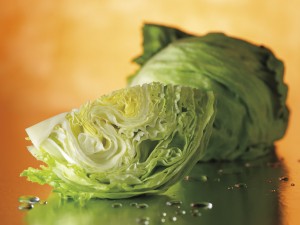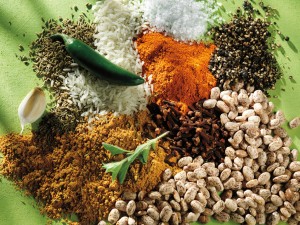 To View More Food Photography Check Out Our Food Photography Portfolio!
Related posts: