Meet Us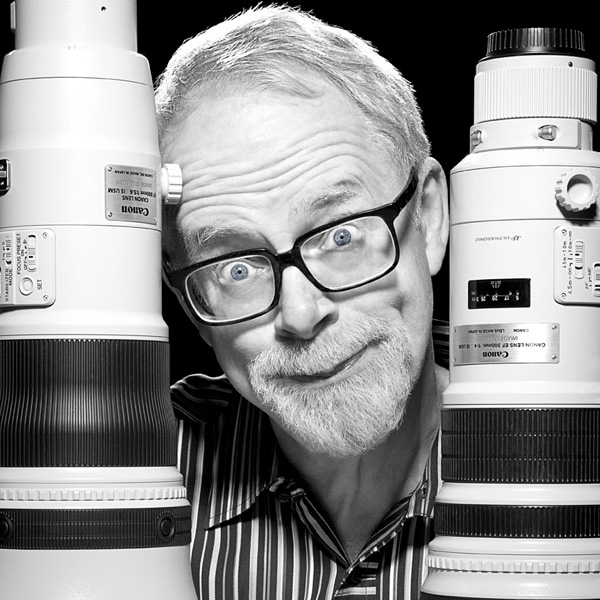 JIM FELT
Christmas of 8th Grade I received my first camera. I began shooting everything I could that interested me – models (trains of course), tropical fish, and my friends mostly. My high school offered photo classes and It wasn't long before I was entering the occasional photo competition. Cameras were expensive, so to afford the good stuff I imported directly from the big names such as Nikon. I eventually shot several astronauts, Ronald Reagan and President Johnson. In college I aspired to shoot for Life Magazine, and took a job with the Vancouver, WA Columbian. Not much for being told what to do I quickly moved past Photojournalism. During this transitional period I shot Bobby Kennedy, Miles Davis and Timothy Leary, which segued into being a rock promotor of the likes of B.B. King, The Doors, and The Grateful Dead just to name a few. This lifestyle soon took hold, and College no longer held any sway over me. After owning a few different business including a still-surviving ad agency and a waterbed company I decided the only thing that really interested me was professional photography. I convinced two high school friends of mine into sharing a studio space with me, and figured "Bash, Felt, and Ngan" was no way to answer the phone, and thus Studio 3 was born.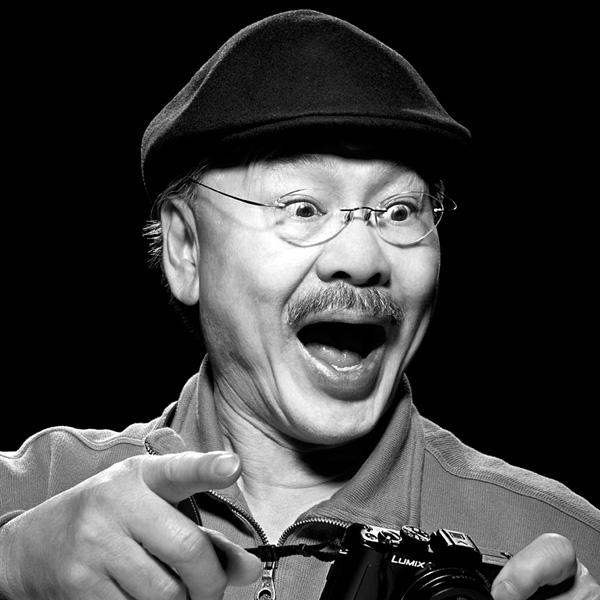 HENRY NGAN
I'm a native of Portland, OR and grew up in Ladd's Addition. My dad was a cook and so that's why I'm inspired by the culinary arts. And my other obsession is travel and photography. I've been to many places but Italy tops the list along with the Philippines, and locally Vancouver, Canada, a true melting pot of cultures. Travel not only allows me to enjoy food from various regions but stimulate my mind to see and do everything another way.
I fix things. Have always been a tinkerer ever since childhood. Wired the garage at age of 12. I attended a very technical high school and learned the trades. My favorite class was Electron Theory. And so, I'm blessed with this left brain right brain thing. I'm a problem solver. I can take an idea and figure out how to make it happen. Lastly, I enjoy photographing industrial stuff because I understand and appreciate the subject and try to illuminate its qualities artistically.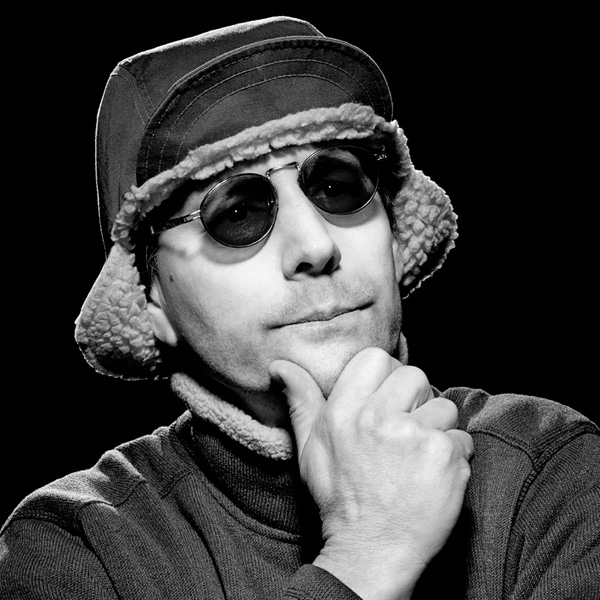 CRAIG WAGNER
My love of photography began "in the closet" with a foil-lined shoebox, toilet paper tubes and a 60-watt light bulb. After nearly catching the shoebox on fire, my mother suggested that the experiment move to the basement. Everything I did from that point forward involved some kind of photography. My Kodak Brownie was used through many a trial-and-error, from shooting tropical fish to making copies of my Sports Illustrated (before the swimsuit issue). After I took a photography class in high school, it was obvious that photography was something I loved. So my dad took me to Sandy's at Lloyd Center and we purchased my first real camera – a Mamiya Sekor 500dtl 35mm. The agreement was to repay him by mowing lawns and other odd jobs around the neighborhood; however, I started shooting sporting events at school for the local newspaper. They paid $7 per shot with the caption. Before I knew it, I had earned enough money to pay my dad back.
I've been earning my living that way ever since and enjoying every minute of it. My inspiration currently comes from my beautiful daughter, Sydney, and her relaxed approach to creating images. It's my turn to learn something from her.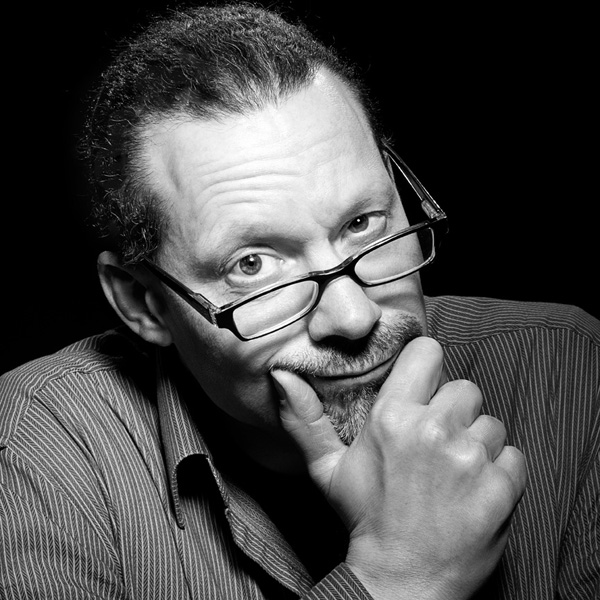 DAVID BELL
The challenge of creating fun and exciting images continues to excite me on a daily basis. I love to take everyday items or products and let the viewer see them in a new and interesting way, making plain items look stunning and beautiful. My idea of fun is to show people a different way to see, drawing the viewer in and stimulating their senses. Using my fine art background in my commercial work helps to keep my photography striking, graphic and bold. My interest and constant exposure to other cultures and arts keeps my images new and fresh. Speaking of fresh, my passion for food is what makes my food photography so Yummy. I have always loved food; from growing it, picking it, to cooking it, I Love food! This shows in my photography, I believe it is what makes me an excellent photographer. It is a pleasure to be involved with a team of people that are as excited as I am making exciting images.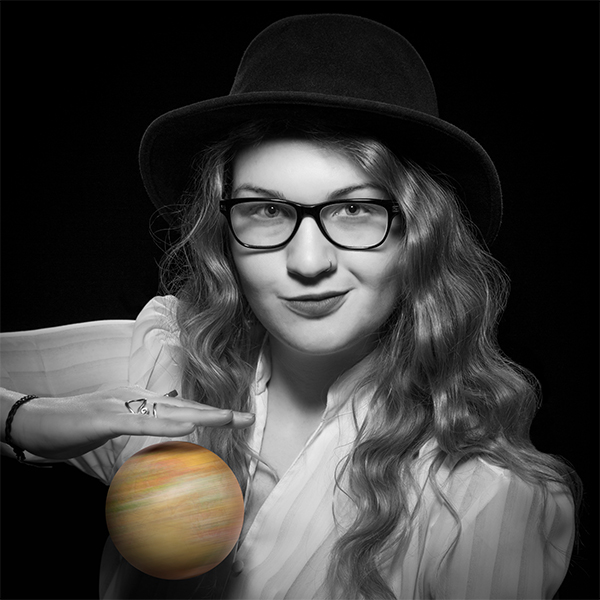 EVA GOLDFARB
I slay in the kitchen and in the studio. My artistic eye and word witticism keep my marketing material funky fresh. Stereotypes of the solitude writer aside, I love people and am quick to pick up a quirky conversation with just about anyone. Moving to the PNW after an epic six-month cross-country trip, Portland glistened as the best city to be a creative, foodie, and adventure seeker.
After receiving my degree in Arts Management, I served my time in the service industry and traveled as much as I could, gaining insight into the global art sector and collecting ideas. Having finally found my idiosyncratic home, it's time to flex my marketing muscles.
LUCIO BARBARINO
Lucio was born into a first generation Italian-American household, where art and music were everpresent parts of life. The notes of a song or stroke of a paintbrush were rarely beyond the awareness of his six senses.
Following a fairly aimless yet fruitful 4 years at Ithaca College, Lucio took a dead-end and joyless job in a plain industrial complex in New Jersey, not unique amongst thousands of similar ones across this great nation (the job or the complex). But the digital age brought new and exciting things to society and culture and Lucio was not one to miss the boat! Lucio's mind reeled at the possibilities this digital wonderland teased, and he strove to learn what he could. He graduated from The New School in 2010.
From there, Lucio would work as a Retoucher for several companies, including NYC-based 1stdibs and Portland footwear superpower Nike.
And after that… well, I guess we all know that Lucio became Digital Artist at Studio 3 in sunny Northeast Portland. And so far so good! Lucio is enjoying his time working on fantastic images with fantastic people and looks forward to many more days of making beautiful things appear before your very eyes.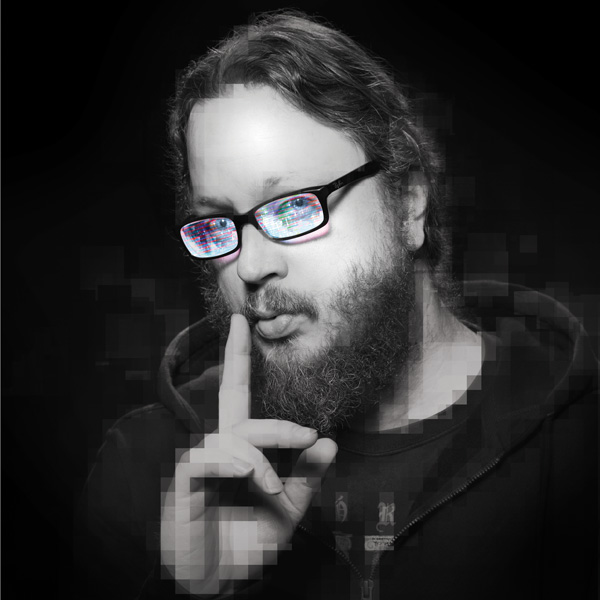 SEAN YATES
I'm always striving to refine my approach across all the visual mediums I work in—whether it's fine art, graphic design, illustration, or the photo retouching I specialize in at Studio 3. I'm especially interested in how the things I learn in one discipline affect how I work in another, and how that helps me grow as an artist.
My path to becoming the digital artist I an today started at The National Geographic Society in Washington, DC., where I learned the fundamentals of color correction. From there I've had wonderful opportunities to expand my expertise and to create with the likes of Discovery Communications, PBS, and Time Life. And now, I'm doing some of the most challenging and rewarding work of my career, alongside an astoundingly talented group of people.