Meet Us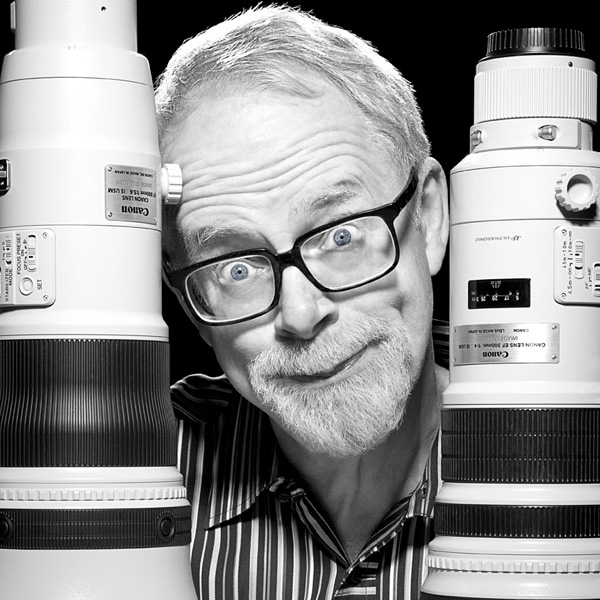 JIM FELT
Christmas of 8th Grade I received my first camera. I began shooting everything I could that interested me – models (trains of course), tropical fish, and my friends mostly. My high school offered photo classes and It wasn't long before I was entering the occasional photo competition. Cameras were expensive, so to afford the good stuff I imported directly from the big names such as Nikon. I eventually shot several astronauts, Ronald Reagan and President Johnson. In college I aspired to shoot for Life Magazine, and took a job with the Vancouver, WA Columbian. Not much for being told what to do I quickly moved past Photojournalism. During this transitional period I shot Bobby Kennedy, Miles Davis and Timothy Leary, which segued into being a rock promotor of the likes of B.B. King, The Doors, and The Grateful Dead just to name a few. This lifestyle soon took hold, and College no longer held any sway over me. After owning a few different business including a still-surviving ad agency and a waterbed company I decided the only thing that really interested me was professional photography. I convinced two high school friends of mine into sharing a studio space with me, and figured "Bash, Felt, and Ngan" was no way to answer the phone, and thus Studio 3 was born.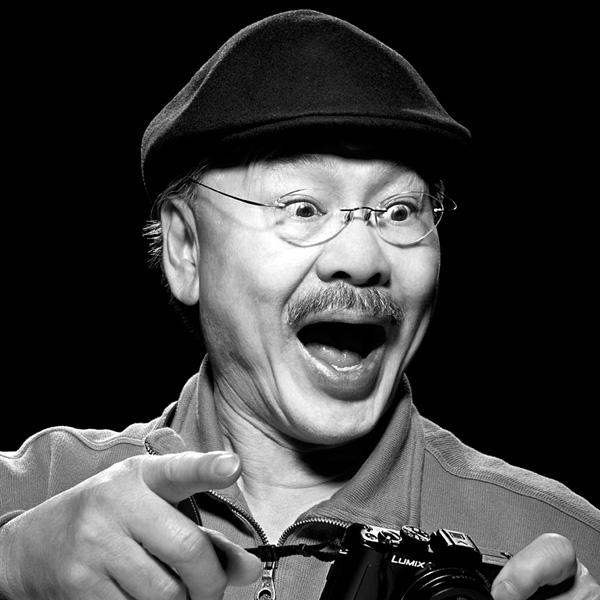 HENRY NGAN
I'm a native of Portland, OR and grew up in Ladd's Addition. My dad was a cook and so that's why I'm inspired by the culinary arts. And my other obsession is travel and photography. I've been to many places but Italy tops the list along with the Philippines, and locally Vancouver, Canada, a true melting pot of cultures. Travel not only allows me to enjoy food from various regions but stimulate my mind to see and do everything another way.
I fix things. Have always been a tinkerer ever since childhood. Wired the garage at age of 12. I attended a very technical high school and learned the trades. My favorite class was Electron Theory. And so, I'm blessed with this left brain right brain thing. I'm a problem solver. I can take an idea and figure out how to make it happen. Lastly, I enjoy photographing industrial stuff because I understand and appreciate the subject and try to illuminate its qualities artistically.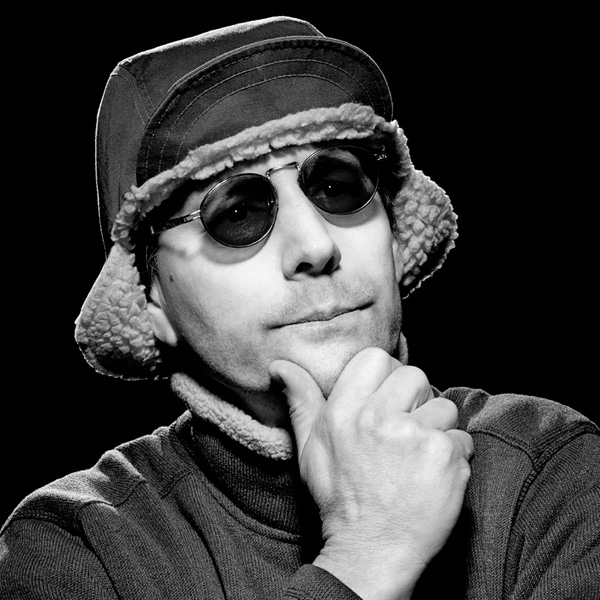 CRAIG WAGNER
My love of photography began "in the closet" with a foil-lined shoebox, toilet paper tubes and a 60-watt light bulb. After nearly catching the shoebox on fire, my mother suggested that the experiment move to the basement. Everything I did from that point forward involved some kind of photography. My Kodak Brownie was used through many a trial-and-error, from shooting tropical fish to making copies of my Sports Illustrated (before the swimsuit issue). After I took a photography class in high school, it was obvious that photography was something I loved. So my dad took me to Sandy's at Lloyd Center and we purchased my first real camera – a Mamiya Sekor 500dtl 35mm. The agreement was to repay him by mowing lawns and other odd jobs around the neighborhood; however, I started shooting sporting events at school for the local newspaper. They paid $7 per shot with the caption. Before I knew it, I had earned enough money to pay my dad back.
I've been earning my living that way ever since and enjoying every minute of it. My inspiration currently comes from my beautiful daughter, Sydney, and her relaxed approach to creating images. It's my turn to learn something from her.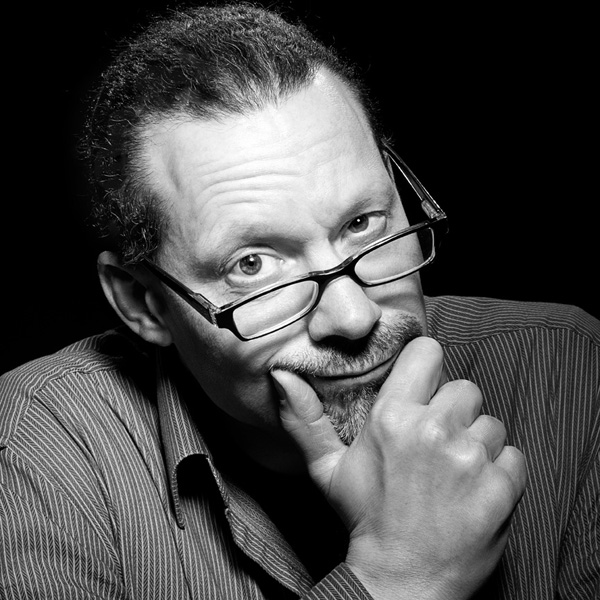 DAVID BELL
The challenge of creating fun and exciting images continues to excite me on a daily basis. I love to take everyday items or products and let the viewer see them in a new and interesting way, making plain items look stunning and beautiful. My idea of fun is to show people a different way to see, drawing the viewer in and stimulating their senses. Using my fine art background in my commercial work helps to keep my photography striking, graphic and bold. My interest and constant exposure to other cultures and arts keeps my images new and fresh. Speaking of fresh, my passion for food is what makes my food photography so Yummy. I have always loved food; from growing it, picking it, to cooking it, I Love food! This shows in my photography, I believe it is what makes me an excellent photographer. It is a pleasure to be involved with a team of people that are as excited as I am making exciting images.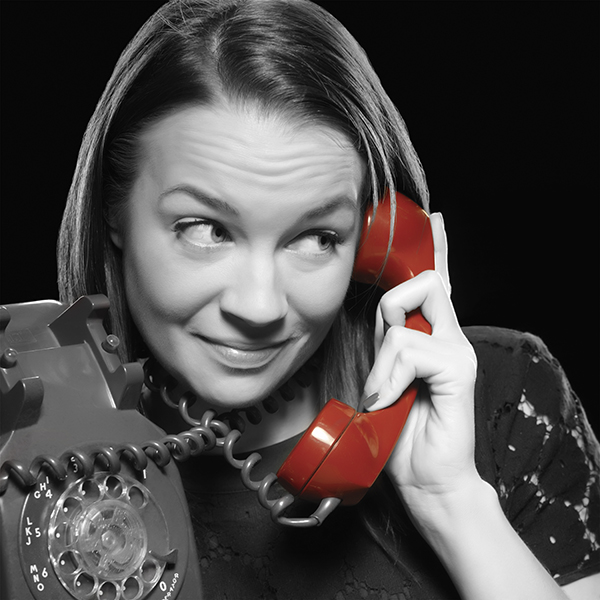 JESSICA LYNES
I'm a "people person" in every sense of the term. You'd be hard-pressed to find me in a situation where I'm NOT striking up a conversation with someone. Born and raised in the south with the "gift of gab" I learned from an early age that no matter where you go there's always someone interesting to talk to. After graduating college, I started working in the hospitality industry and had the opportunity to travel around the country. I landed in the Pacific Northwest in 2011 and thought it was the perfect place to call "home." I had finally found a place where I could be near the mountains AND the ocean at the same time! When I decided that it was time for a career renaissance, I searched for a job where I could combine my love of the arts with my customer service background and becoming the Relationship Manager at Studio 3 was the perfect fit!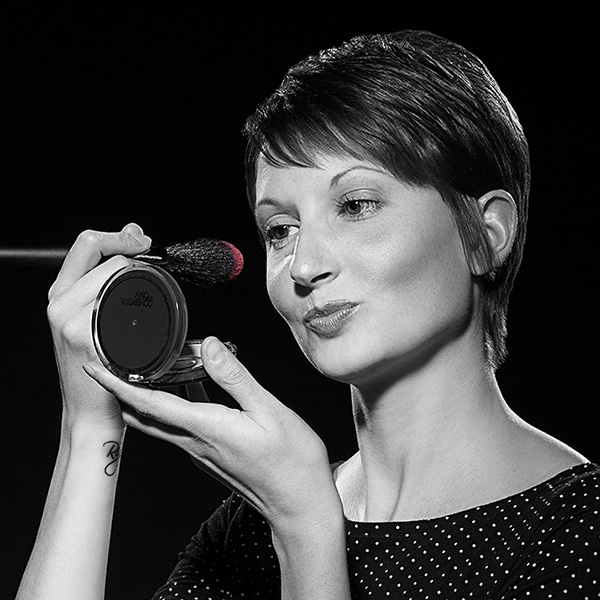 LIZ SWALES
Born in Wyoming, raised in Portland Oregon and constantly loving the NW.
I am a crazy, obsessive organized person, that doesn't feel right without a to-do list in one hand and a phone in the other. With these qualities I am constantly checking out the latest creative trends and applying them to my simple but enduring life.
With a background in Linguistics, Interior Design, and many non-forgetful years in the service industry, I have now jumped into a creative role, that keeps me on my toes.
Once my to-do list is checked off, I sit back, relax, pour myself a glass of wine and nibble on some cheese. I've been hard pressed to find a cheese I don't like. You can also find me walking my adorable Beagle (coffee in hand), decorating my house, cuddling up to watch a movie, singing my heart out, to the track: Brass in Pocket, and always participating in impromptu dance parties.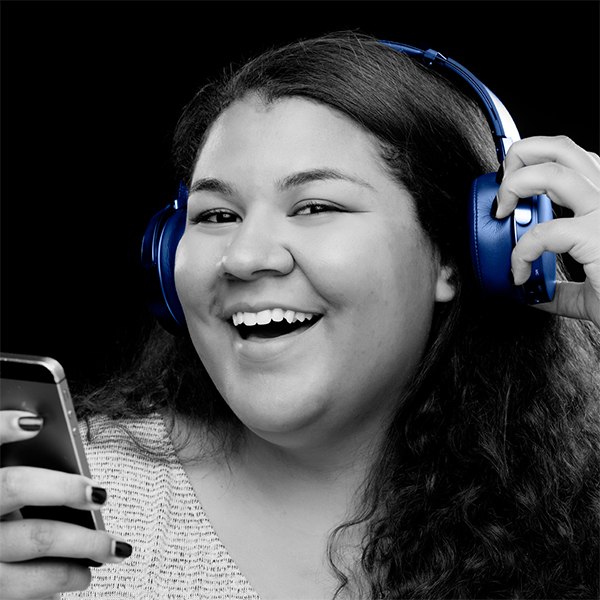 CHANEL EVERETT
I was born and raised in the PNW, which has led me to truly enjoy a cold, rainy Seattle day. When I'm not at the studio you can find me attending concerts or finding new places to travel. I'm a true animal lover in every possible way. I'm either playing with my cats or actively searching for a new pet to adopt. I may be the only person who can confidently say they have seen every animal that petfinder.com has to offer.
I participated in theater and improv shows for the majority of my childhood. From writing scripts to acting, I fell in love with bringing a small idea into a real life project. After earning my degree in Political Science, I craved the chance to be a part of the creative process once again. I knew I had to find a job that allowed me to be surrounded by creative, visionary and original people. Lucky me- Studio 3 was the perfect place!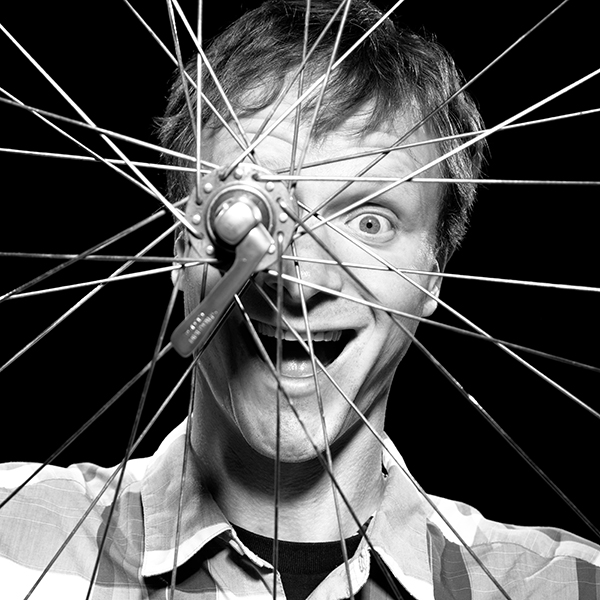 CARL BEERY
When I'm not cycling, I'm pedaling pixels. I've always loved fine art and photography. Fascinated by the painting programs on PBS with William Alexander and Bob Ross, I had my first set of oil paints at age ten. When I was young, I also enjoyed working with computers, making crude landscapes on my Commodore VIC-20. In my secondary education, I became interested in photojournalism, print design, and especially the new software called Photoshop. Since then, I've earned a BFA degree and worked on stock photography, fine art books, and photographic post-production, learning color correction and high-end retouching to exacting industry standards. I still find time to paint "happy little trees," just like Bob Ross taught me.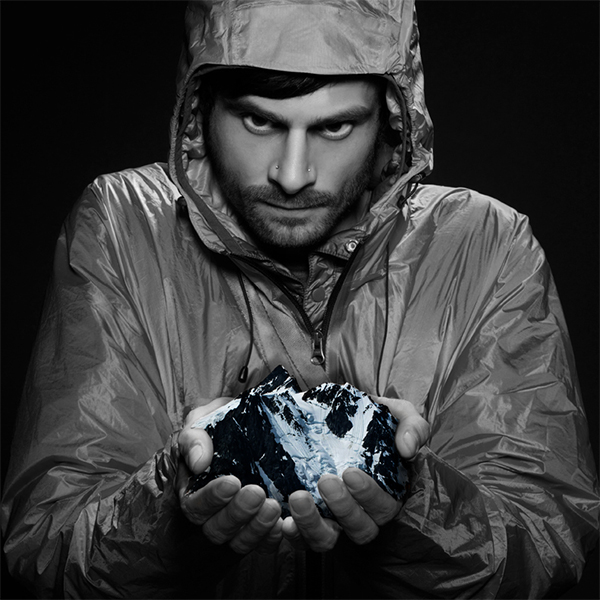 TRACE GOUGH
I've always been interested in art and painting ever since I was a child. My mother would probably say it started when I connected all the spots on the Great Dane with green sharpie. I like to think there is some beauty in everything and sometimes we just need to look closer. I transplanted to the wonderful PNW in my early teens from the east coast. After a hectic world tour in the military, I honed my skills in drawing and painting doing portraits and commission work. I eventually decided I wanted to do something a bit different so I continued my education by bridging the gap to digital art.
When I'm not penning paths and massaging masks, I'm almost certainly in the mountains or thinking about being there. I spend a whole lot of time looking at maps, keeping fit, and planning trips.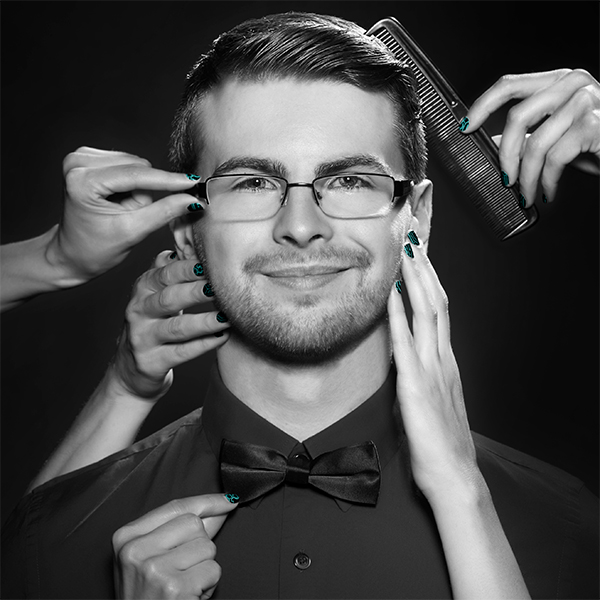 BEN LUCAS
There's a lot more to life than being really, really, ridiculously good looking. Right kids? Like helping YOU be ridiculously good looking too! Or at least your photos. Seattle born and raised, I got a BA in Photoshop Wizardry (sadly without an owl) and have been turning ordinary pictures into magic ever since. My happy place is in front of a computer, diving into my next large-scale epic photo composite. I love bending the limits of technology and what a camera can do. Tell me it's impossible and I guarantee I'll make it happen.
I spend my free time shooting video projects, watching an almost unhealthy amount of movies, and buffing up on obscure facts about the film production process for Hollywood's greatest achievements. I am also an amateur bear wrestler (if my 100LB lap-dog counts as a bear, which I'm pretty sure it does).