Three weeks into the job and it was time for my first on-location shoot with Studio 3, Inc. I boarded Bolt Bus, a company favorite, and set off for Seattle, eager to see Studio 3, Inc.'s cool studio space in the shadow of the Space Needle.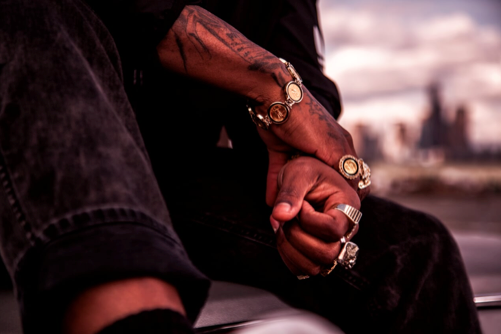 The day started with Chanel Everett, the studio's Princess of Production, hand selecting an Adidas wardrobe that interpreted the clients' art direction. With a mood board compiled of different lifestyle, apparel and shoe photography, we set off for the previously scouted Seattle setting.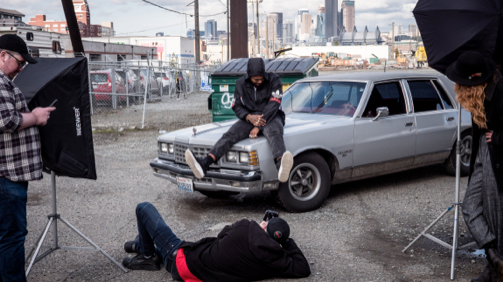 Two vintage cars, a cooler, breakfast, lunch, snacks, racks of athletic apparel, dope enough to make any rapper weep, and the slaying photography skills of Studio 3, Inc.'s Trevor Boone—all the ingredients needed for success. I loved the Seattle cityscape, lifestyle photography theme and getting to assist with production stills.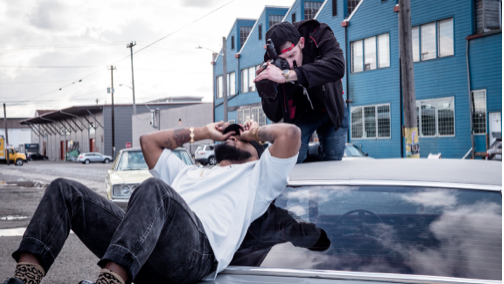 The location was picked to compliment the Seattle rapper's song "Hometown." Bringing the urban background of the city into portrait photography, Trevor Boone was able to capture stunning duality that showcased not only his professional talent, but the personality of Raz Simone and an edge to Adidas footwear photography.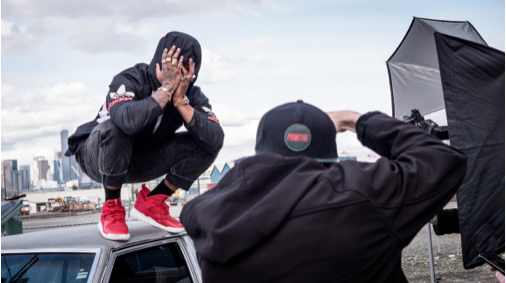 Images just came through the Studio 3, Inc. digital team, and we are stoked! Our in-house digital department works closely with our photographers and marketing team—removing power lines, clearing alleyway undesirables, and bringing the client's vision to life every time. Check out a few of our favorite shots from the day.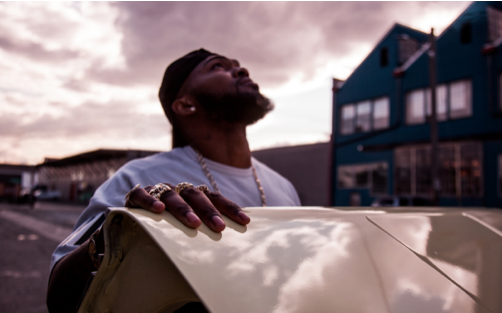 We will be dropping more images from the shoot, so be sure to follow us on Twitter, Instagram and Facebook. When you decide to become a part of the fun, give us a call or stop by one of our studios to talk photography, video and serious retouching skills.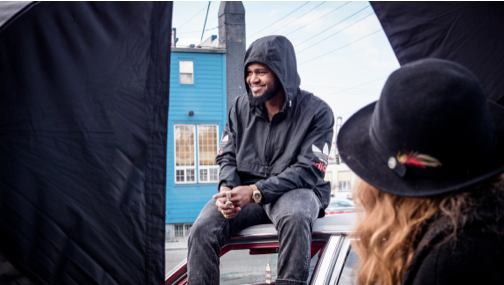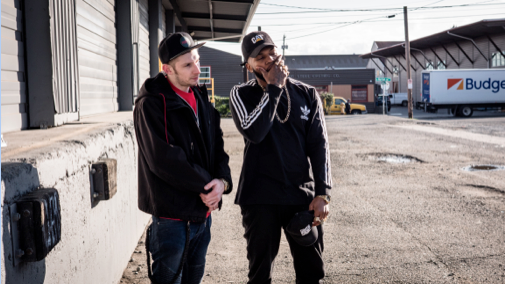 Written by: Eva Goldfarb, Marketing Coordinator @ Studio 3, Inc.