Curing the winter blues can be a daunting task. Everywhere we look people are giving advice. Bake cakes, learn to knit, read 500 books, you know, the works. After awhile, you'll realize nothing is kicking that booty into gear. That's why we're here to help. Introducing 5 things YOU can do to cure your winter blues, S3 style.
Think none of your photos are turning out nicely because of those gloomy and dark skies? Think again when you look at this beautiful beverage, taken right here at Studio 3 – ice cold, smooth, and ready for you to take a sip. Hydrate, Hydrate, Hydrate is the buzz word for 2016 – it'll help the hibernation process go a bit smoother.
Oh, do you think this would count as bottled water in San Francisco?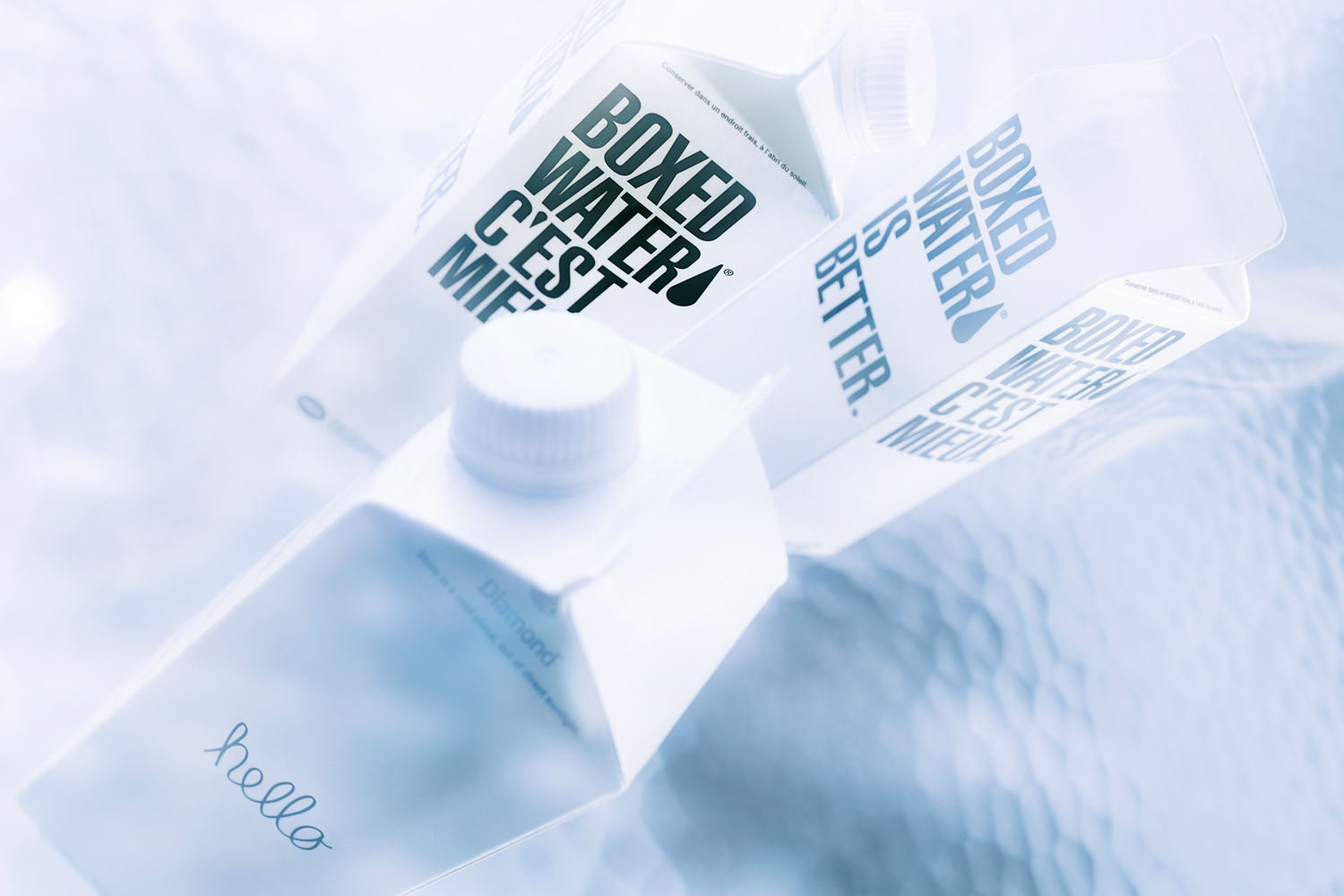 Find yourself a Marquis Swim Spa – it's the ultimate experience, and will seriously enhance your lifestyle. (PS. you're doubly lucky to find one indoors).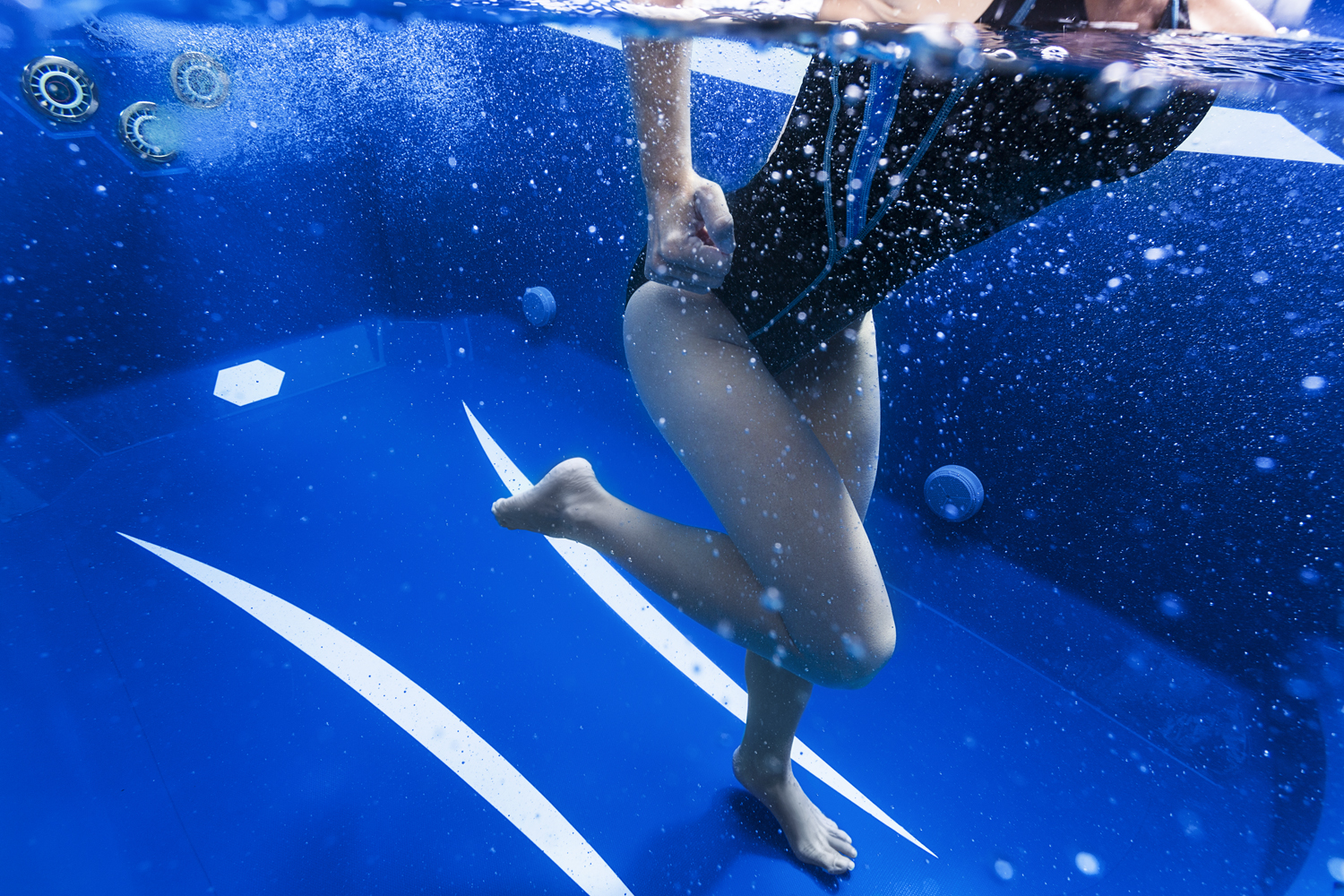 Let's take a moment and thank the powers that be for the piles and piles of snow on our PNW mountains. This weekend when you get out your board and hit the slopes, look your best and we'll meet you on location (great natural light), and don't forget the outdoor clothing.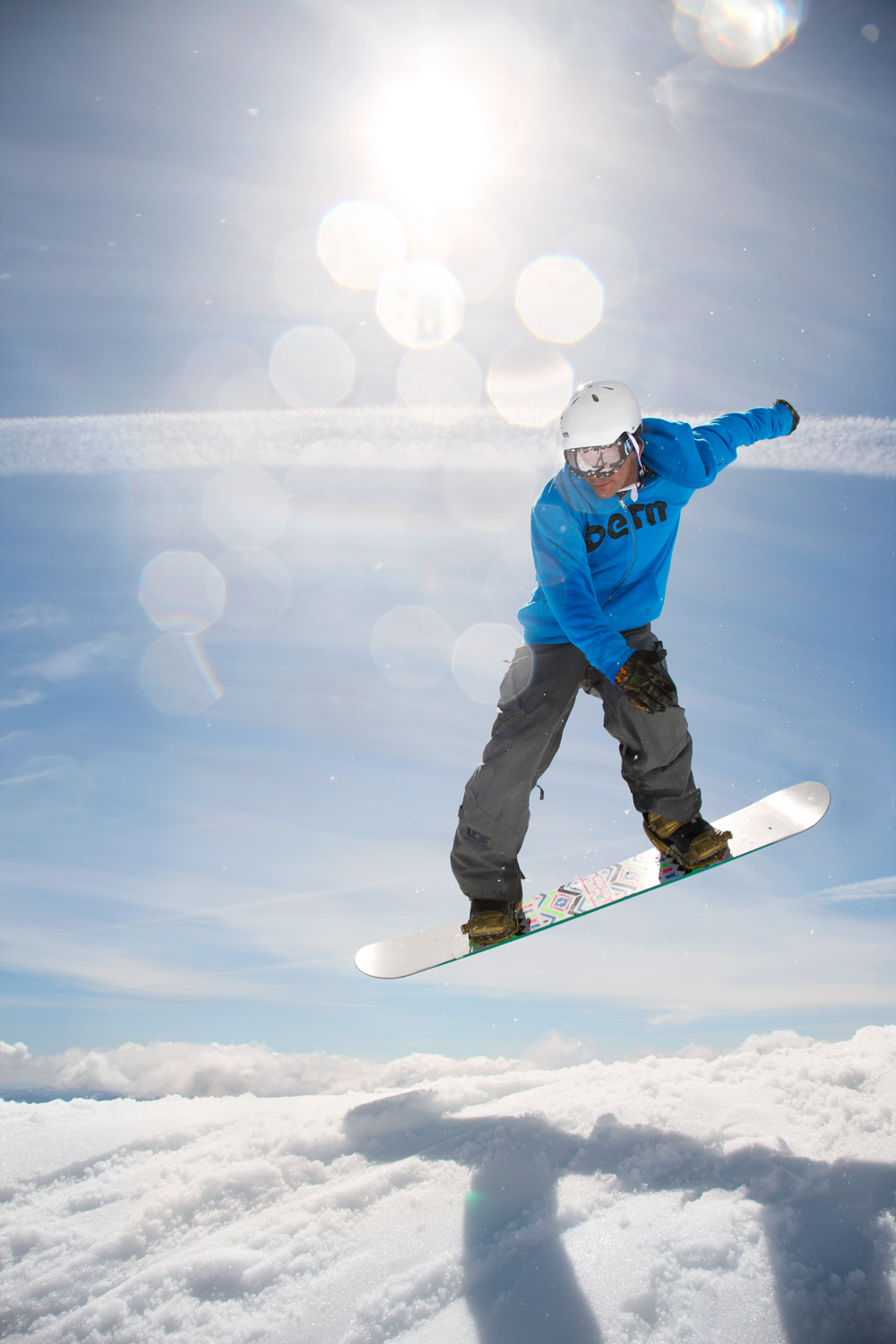 Don't give up on your exercise routine even if that glance outside makes you want to throw down your running sneakers and make a b-line for the couch. There's plenty of places for indoor running in Portland & Seattle. With the faint hum of a heater, it'll feel warm and sunny inside. Another tip: run the stairs instead of taking the elevator. Your thighs will thank us later.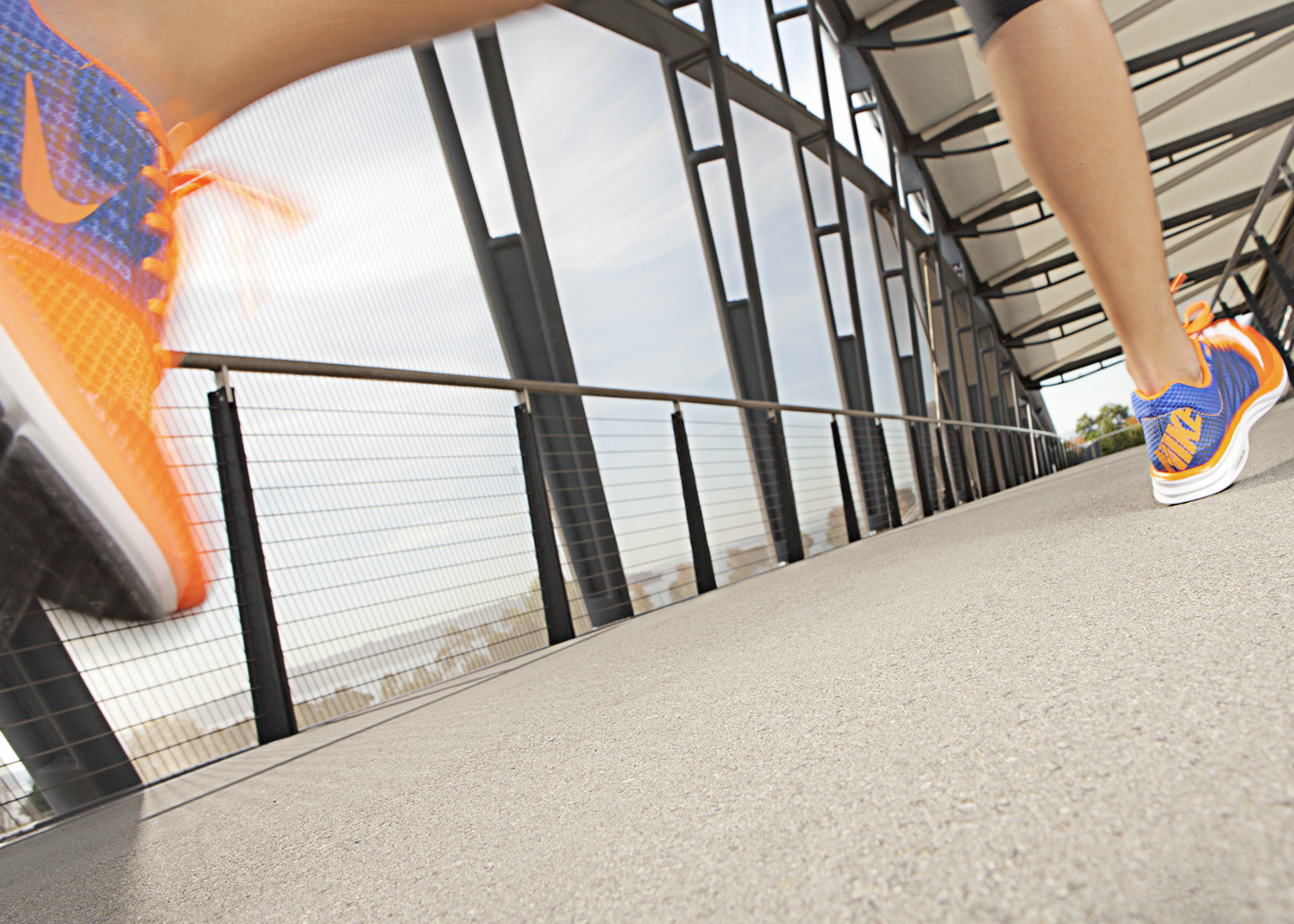 Last but certainly not least, when did square dancing NOT become a thing?!? Let's bring it back, people! Make sure to read the "Square Dance Do's and Don't," and bring out the poodle skirts, pettipants and professional low-heeled shoes.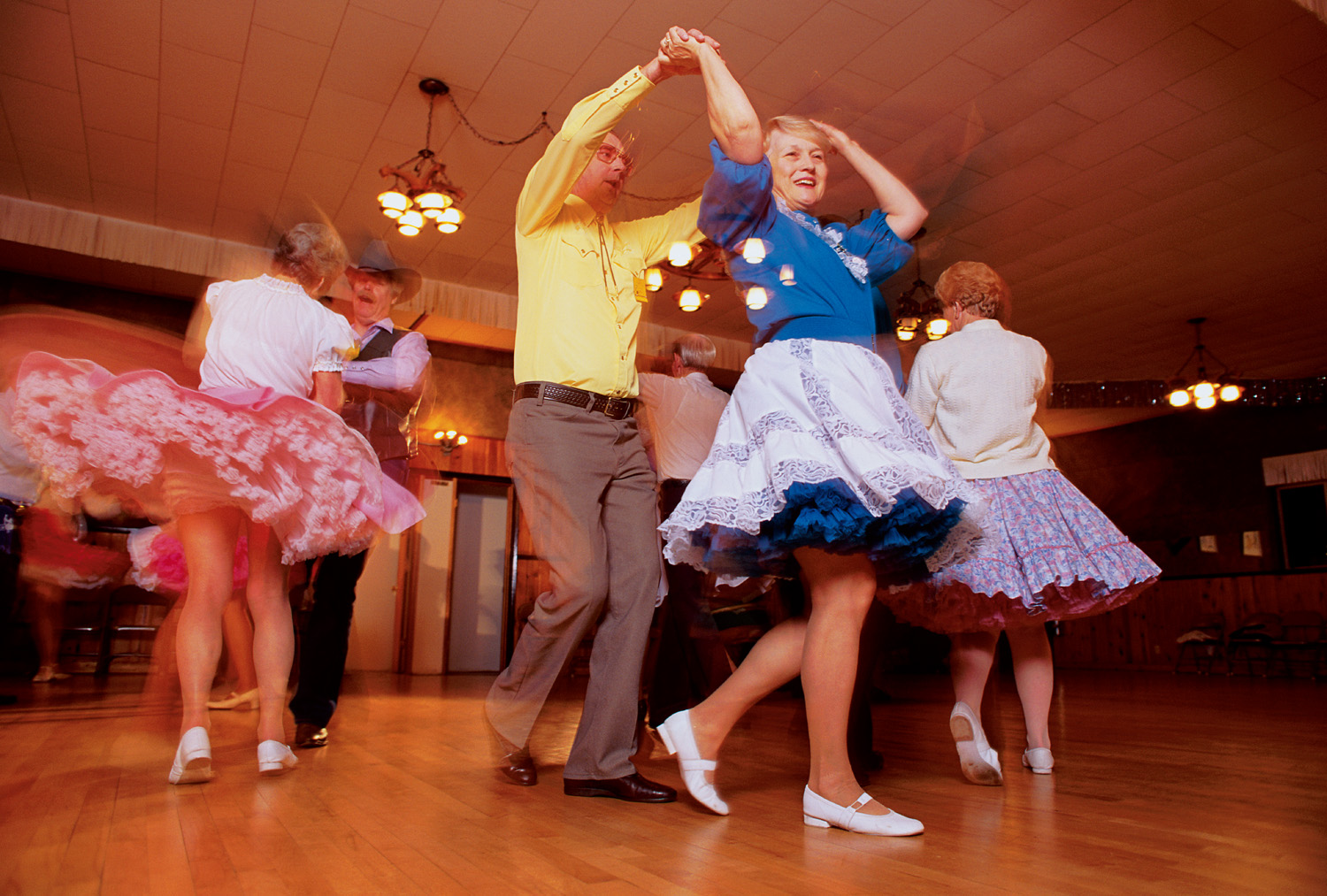 Don't be a square. Twist, turn, and twirl your way over to Studio 3 for a kick-ass time.