Here at Studio 3, Inc we love showcasing the photographic talents of our Studio 3 staff regardless of professional titles. It could be a week long venture to Burning man, a trip to the coast, three weeks in Hawaii, or an International getaway!  Whatever the inspiration, no matter where you are in the world, we want to see what you capture.  If what is captured we feel might inspire our readers then it makes it to our Studio 3 blog. If you've visited our conference room you can see many of our inspirational images posted too!
Recently our Portland Studio 3 Producer Rachel Meyer ventured on a trek throughout the many beautiful cities in Europe and featured here are a few of her shots. Here's a little about Rachel….we've all known about her amazing ability to communicate and connect with clients, her ability to pull a project together in hours versus days, her ability to always make things happen, her ability to Art Direct, style a set and shop with the best of them, but we were happily surprised to see her amazing photography skills come to light during her two week long International venture.  We are excited to post each and every one of these images and look forward to Rachel sharing more! Here are a few photos seen through her creative eye and the ones she'd let us post!
I love photographing the elements in foreign countries.  Markets, signage, normal people and the things that we become oblivious to everyday in our own lives. – Rachel Meyer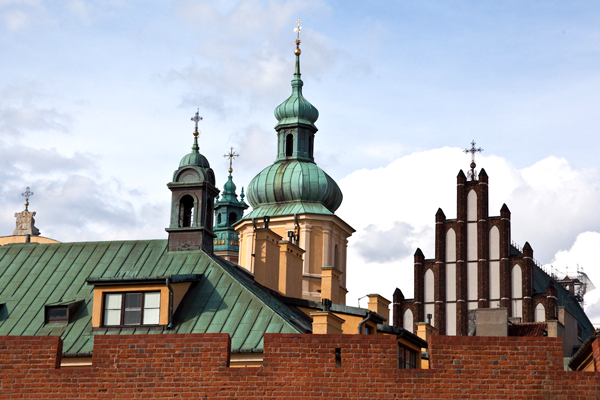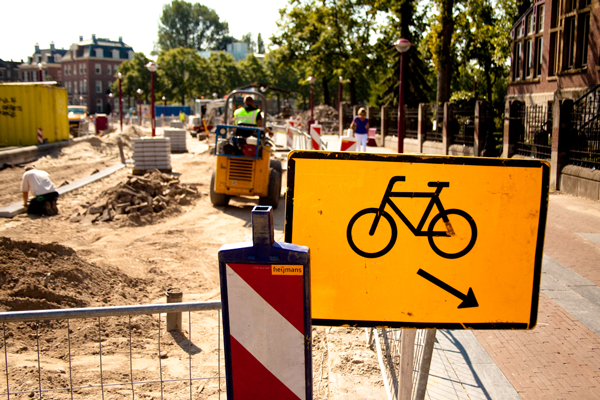 City Construction – Amsterdam!
Urban Landscape – Amsterdam!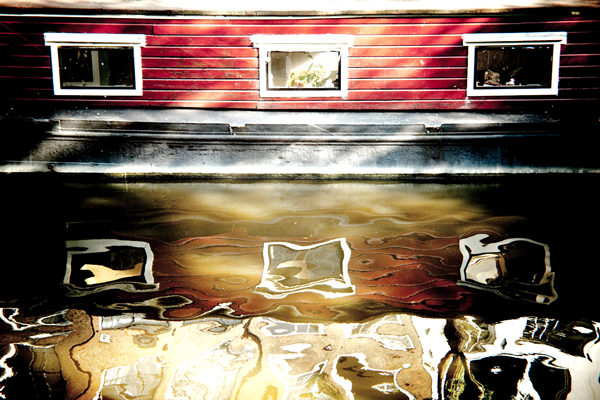 Scenic Waterways – Amsterdam!
October 2013 Update:
Anything goes: five things you can do in Amsterdam that are illegal here. Click here to read the full story!