When we first saw Dana Jonas' Portfolio these are the images we viewed. Searching for a new Lifestyle Photographer can be a challenge these days, but we were very intrigued. The entire hiring crew at Studio 3 was awestruck by the creativity and inventiveness. We later learned these images were a collaborative brain-child of stylist and set designer, Dennis Turner and of course photography was exclusively by Dana Jonas. This project aimed to put a visual face on the feeling of rejection and loss. If you've ever experienced either of those emotions then you understand we immediately had to meet her. We  loved her drive, passion, personality, camera technique, and lighting ability. She shoots exclusively with the Canon system, into Lightroom, and finesses her images in Adobe Photoshop. As far as lighting she enjoys being able to control her subject in a set environment. One of Dana's many strengths is her ability to preconceive the image and follow through to the end. It is very rare that you meet a Photographer that also brings Digital Art into her creativity. Now that she's part of the team she will have a full Post Production crew to support her efforts! We look forward to showcasing more of her amazing talent in many future blogs and for years to come.
Here's a sneak peak at our very own Dana Jonas' infamous "Dumped" Series!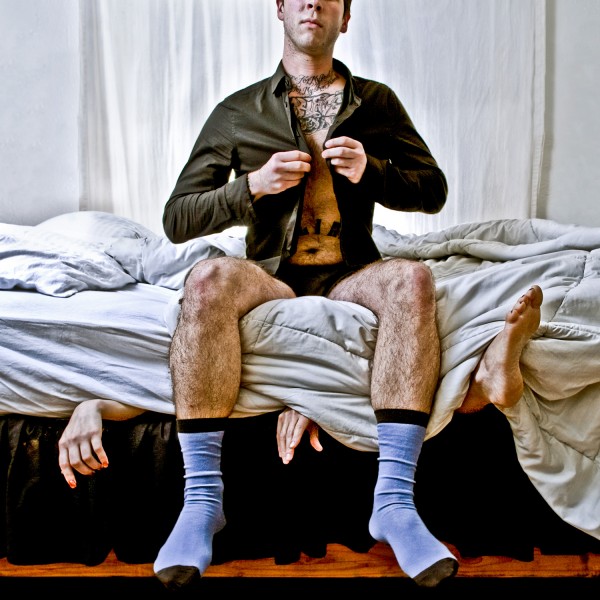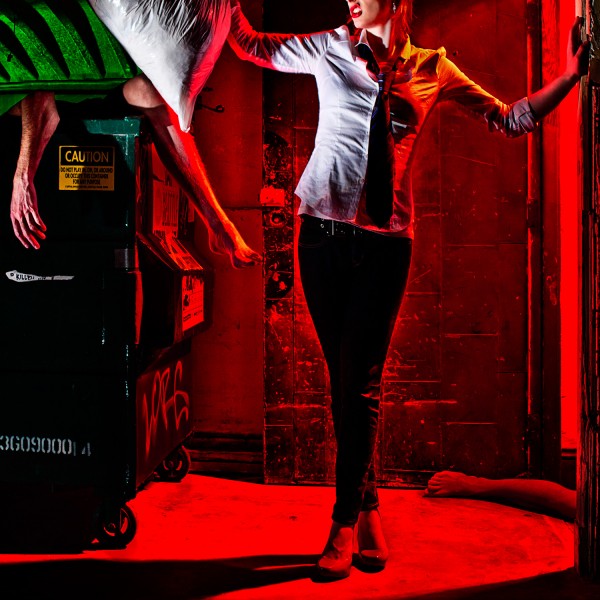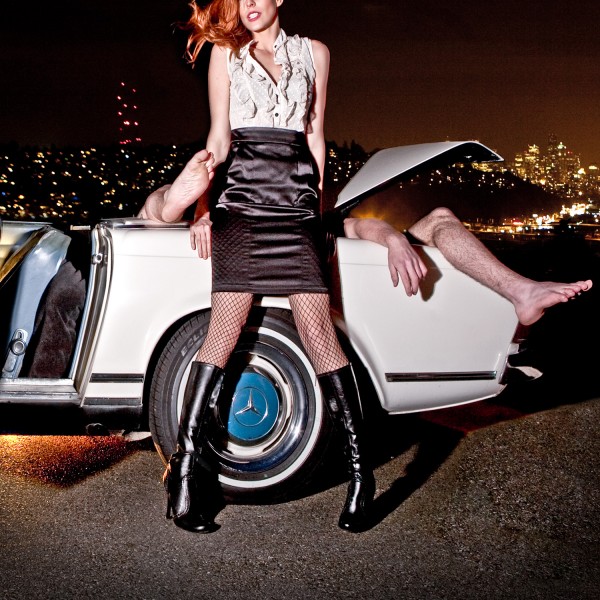 To see the entire "Dumped" series by Dana Jonas, please visit the Vermillion on Thursday evening September 12, 2012.
Vermillion Art Gallery and Bar: 1508 11th Ave, Seattle, Washington 98122
For full event details please follow this link.
To view more Lifestyle Photography by the Studio 3 team, please click here.
Or you can go directly to: www.studio3.com