Through styling, lighting, and digital compositing, the S3 team created a VR world of wonder in our Portland studio. VR is changing how people experience entertainment and our goal for this shoot was to portray those immersive interactions.
"The trick was to show different facets of the experience in a cohesive composition." Sean Yates, Digital Artist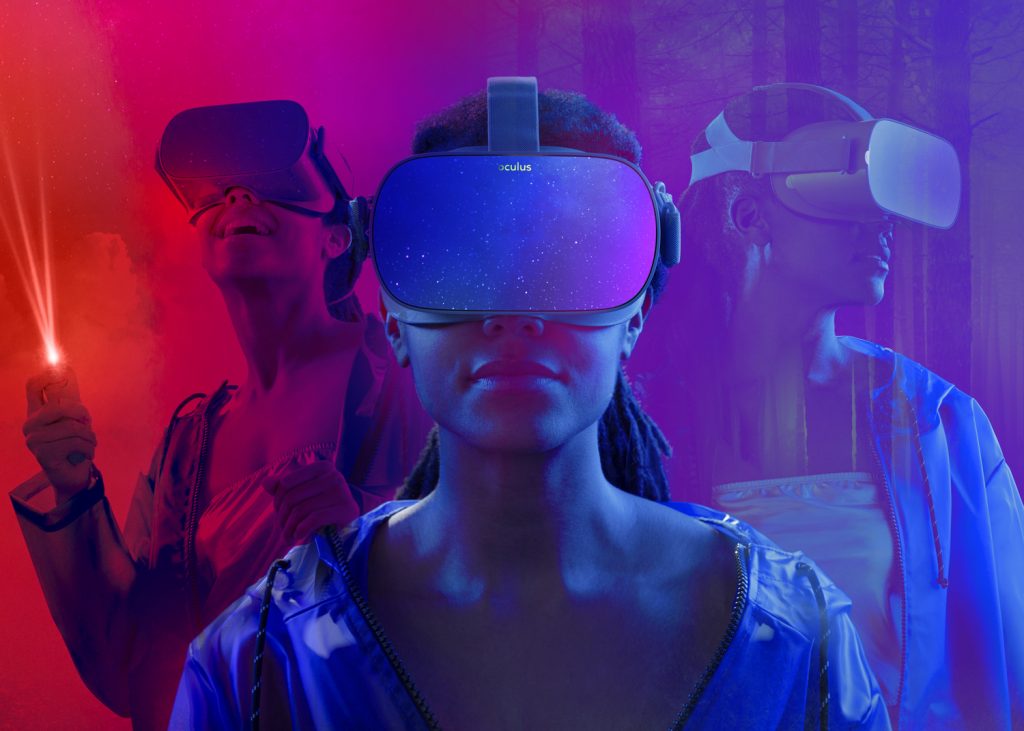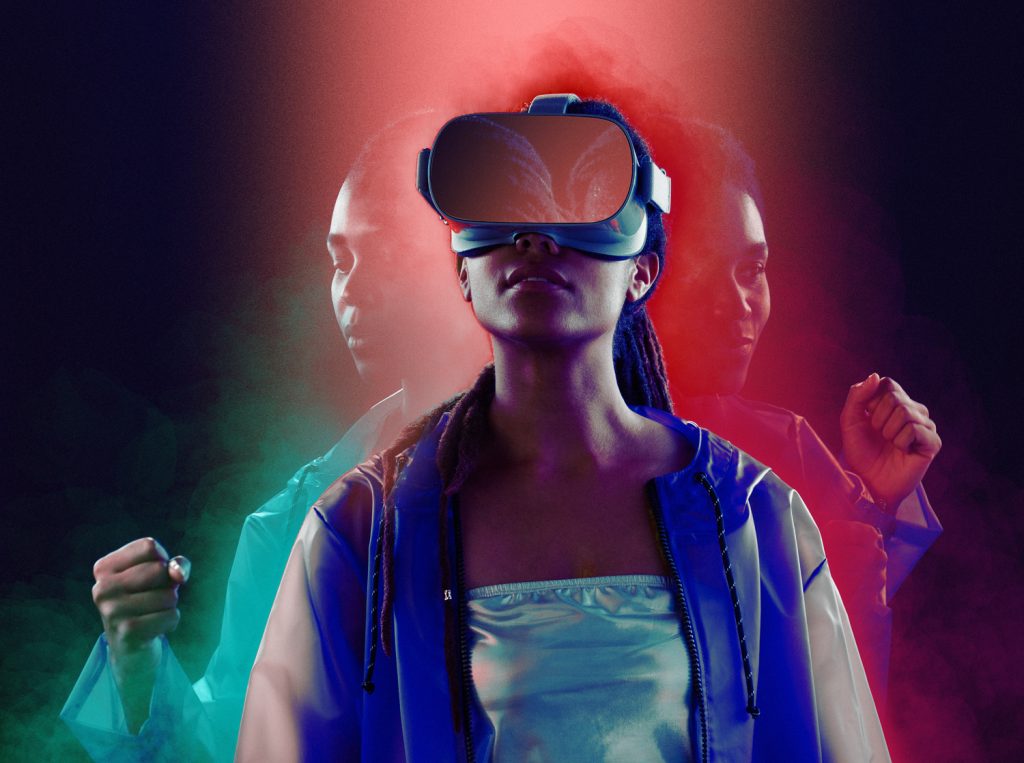 Our vision for this virtual reality shoot was to build off of the brand's concepts and identity- everything from the colors, to the talent and wardrobe.
"I selected translucent and iridescent wardrobe staples to create yet another dimension to this multi-dimensional shoot. The talent selected for this project perfectly captured the world of wonderment VR provides to its users. Disney lookout, we've found your new spokesmodel! " Eva Goldfarb, Producer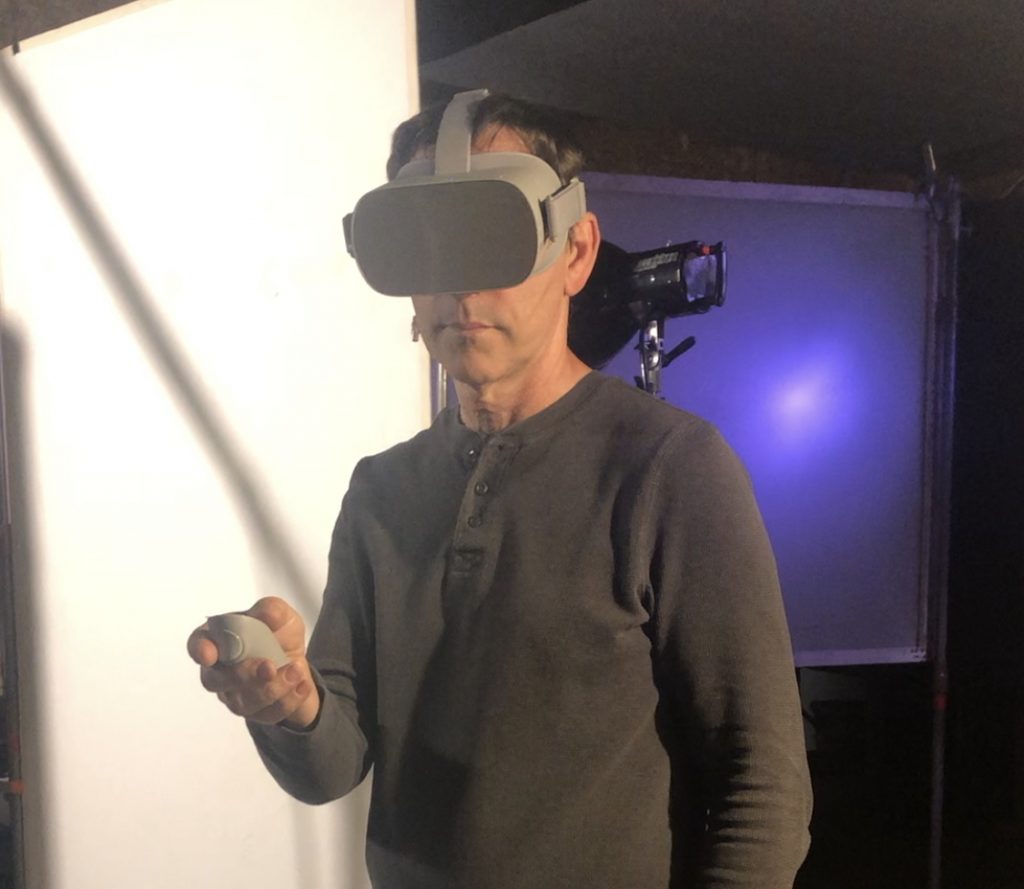 "Our digital artists are both creative and technical. They are a great tool to have in the box. It's really our symbiotic relationship that brings a shoot like this to life." Craig Wagner, Photographer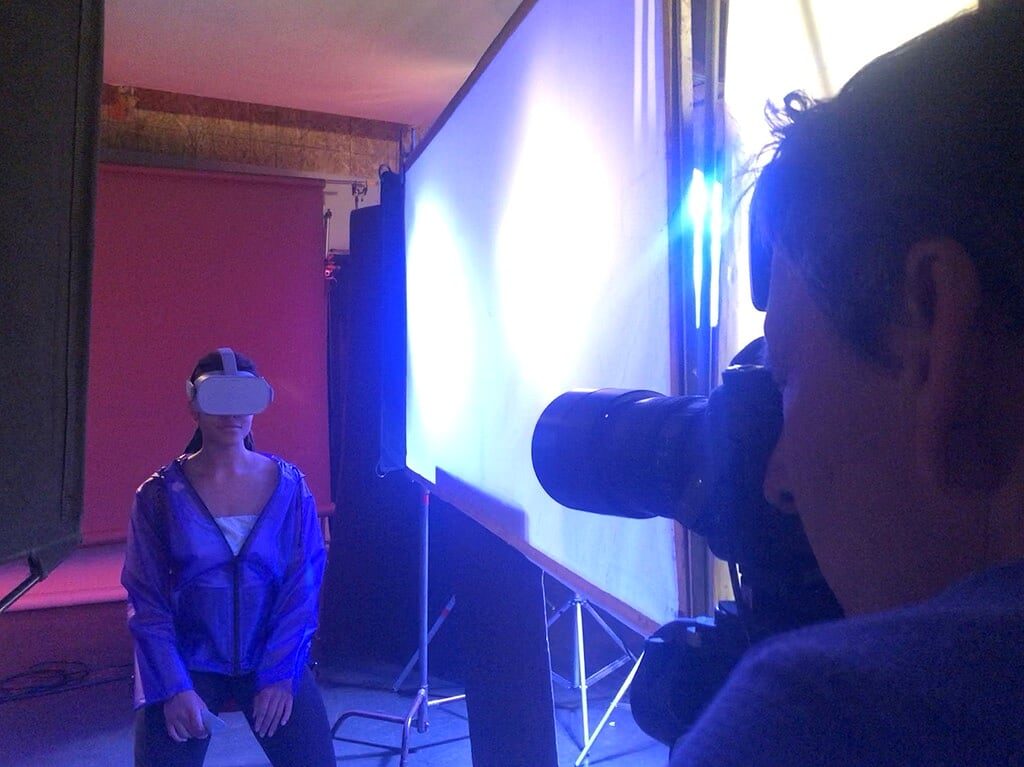 Just like VR technology, the team at Studio 3 is constantly evolving and changing to provide innovative imagery. Contact us for brand-specific product photography (with a 21st-century twist).