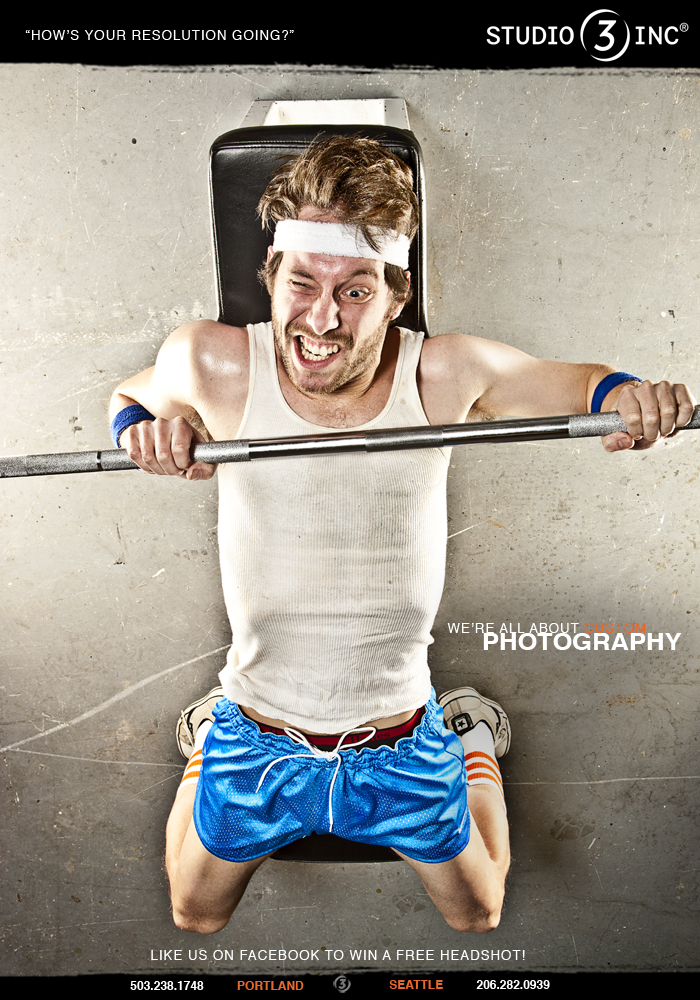 Alright guys, let's face it, New Year's resolutions are everyone's best friend and worst enemy.  They're always a great way to justify dropping bad habits or picking up healthy ones, but somehow they always manage to get away from us all too quickly.  The most popular resolution anyone we've met has ever made is definitely to be healthier, be it making efforts to lose some weight, hitting the gym to get some muscles, or just learning to eat right and feel great all the time.  To help keep all of you as well as ourselves on track with those health related resolutions, Studio 3 put together a short list of healthy snacks we've learned about through our food photography, drink photography, and product photography projects for you to check out!
Sahale Snacks
We love getting to shoot for Sahale Snacks and we love their amazing snacks just as much!  Something a lot of people don't realize about dieting and eating healthy is that fats aren't all evil: good fats do exist and they're in some tasty treats (especially nuts)!  Case in point: Sahale Snacks.  Founded on the simple idea of "taking all-natural ingredients, adding a dash of culinary magic, and producing great tasting snacks".   Our recommendations: Cashews with Pomegranate and Vanilla and the Sing Buri Nut Blend.
Synergy Drinks
While kombucha might be a little bit of a daunting beverage to some because of the process to make it, we've found only great things in GT's Kombucha from Synergy Drinks.  Each bottle offers a high amount of your daily vitamins and is a good source of probiotics that can aid in digestion.  Our flavor recommendations: Gingerade, Multi-Green, and Botanic no. 9.
KIND Snacks
One snack food we have around the Seattle studio at all times are KIND bars.  A favorite of our favorite food photographer, David Bell, these deliciously healthy bars are transparent about their ingredient list, letting you know exactly what you're putting into your body.  They're great for a simple breakfast snack, quick energy boost, or as an afternoon comfort food when on the go like we are here.  So happy David turned us on to these awesome products!  Our recommendations: Oats & Honey, Vanilla Blueberry, Apple Cinnamon & Pecan, and literally everything else they have!
Yum's never felt so good!
Related posts: