Our team attended the Fresh Alliance – Oregon Food Bank this week! We managed to process 7,619 pounds of food and helped provide 5,680 meals for people in need. It was great getting together as a team and putting together meals for people within the community. If you want to do the same its quite fun, especially seeing your co-workers in hair nets, latex gloves, and an apron! 🙂
Beyond the great team bonding, the studio likes to get together over a common goal of helping out every quarter. It's necessary we get out and give back when we can. Every 3 months seems to be more then doable with a large chunk of our studio participating in their own volunteering initiatives. The reason why the Oregon Food Bank is a common cause among the Portland studio has to do with the food bank's innovative practices and dedication to offering healthier food options for all. Which is something we can all get behind.
There are many ways you can help out the Oregon Food Bank, you can dedicate your time, donate money, or drop off food donations. However you decide to get in action will be greatly appreciated by not only the food bank but by those in need. With the food bank working on public policies to make sure no one goes hungry, you can also help sign petitions and/or attend a fun event, such as the Waterfront Blues Festival.
For all things Oregon Food Bank, including volunteering, upcoming events, and public policies visit their website: http://www.oregonfoodbank.org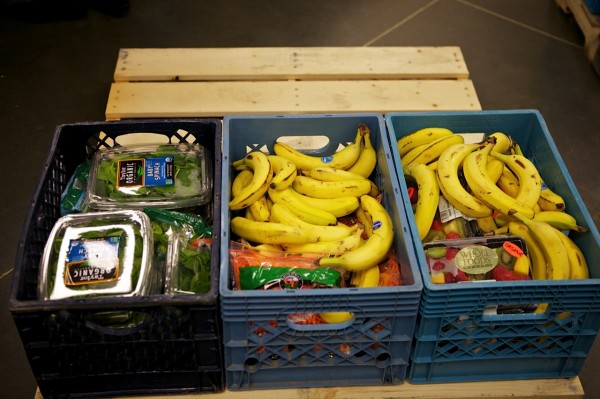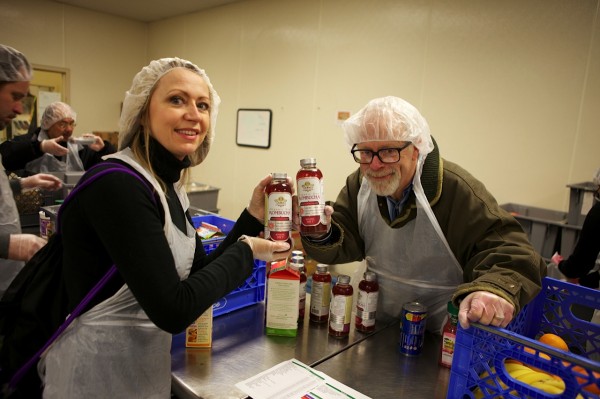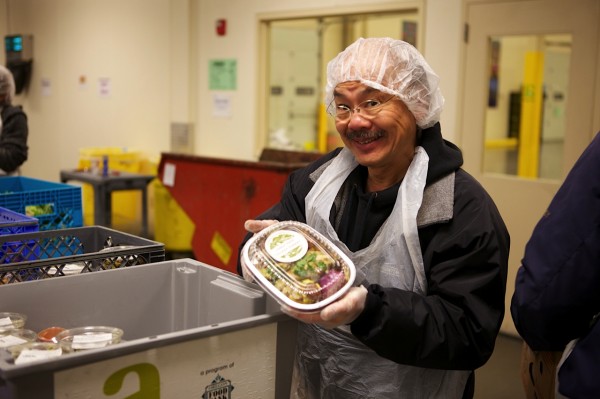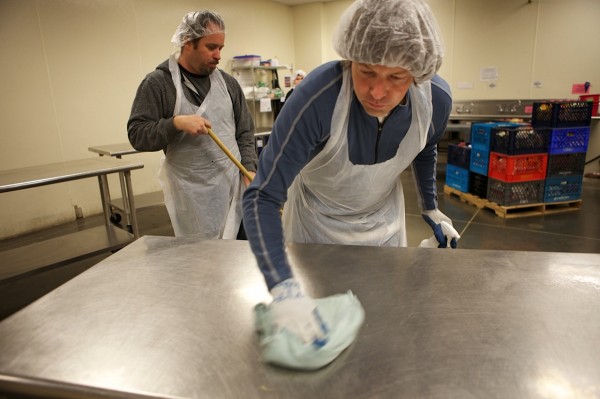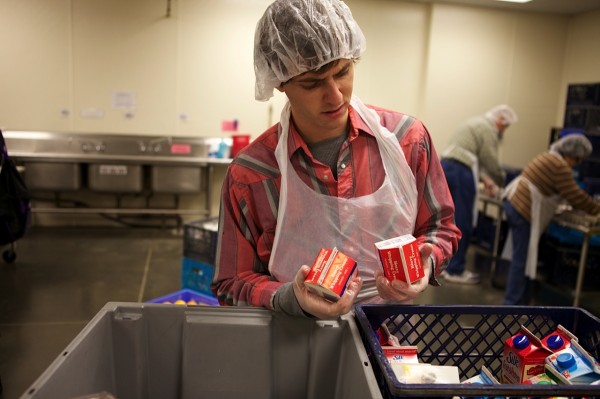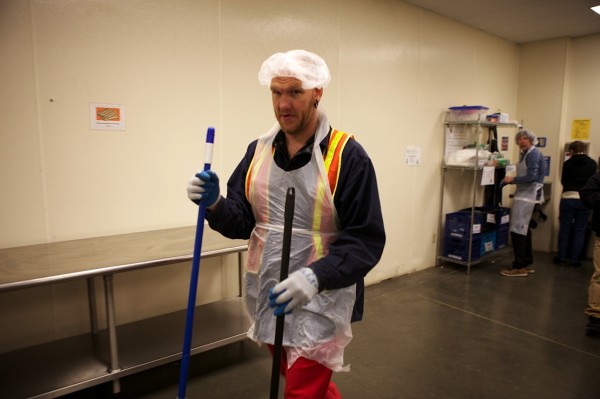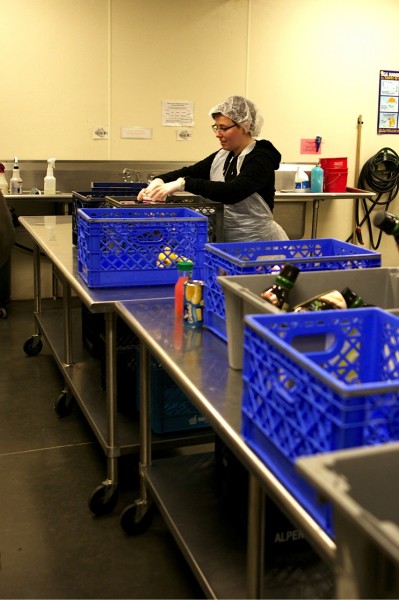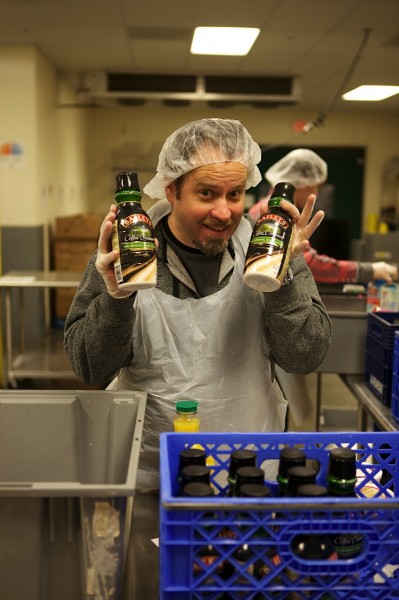 It's hard to resist these beautiful faces, especially accessorized by hair nets. To learn the stories behind the faces click here!
Related posts: