Lee Mendelsohn, Portland's Photography Representative, gives her two cents on one of Portland's culinary gems, Enzo's:
"Without hesitation my favorite restaurant in Portland is Enzo's Italian Cafe on Alberta in the northeast. Every time I go it feels like I am at home which is one of the many reasons I have brought my entire family, all of my friends, and many of the wonderful people I have met while working at Studio 3. This is a neighborhood restaurant where everyone knows your name!  Enzo lives a satisfying life and it shines through his food.

Immediately upon entering, you are greeted by name and served homemade delicious warm bread right out of the oven paired with authentic olive oil from Italy. I personally recommend the Cavatelli with Basil – WOW – out of this world! The antipasto, his homemade sausage, and tiramisu are must-haves as well. When asked about his favorite menu item, Enzo responded without hesitation, "Orechiette e cimedirape" which means "little ears" in Italian. Intriguing. If it's Enzo's favorite, this will be my next meal for sure!

Enzo (owner/chef) grew up in Puglia, Italy and learned the art of cooking from his mother at a very early age. Prior to introducing his restaurant he  spent many years opening coffee shops, traveling, and working in manufacturing. Enzo always dreamed of bringing the flavors of Italy to a restaurant environment and now that dream is a reality."
Stay tuned for Enzo's upcoming events in April! Easter Brunch, Special Wine Dinner (introducing 6 new Italian wines), and an event where he will be discussing an upcoming trip to Italy. He will be inviting 25 lucky guests to tour his hometown. Also, Enzo will be hosting a one year anniversary party during the Alberta last Thursday Event on April 26th. A must visit for any Portland resident or tourist!
Be sure to visit their website and like them on facebook!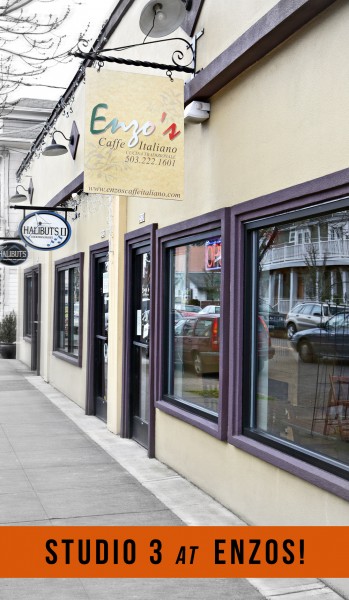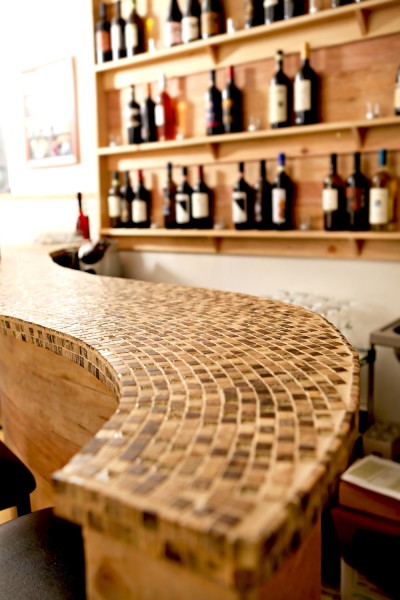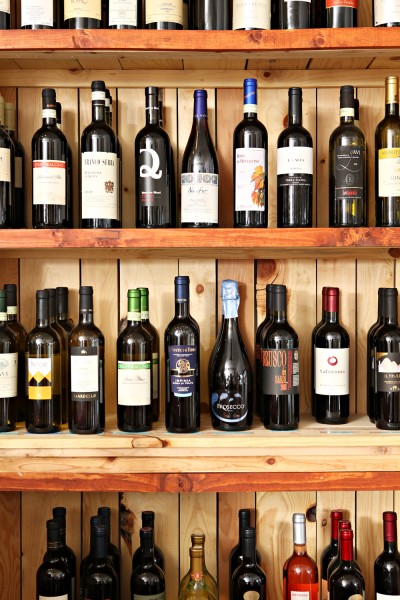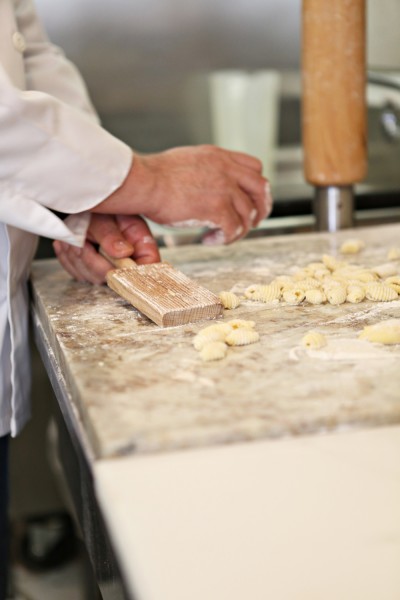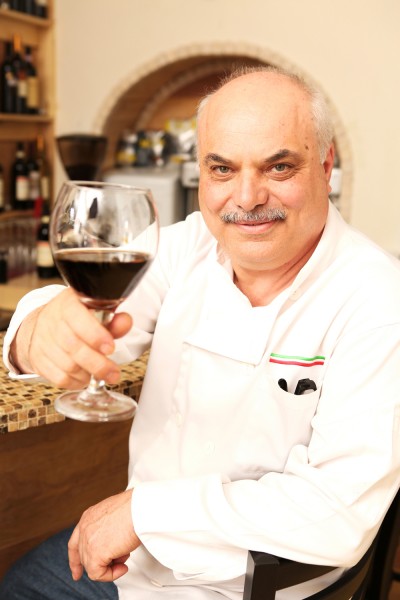 Related posts: