We are absolutely feeling our very own Dana Jonas' Shocking Goat  lifestyle photography shoot. The colors are like WOW and the locations are too much fun. With a set full of beautiful models, talented stylists, funky fresh fashion designs, and an absolutely SHOCKING product, we couldn't ask for a better team to collaborate with. These watches have been on trend, seen on celebrities and has become a Seattle favorite. The timepieces are all so colorful, which of course matches spunky Dana Jonas' style well. She was nothing short of stoked to have the opportunity to highlight such a fun product, she definitely brought the lifestyle of the brand to life. Read below to find out Dana's insight on this refreshing shoot:
This fashion and lifestyle photography shoot was a blast! From the one of a kind designer fashion by Alexander Aesthetic, to the great talent from Seattle Model's Guild and the amazing product which brought us all together, it was definitely a shoot to remember. Dhruva, the CEO of shocking goat, is a hoot and none of this would have been possible without his genius mind when it came to how he wanted his product represented. One of the best collaborations I've been a part of to date 🙂 Also, I should give a shout-out to the amazing stylist and producer, Kayleigh Capelle! It has been one of my favorite shoots to date. Lots of laughs and fun times! You should definitely check out the video, to see what my energy is like on set. And, oh, don't judge me for my potty mouth at the end of the video, haha!
Check out the behind the scenes video to catch a glimpse of the on-set action and energy of this fun shoot.
[youtube rohkaMCjrnM nolink]
 See below for a few of our favorite lifestyle photography images from the shoot: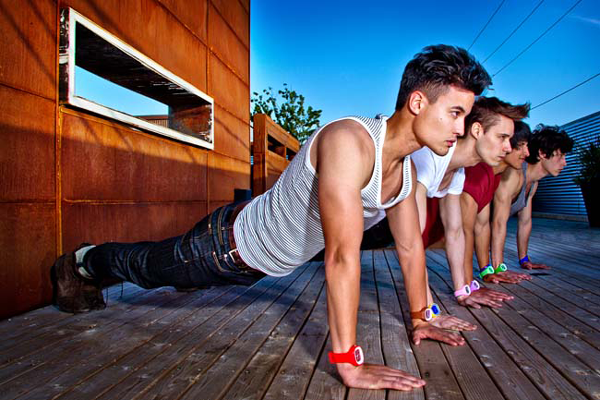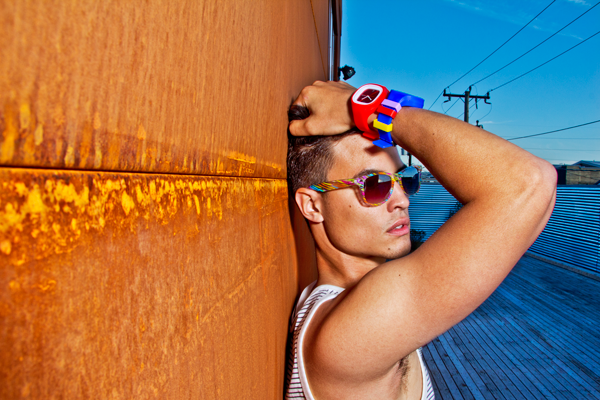 To View More Lifestyle Photography Check Out Our Website!
Related posts: