Seattle and Portland are in the nation's top ten bike friendly cities, so it's no surprise our photographers are inspired by the environmentally friendly mode of transportation, therefore they get their bike photography on. Dana Jonas and Chris Eltrich teamed up to play out their personal strengths, with Dana shooting bicyclist Eddie and Chris shooting the fun color inspired product shots, it was a bike to remember. While Chris shot his series in studio, Dana chose a pier on Green Lake and here are her thoughts on bike photography:
I chose to shoot on a pier in Green Lake to have the option of creating the element of surprise. My goal was to have the viewer take a second look, like: what, wait, wow…is that guy riding on water? The model was great, seeing eye to eye on my vision. He even got so intense as making himself hyperventilate to look authentic. It was a great team and match up, I am definitely loving the fun visual result!
Check out the lifestyle bike photoshoot below: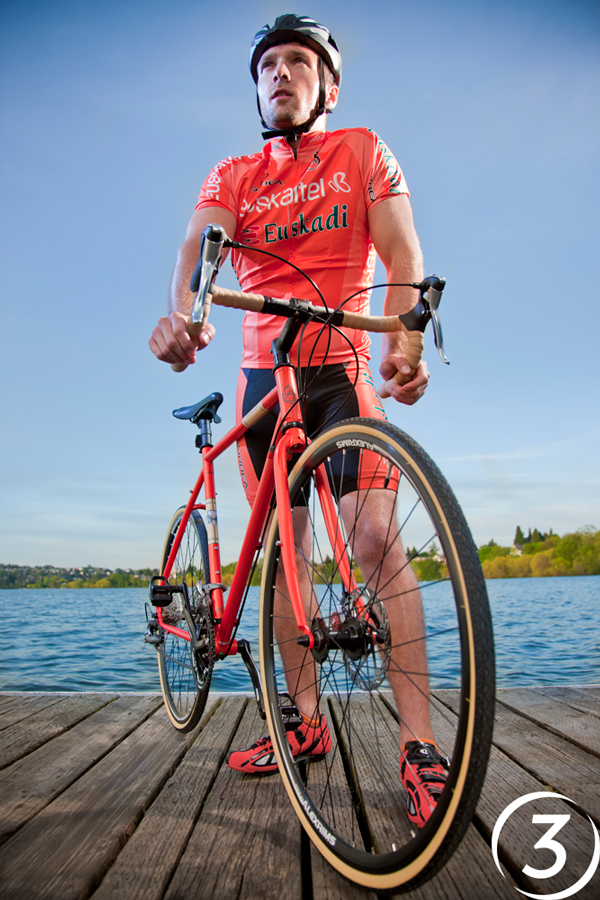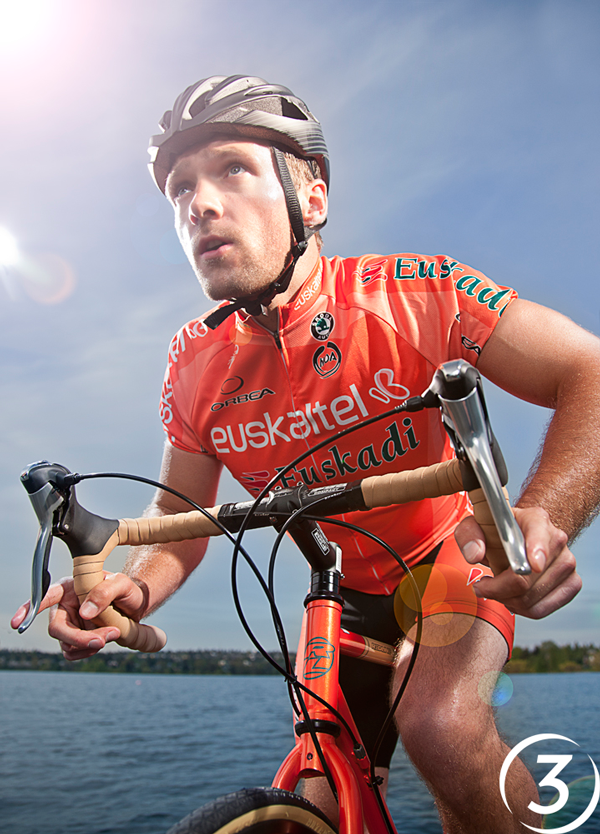 Here are a few words from Chris Eltrich on shooting bike photography in studio: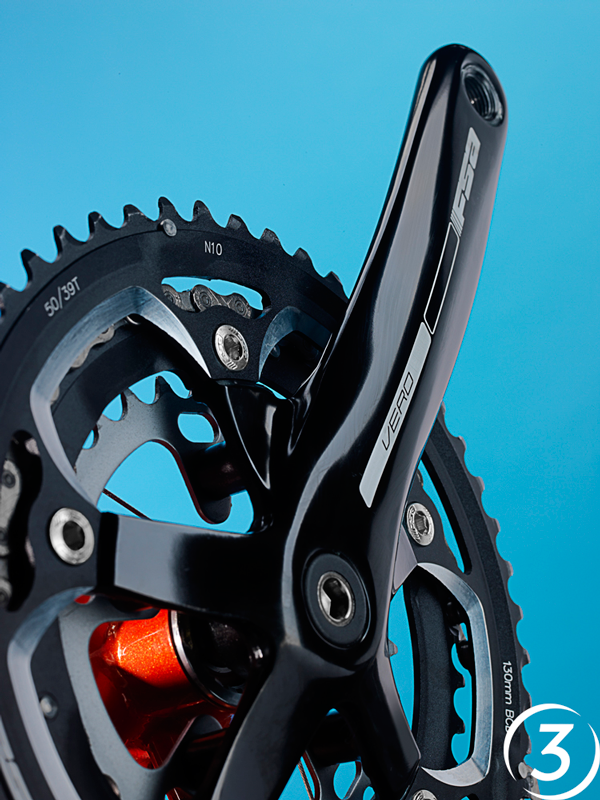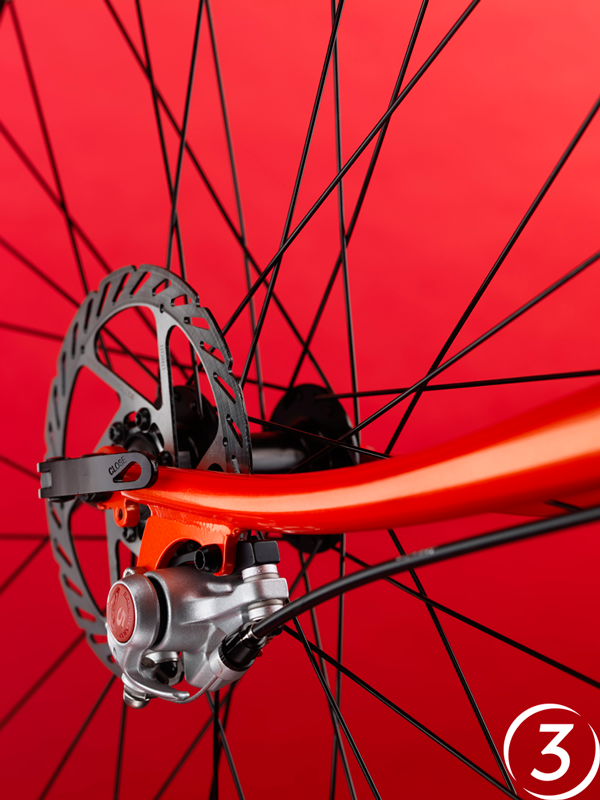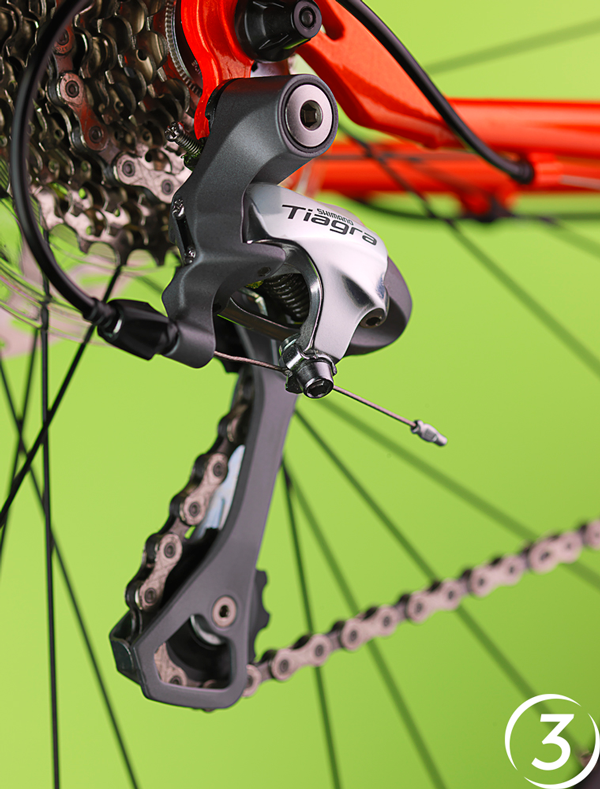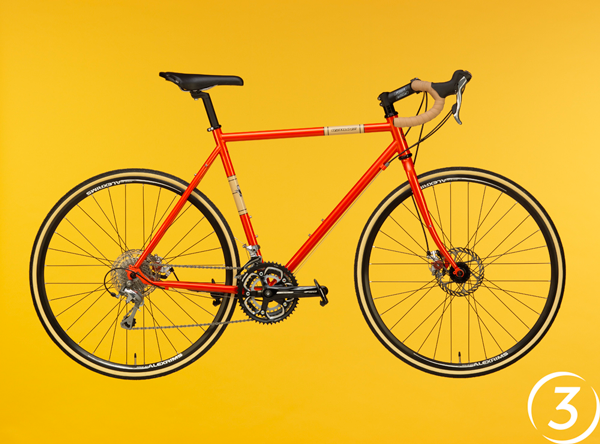 To View More Photography By Our Photographers Check Out Our Website!
Related posts: