Lifestyle Photographer, Dana Jonas, made the best of the changing Fall colors by taking her camera out in nature. She gathered up some AMAZING stylish clothes, a beautiful girl, an extremely talented stylist, and an impeccable make up artist to shoot some one of a kind fashion photography. We love seeing her new work and inspiration. Everyone involved had a blast, even though they had to fight the cold and damp weather, they still stated it was one of the best shoots they had been on. We loved the location and look forward to going back in different seasons! Read on to see, Dana Jonas' insight on this colorful shoot:
All in all I think this project was a little creative therapy for me. Fall was killing me this year, I felt like I spent the entire time whipping my head around trying to find the perfect location for this shoot. I think I went out location scouting over 5 times (full days of scouting). It was mentally exhausting. Logging all these so-so locations because fall held out on us for so long. It was so refreshing to walk into this wonderland. Kruckeberg Botanical Gardens couldn't have lent itself better to photography and the crew I worked with couldn't have been more perfect. Ashli Thompson on MU&H, Tan Tran on Wardrobe styling (he also designed the epic jackets and outfits towards the end of the shoot) and Elle DeBell as our phenomenal model. We are already planning our winter return! Looking forward to getting creative with these guys again 🙂
Here is a sneak peek at a few images from this foliage filled shoot! We'd love to hear which image you like best.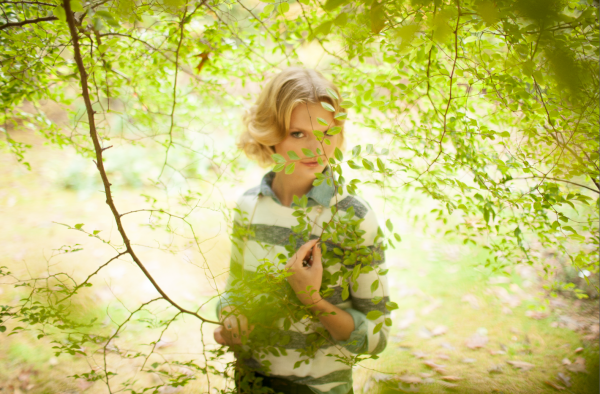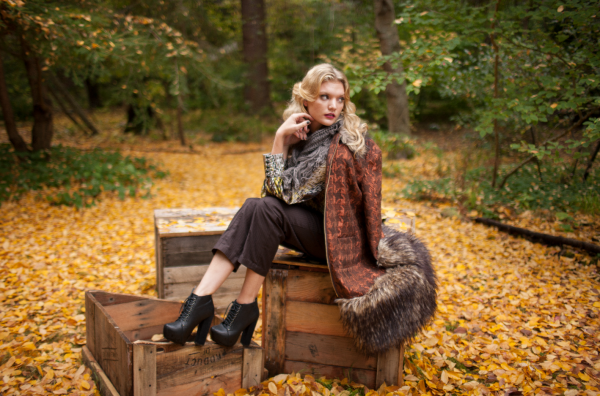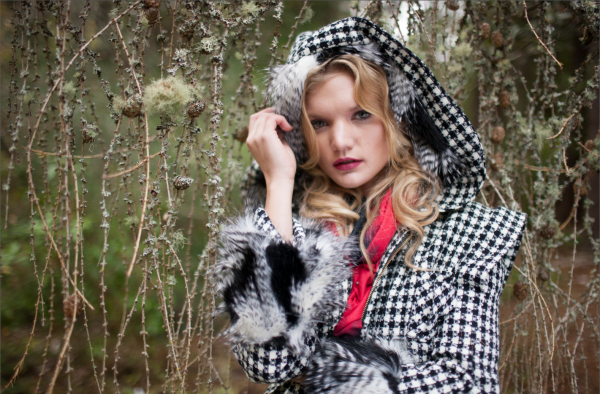 To view more Lifestyle Photography created at Studio 3 please click here!
Related posts: