We are so excited to introduce our newest member to the Studio 3 team. Her name is Liz Swales, and she has effortlessly joined our PDX studio as our Production Coordinator. She's excited about working on projects from Commercial Photography, Video Production, CGI, and Post Production services! She's a woman of many talents and charisma, read below to learn more:
I am a crazy, obsessive organized person, that doesn't feel right without a to-do list in one hand and a phone in the other. With these enduring qualities I knew I needed to find a place that could harbor my talents and keep me constantly busy. Hence I found Studio 3, a place full of awesome creatives and a need for someone to keep it all together. I am very excited to learn about the innovative methods of Food Photography, the excitement of Lifestyle Photography, the craziness of Video Production, the intricacies of CGI/Digital Animation and the language of Digital Art.

Once my to-do list is checked off, I sit back, relax, pour myself a glass of red wine (from Oregon), and nibble on some authentic cheese. I've been hard pressed to find a cheese I don't like. You can also find me walking my adorable Beagle Swijen up on Mt. Tabor (coffee in hand), decorating my house with inspiration from my favorite design magazines, cuddling up to watch a dramatic movie, singing my heart out, to the track: Brass in Pocket, and always participating in impromptu dance parties. I hope to have one with the team on our studio's turntable, with a 360-degree spin! I just have to convince the team!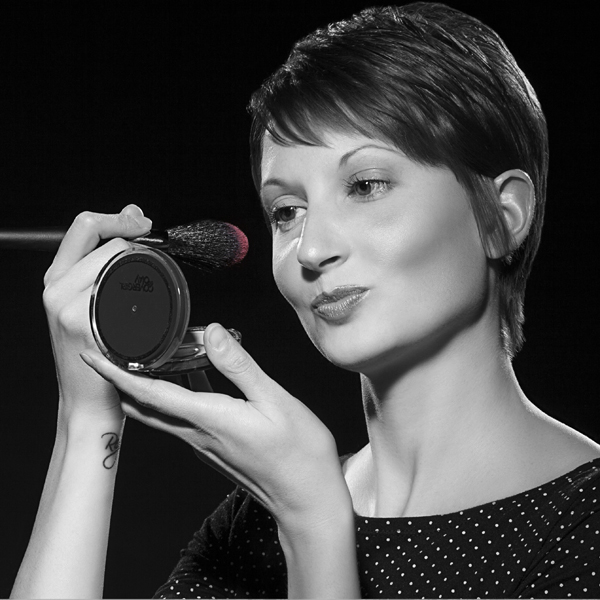 We look forward to seeing Liz grow in her new role and develop long term relationships with our stellar clients. Who knows, maybe she'll get the Studio 3 team dancing?!
Related posts: