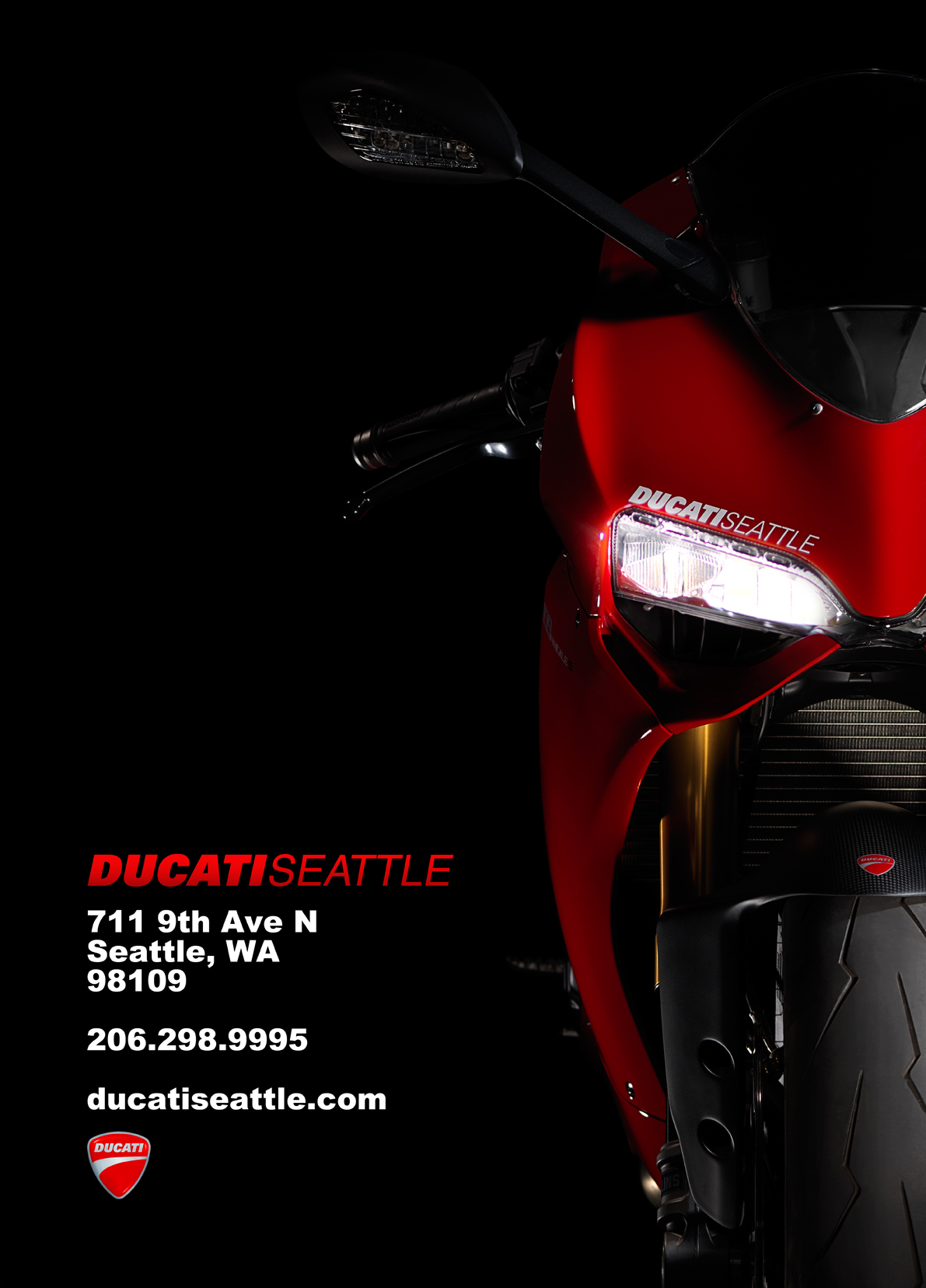 Summertime is all about fast cars and even faster Ducati motorcycles. Studio 3 wanted to explore our dare devil side and kick up the dust to catch the sunset on a few of these bad boys of the road. While the rest of us had fun forming our very own Studio 3 Biker Gang, our talented Seattle Shooters David Bell and Chris Eltrich had the pleasure of capturing these beauties with a Hasselblad Medium Format camera system. Eltrich goes a little more in depth about this sexy shoot:
"The team was looking for a darker, dramatic look… I used Studio 3's Speedotron lights for all the shots with various light modifiers, but generally each shot had a Beauty Dish as the key light with lights through diffusion panels for accents. A lot of the planning and conceptualizing for the shoot was done by our amazing Producer, Megan Nolan and our go to Digital Lead, Alex Gumina."
Alex shares his inspiration behind his work here:
"There seems to be a trend in vehicle advertising lately of hyper-processed, super crisp images. I thought it would be fun to do something in this style but needed a subject. That's where Ducati Seattle came in. I pitched the idea to Megan, our studio producer, and we made our way across Aurora to Ducati Seattle to look at some beautiful motorcycles. We met with the sales manager Mike MacConaghy and before we knew it we had a couple beautiful Italian made motorcycles in the studio.
The original plan was to do a couple composites using shots of the bikes in studio, and environmental shots for the backgrounds. We would blend the two together to make one perfect, seamless image. Since we had the bikes in studio though, we decided to take full advantage of our photographers capabilities and do some amazing detail shots as well. My only request was dark, moody, high contrast, and sexy. What you see here is the end result."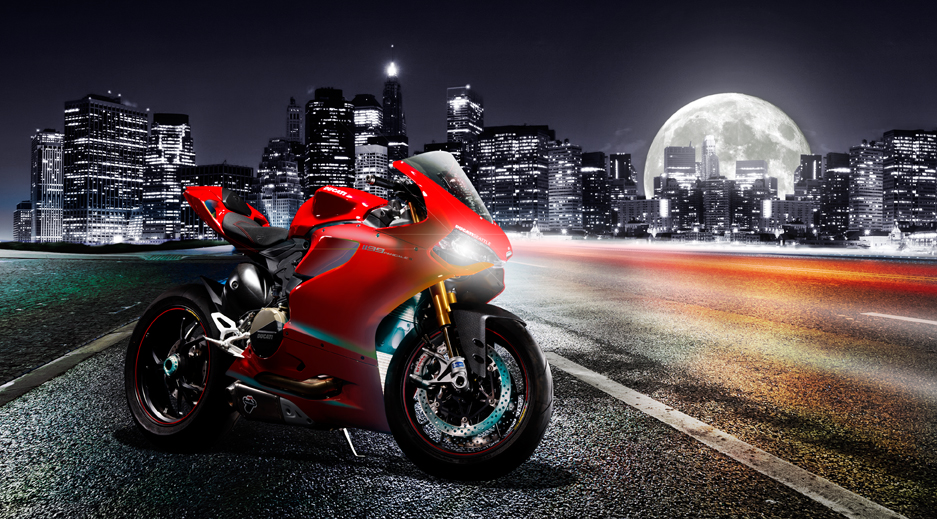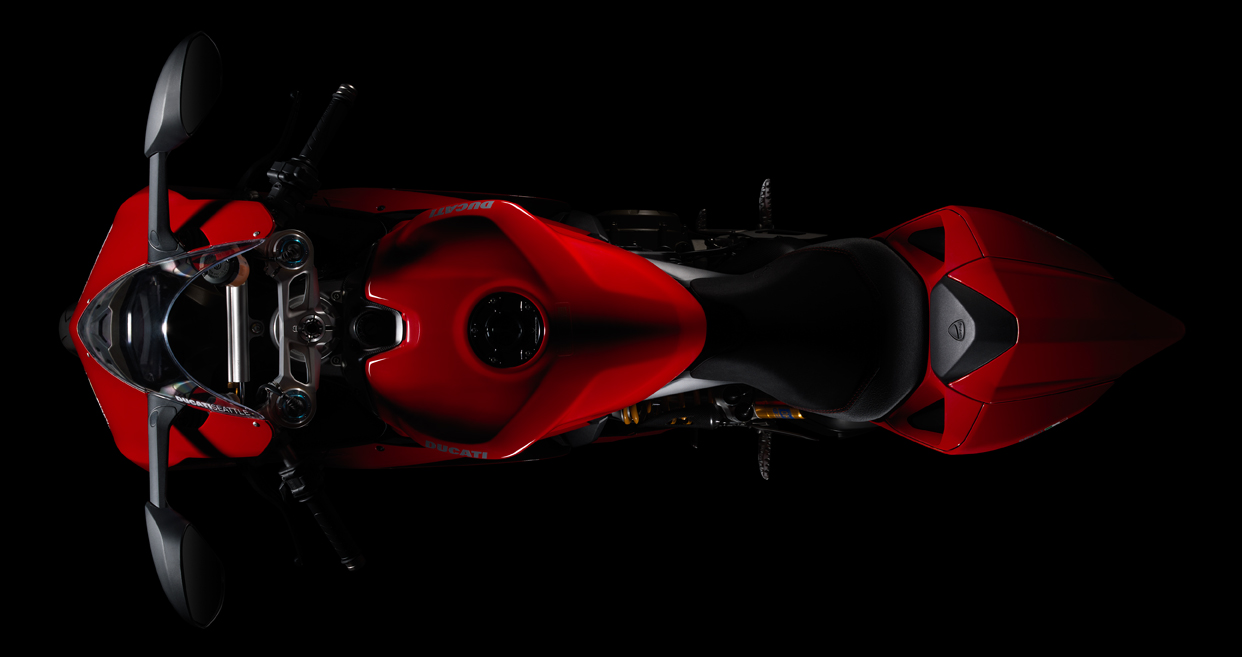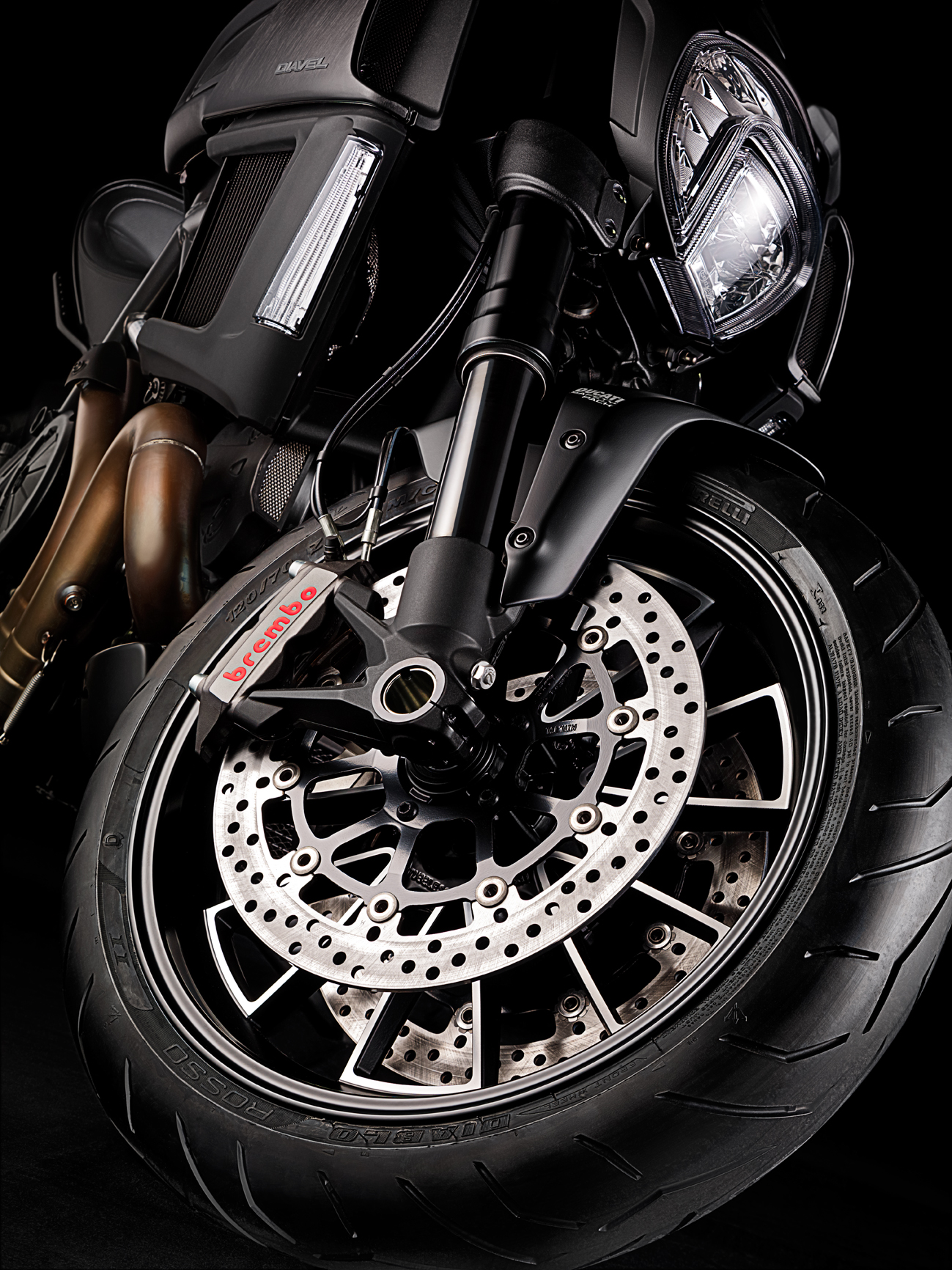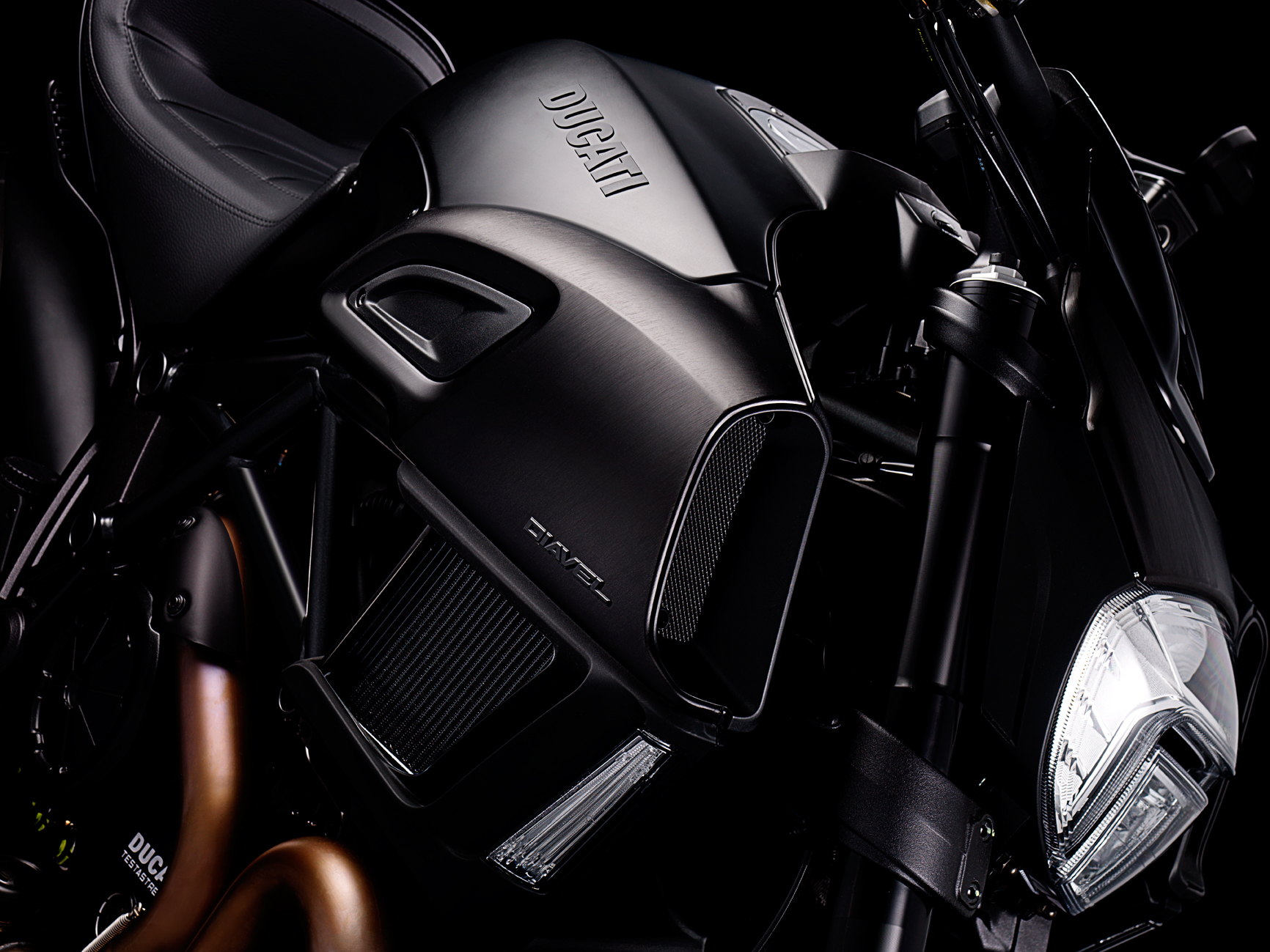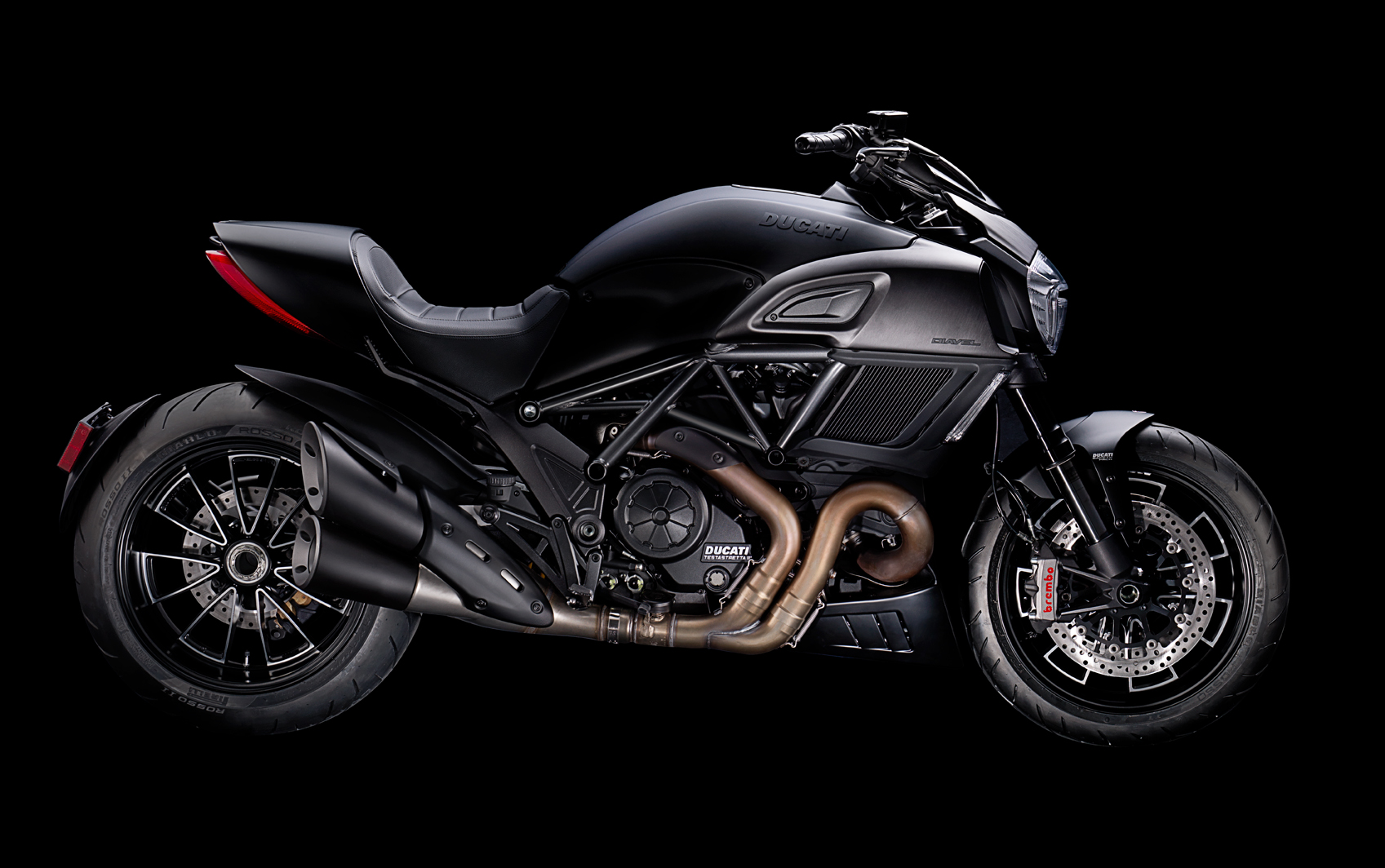 We had a blast having the Ducati Motorcycles for a few days. We couldn't load up on our leather gear fast enough! At least we know we'll be prepared for next summer! If you want in on the fun, give Studio 3 a call and we'll bring an extra helmet.
Related posts: