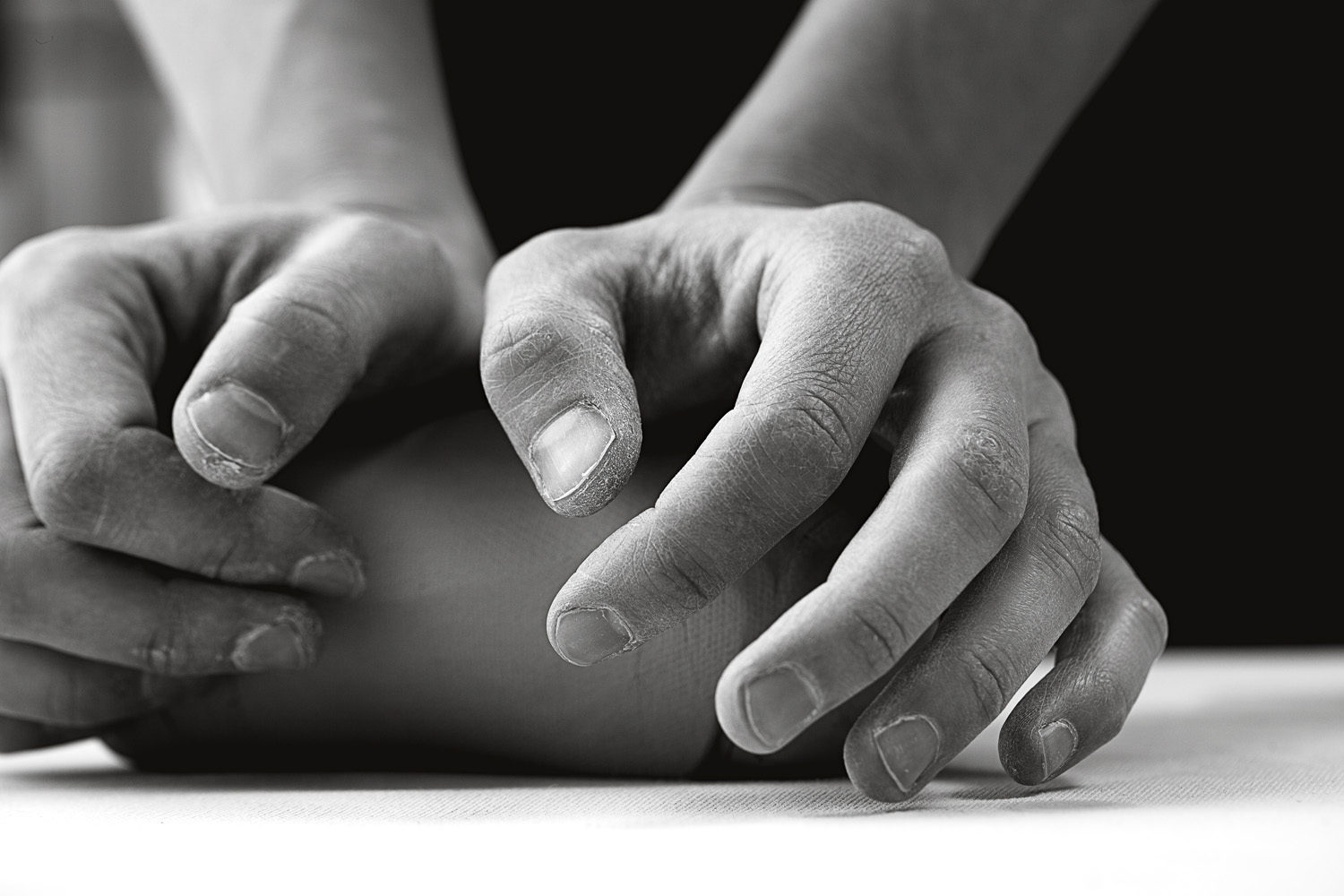 Whether Studio 3 is on set or on-location, WE keep it fun. We take a concept or a creative brief, mold it, knead it, and shape it into a finished, eye-catching image.  Every job we shoot is unique – much like  hand-crafted pottery from an artisan's studio.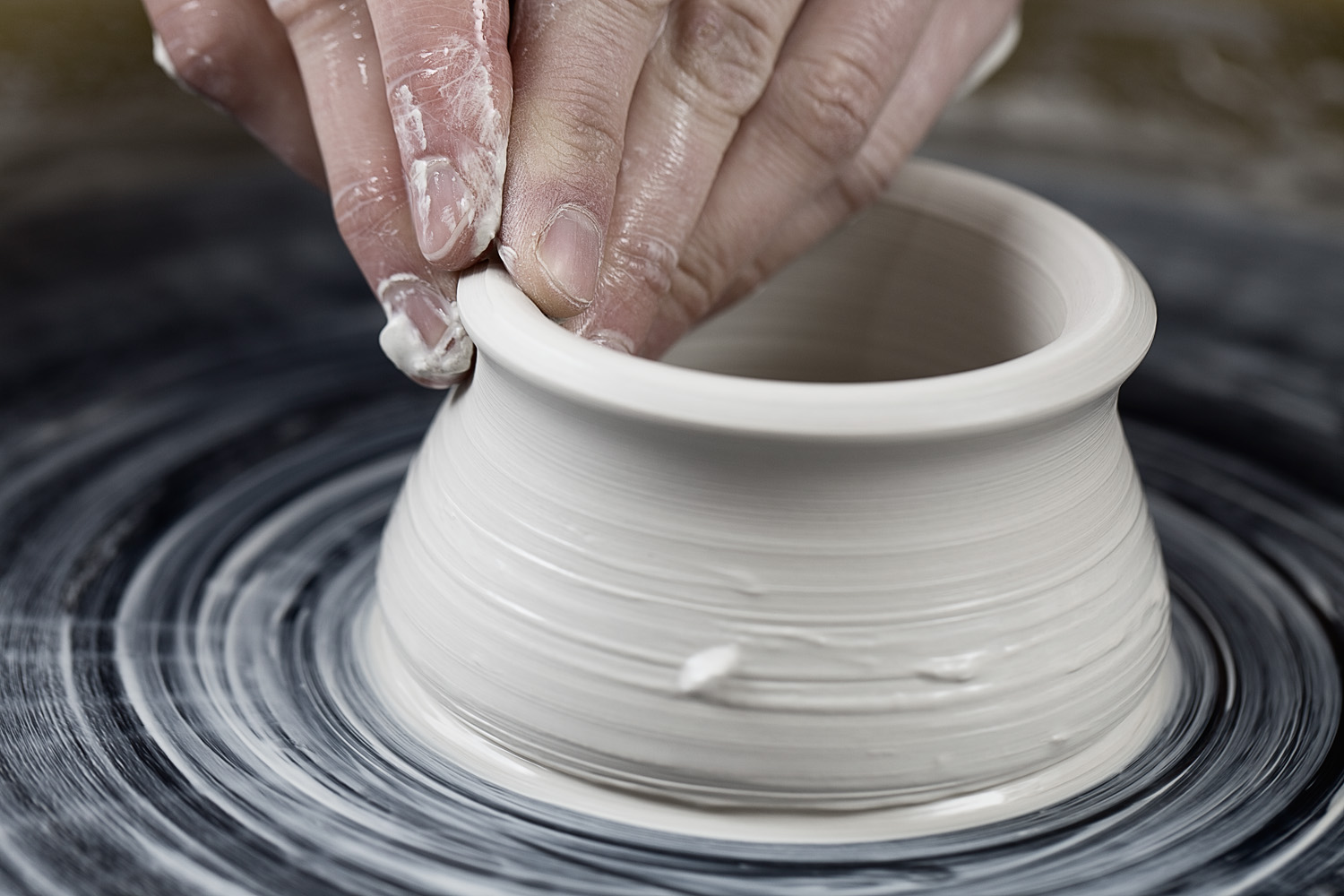 For this lifestyle photography shoot on-location in a working ceramics studio, Photographer Henry Ngan utilized a combination of natural lighting augmented with a key light to bring out certain textures and details. The artisan's deft hands as she shaped the raw ball of clay; wet spatters on the moving pottery wheel; the well-used instruments and tools of her trade…all were captured to tell a compelling story of her passion. As we do with all our clients, our Team created a rapport with the artist and made her feel at ease, creating a naturalness to the photos. "What I like about these [lifestyle] shoots," said Henry, "is you always learn about whole new industries you've never dealt with before…I ended up learning so much from the artist about how a piece of pottery is made." The piece above actually became a beautiful flower vase when dried and glazed!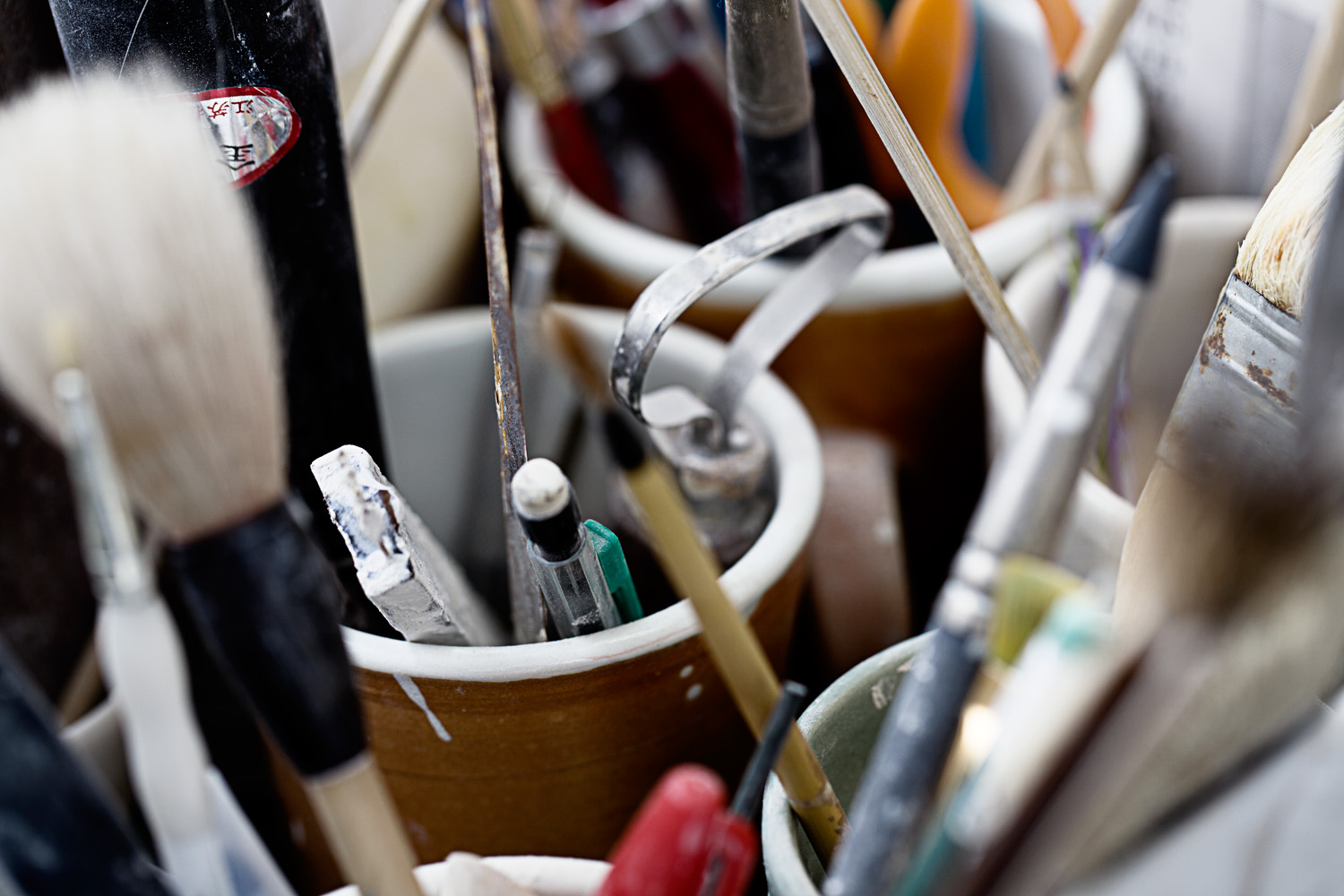 Henry and the rest of our Photographers, Producers, Directors, and Digital Artists approach each job like a blank canvas or an unrefined hunk of clay…and have fun creating the masterpiece. Through precise lighting, the perfect angle, the best lens, the most fitting prop, and exact styling, the Studio 3 team are masters at creating photos and videos that capture your spirit of playfulness. Drop us a line to see how fun a shoot with us can be. Put your project in our hands and let us capture your one-of-a-kind story.
Related posts: