After all the crazy post – thanksgiving shopping days have come and gone, we're reminded of all the "IT" items on the wish lists of years gone by. Check out this "blast from the past" gift guide and see if you remember Jones'n for any of these …
It's Friday night, December 1987 and you're hoping out of the car to greet your pals with a fist bump wearing your of-the-moment athletic apparel. Fueled by the Back to the Future craze, you were hoping Santa was going to deliver something more in line with a DeLorean. Don't Fret, good ol' mom-n-dad had you covered with two words: Lazer Tag!! (This photo was shot on film during the ancient era when Photoshop was just a twinkle in a photographers eye.)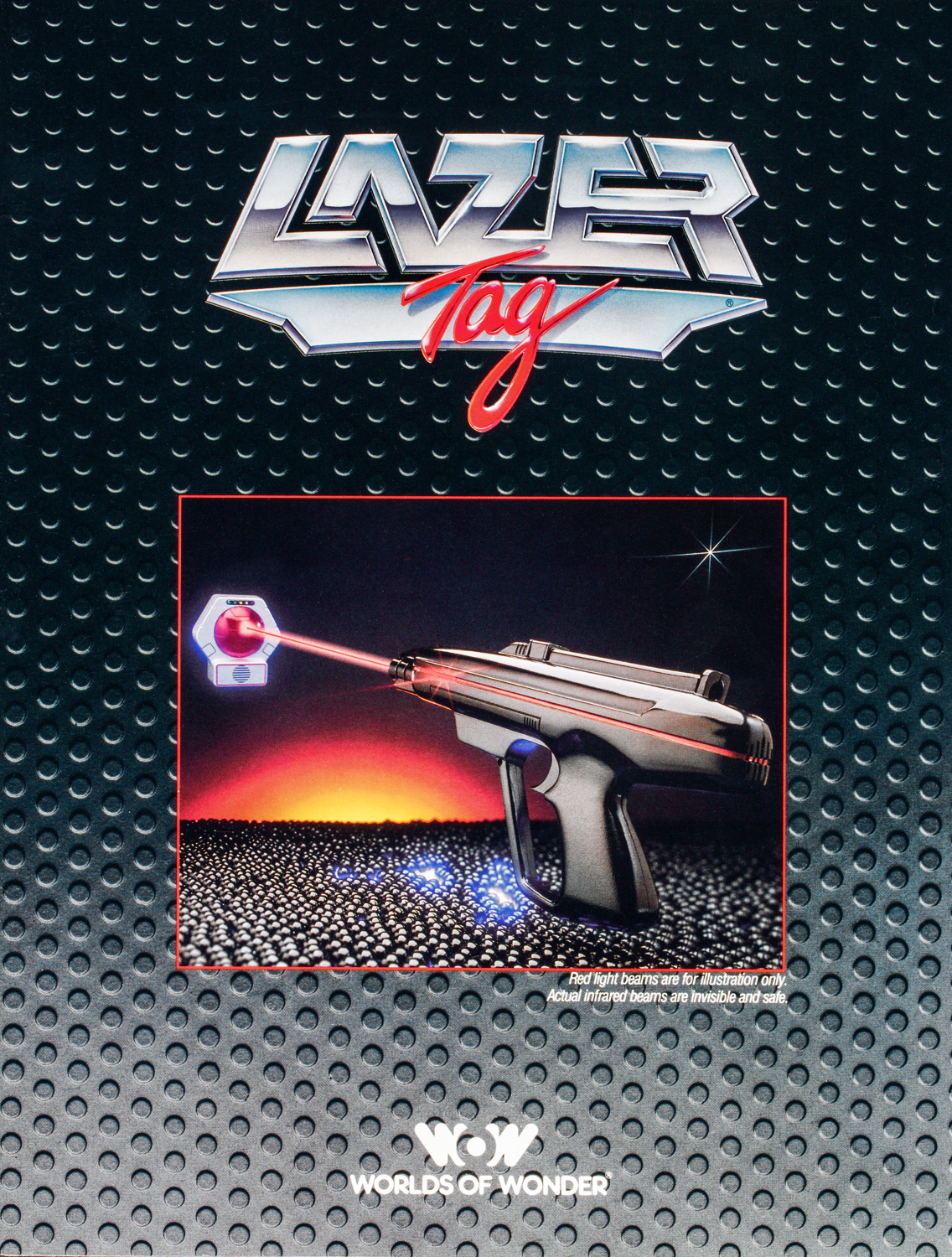 If you had one of Garmin Navigation's very first car navigation systems in 1998 you had no idea what today's would be about to do…Waze? What?!? Today's high resolution images are a far cry from those early black and white screens. And, if you so choose, today your directions can be spoken to you in a refined British accent.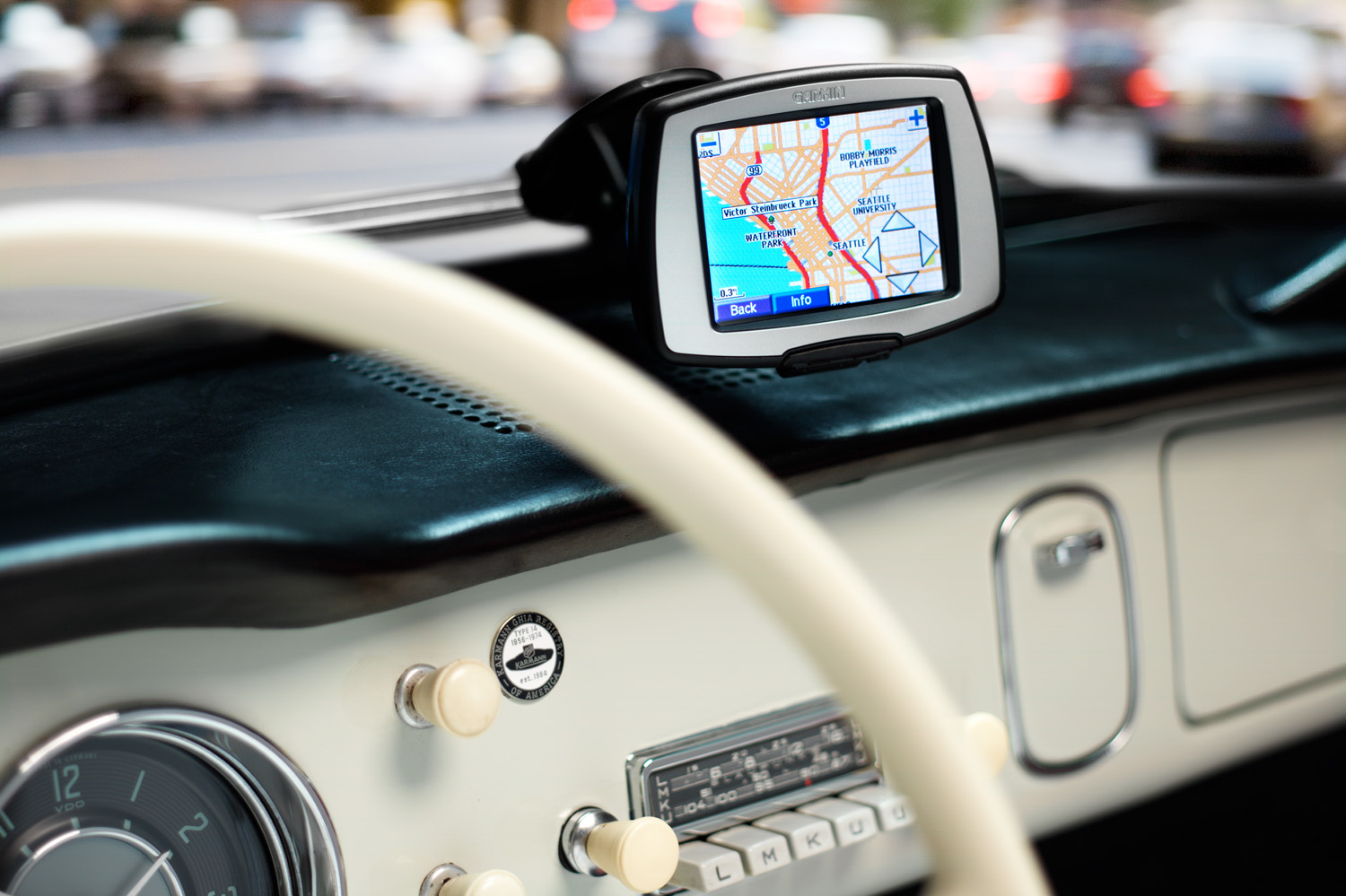 In the early 2000's perhaps you were ditching your skateboard for a Razor Scooter? Feeling a little nostalgic for an afternoon spent practicing tricks with your friends? Check out some 'scooter tricks' videos on YouTube.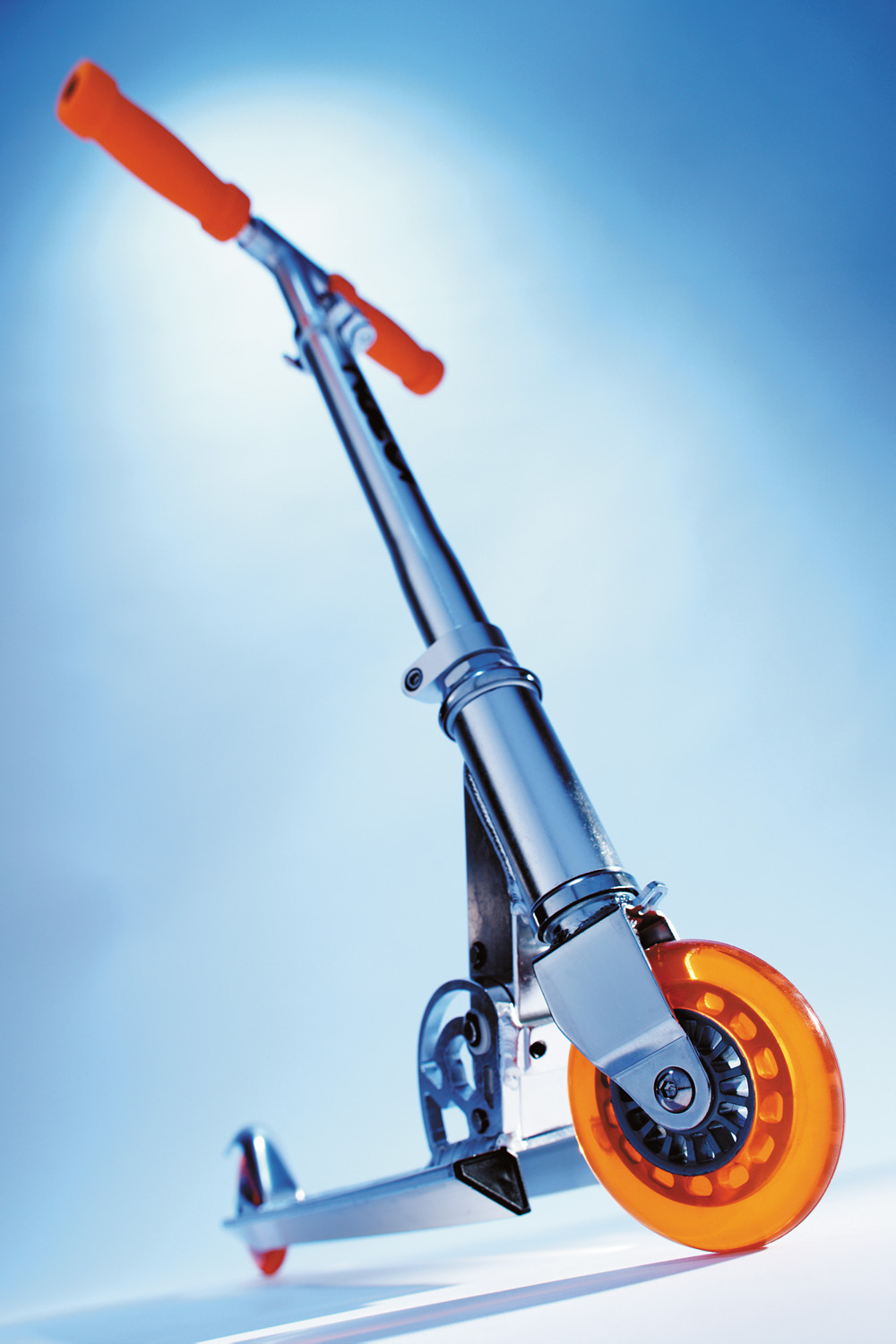 Did you know someone (or you were someone, a-hem, we're not judging) that camped out overnight in the never-ending line that wrapped around the building of your local Game Stop for the latest and greatest gaming system? And, when the doors opened at 8am and you stampeded through the crowds for the sweeeeet sweeeeeet new Nintendo DS? Nah, neither did we. (wink,wink). Sit down Game Boy, Nintendo DS is here!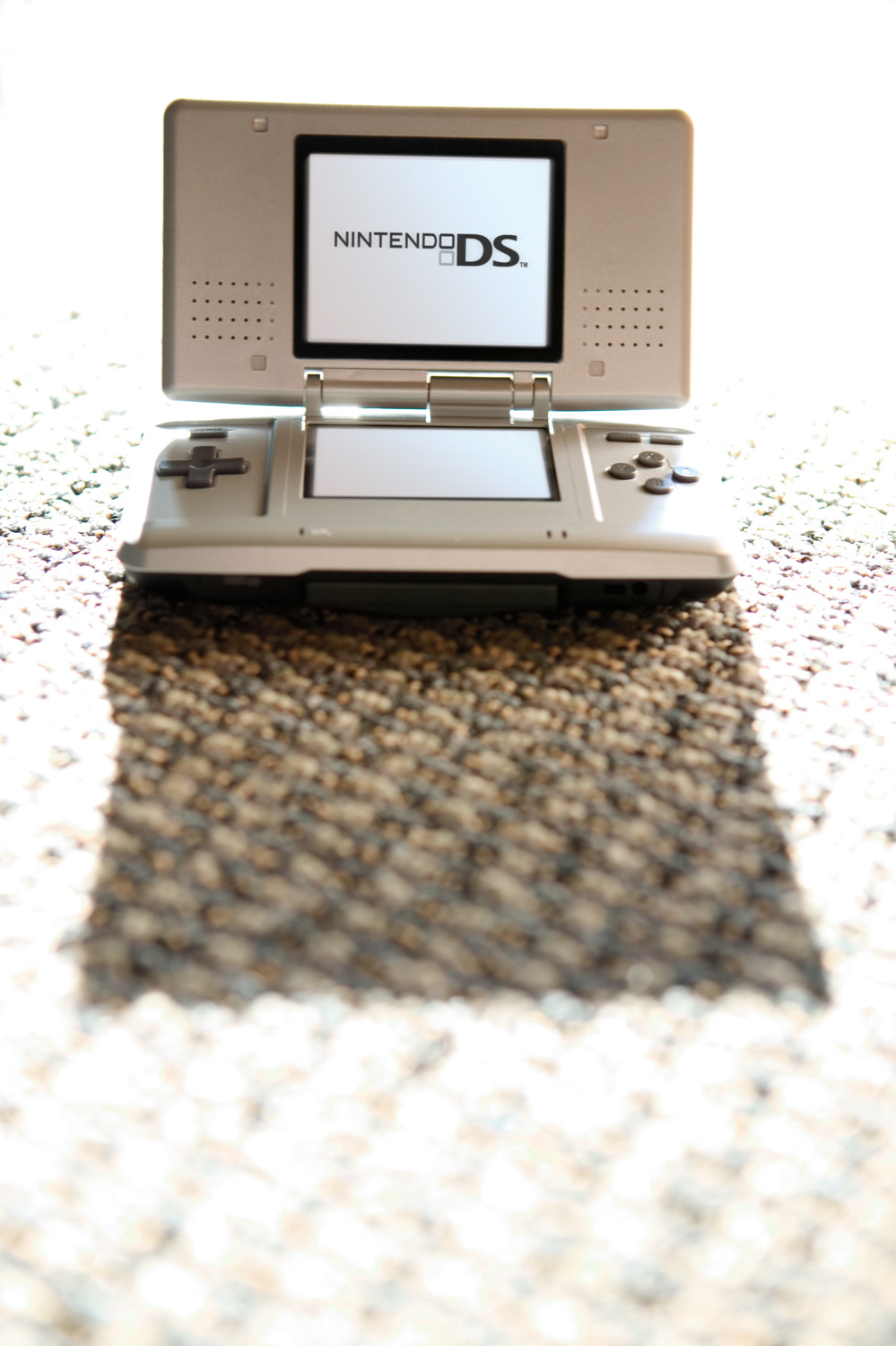 Are you a "I have so many books I think I need a bigger house" kind of person? Well, in 2007 maybe the new Amazon Kindle ended up on your list. It cost nearly $400 but it took reading and buying books to a whole new level of obsession. And, for those of us living in the Pacific Northwest, no more pesky pages flapping in the wind when you're outside on a beautiful afternoon.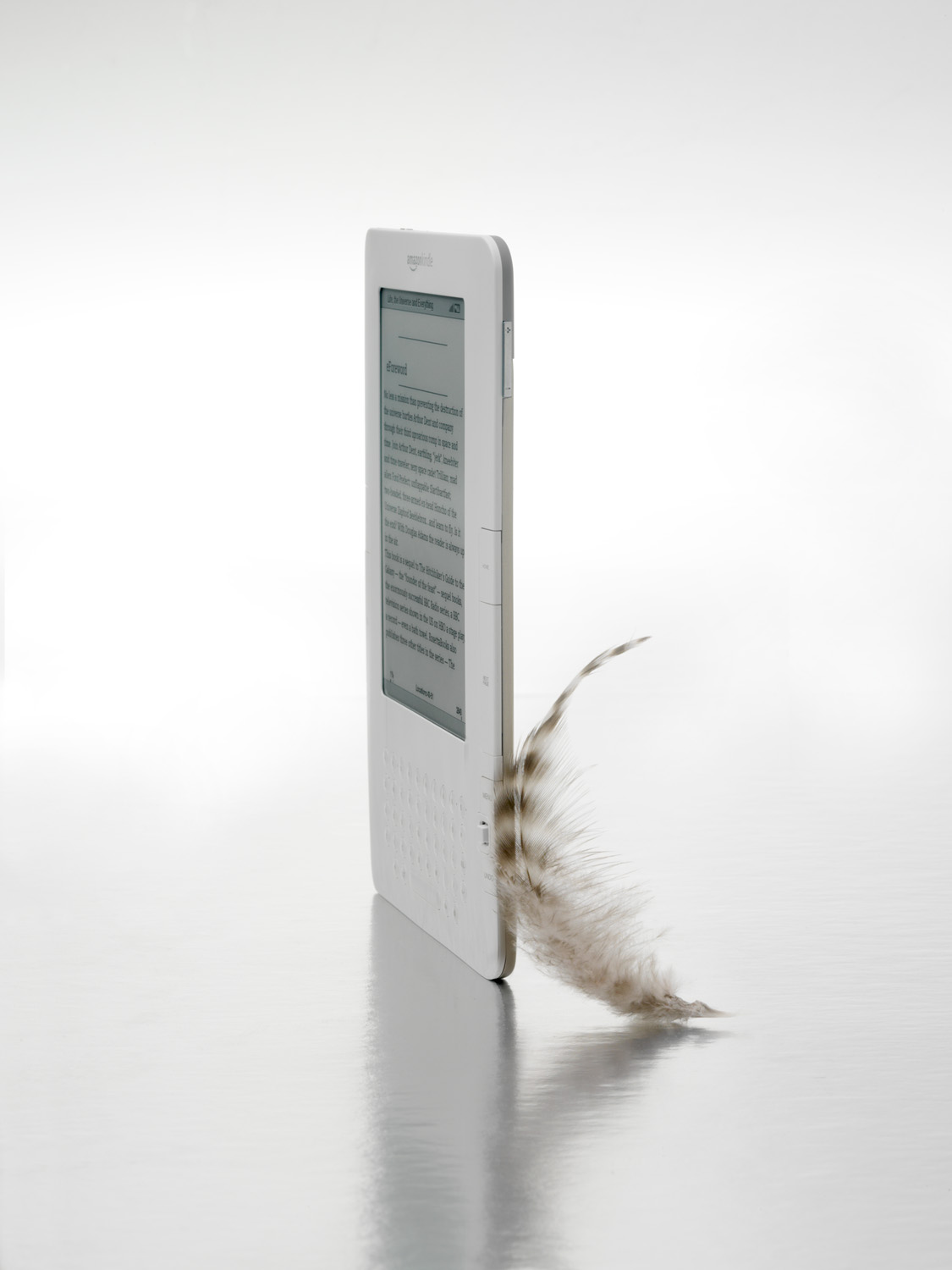 What's on your list this year? AND, how much longer do we have to wait for a flying car?
Related posts: