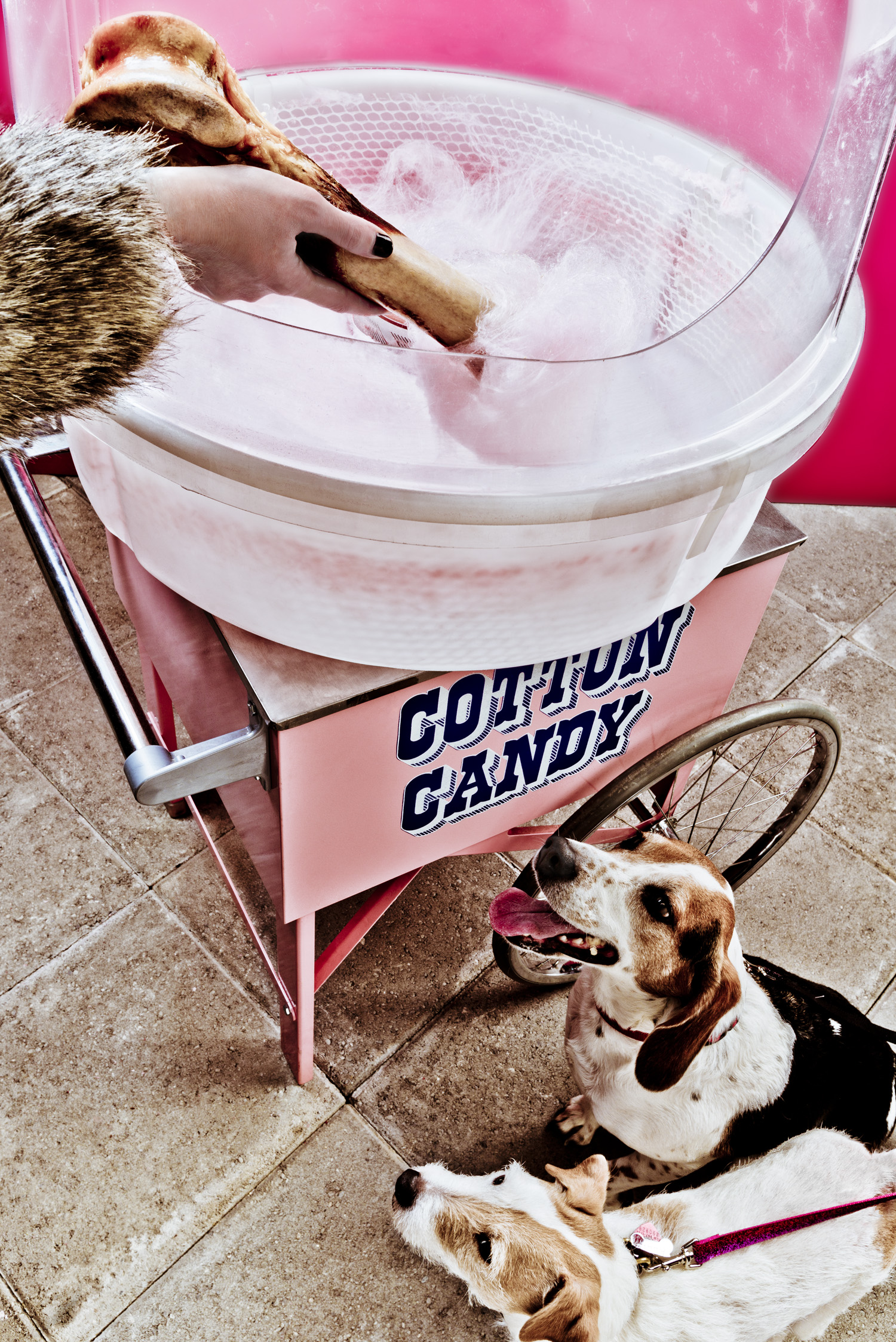 When you stumble across a flawlessly delicious image you can't help but wonder; how did they make it look so good? While we can't reveal all of our secrets, we can certainly give you a glimpse into the messy, hectic, chaotic yet beautiful world of Commercial Photography told from our Seattle Producer herself….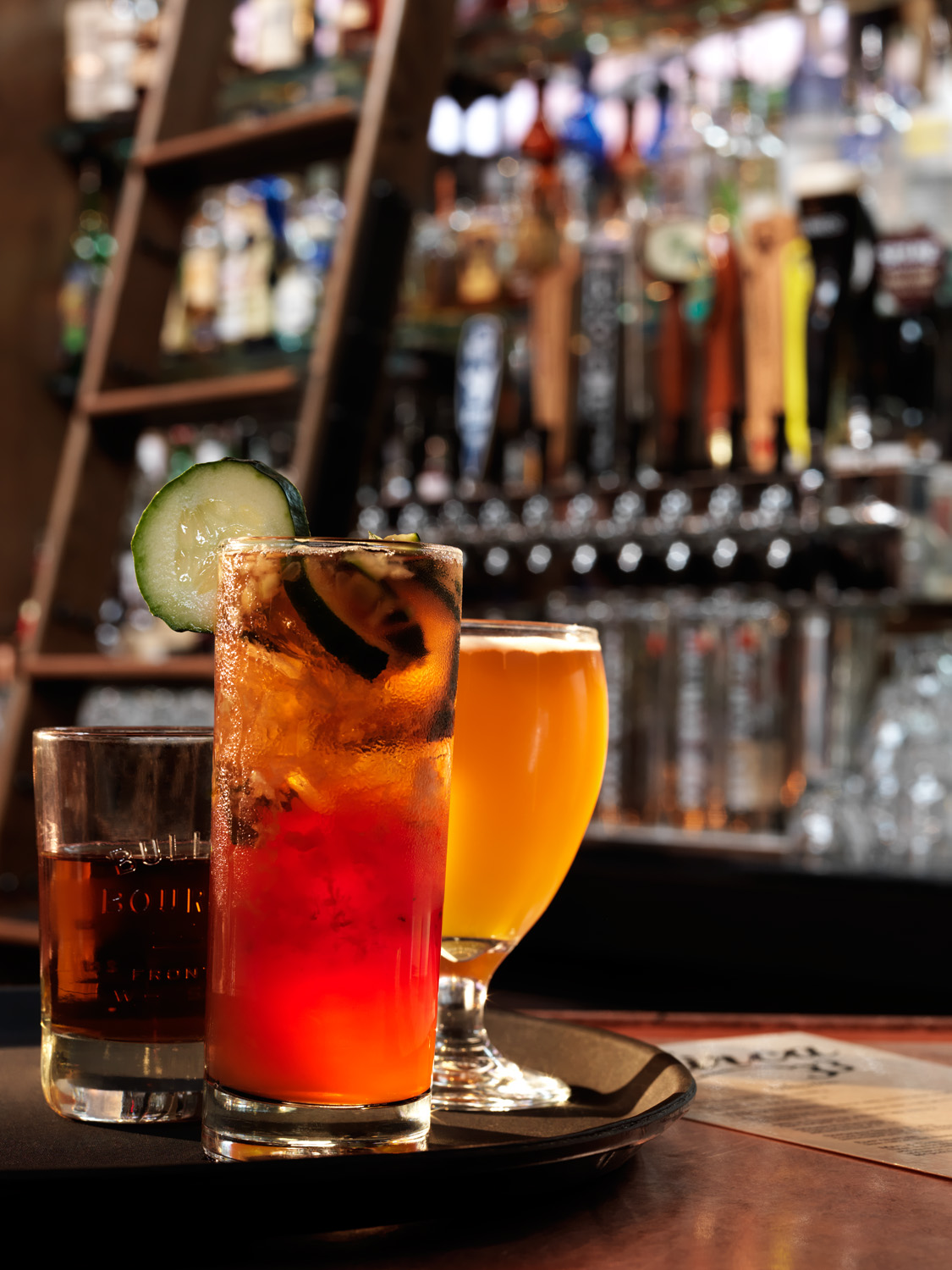 A job always begins with an estimate request, and historically, those like to come flooding in on Friday afternoons, just as I'm ready to walk out the door for Happy Hour.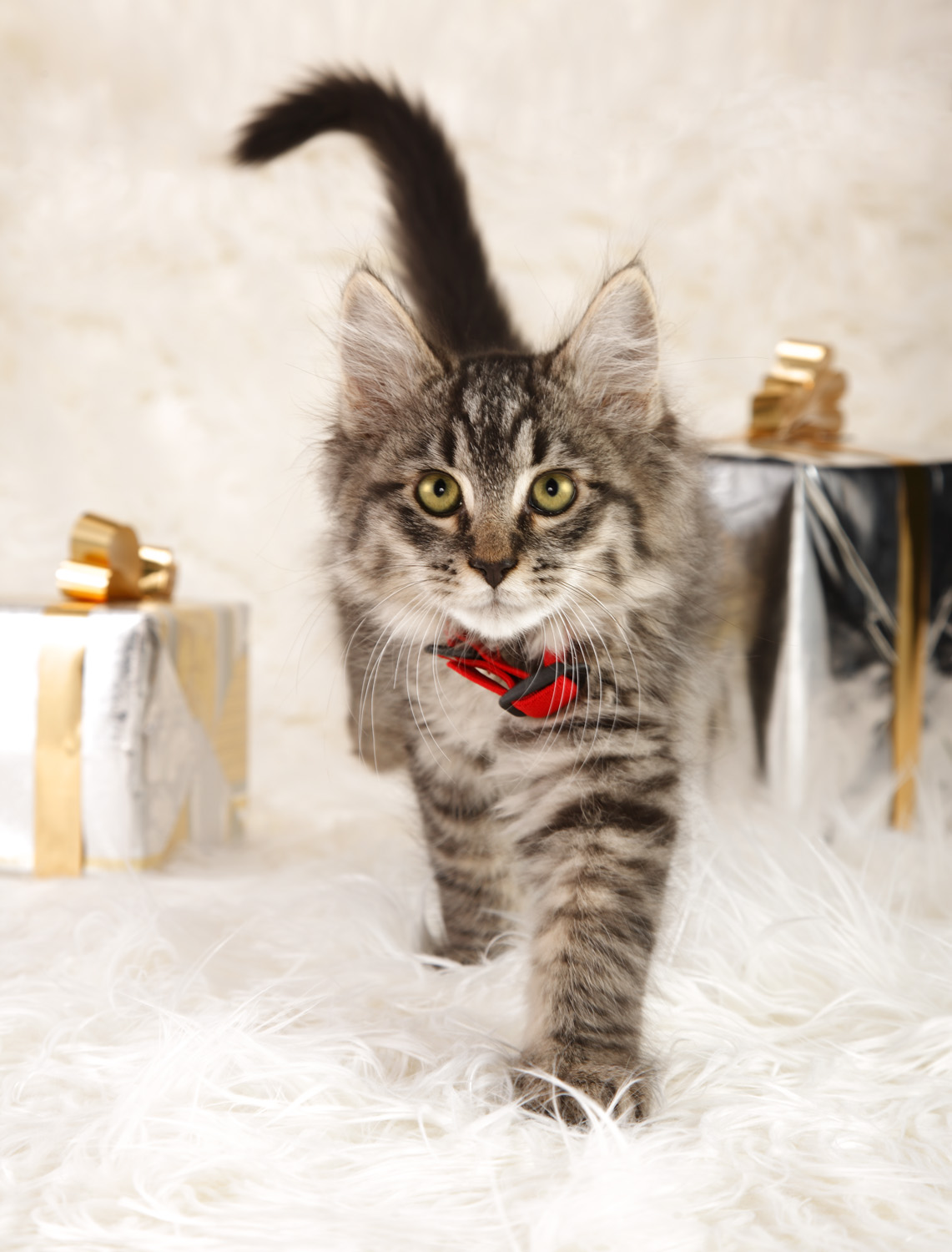 During the estimate process I learn if I need to find a location, source props, hire a model, or even bring in the occasional docile cat like we did for the Humane Society Cat Calendar. Oftentimes, it's about finding ways to make the impossible, possible.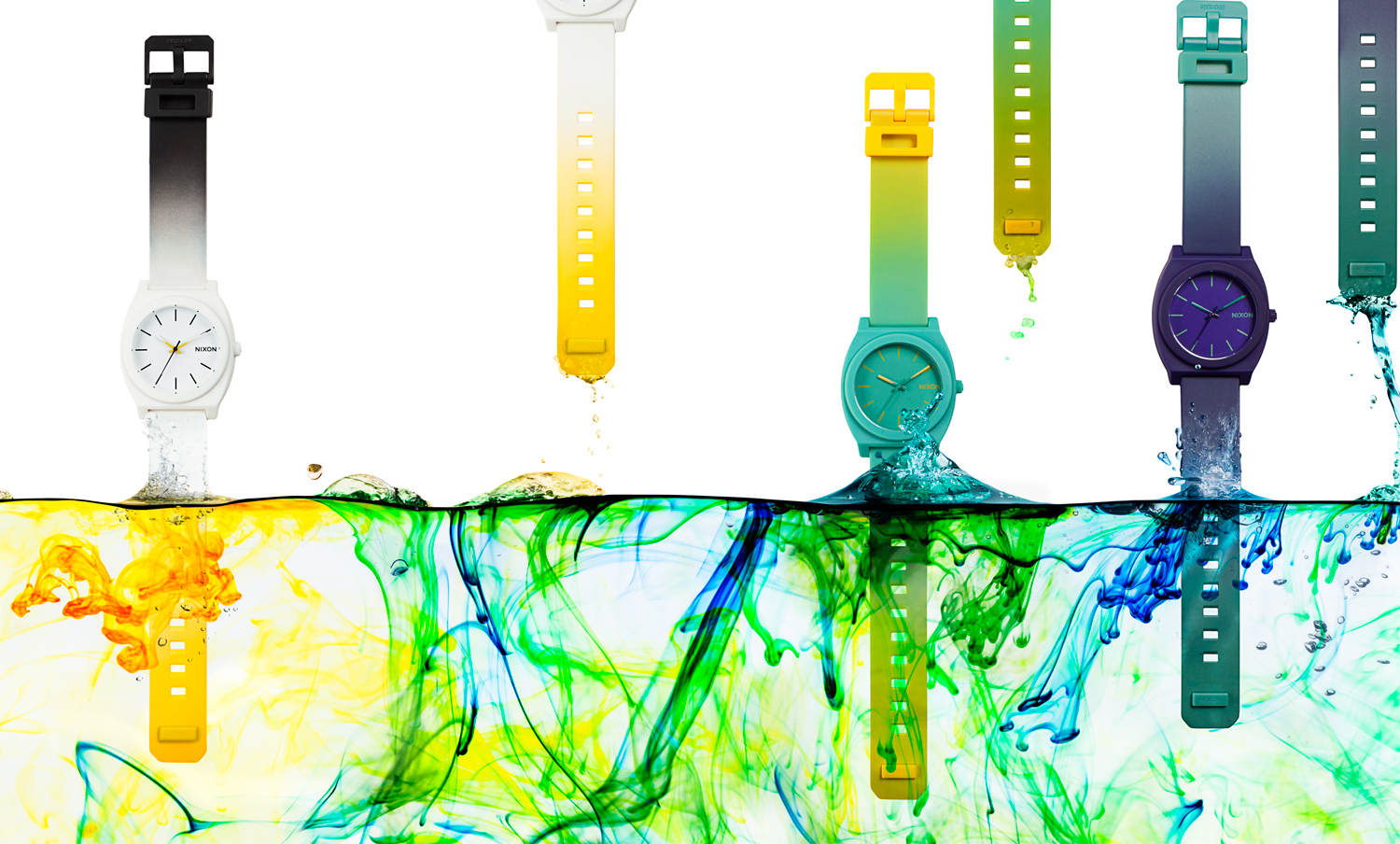 With just two words, "we're approved", the Production office turns into a hub of organized chaos. Location scouting, hiring talent, finding the perfect stylist, scheduling Post Production…. it's all part of the thrill in getting everything finalized for the next big photo-shoot and sometimes it's just hours away!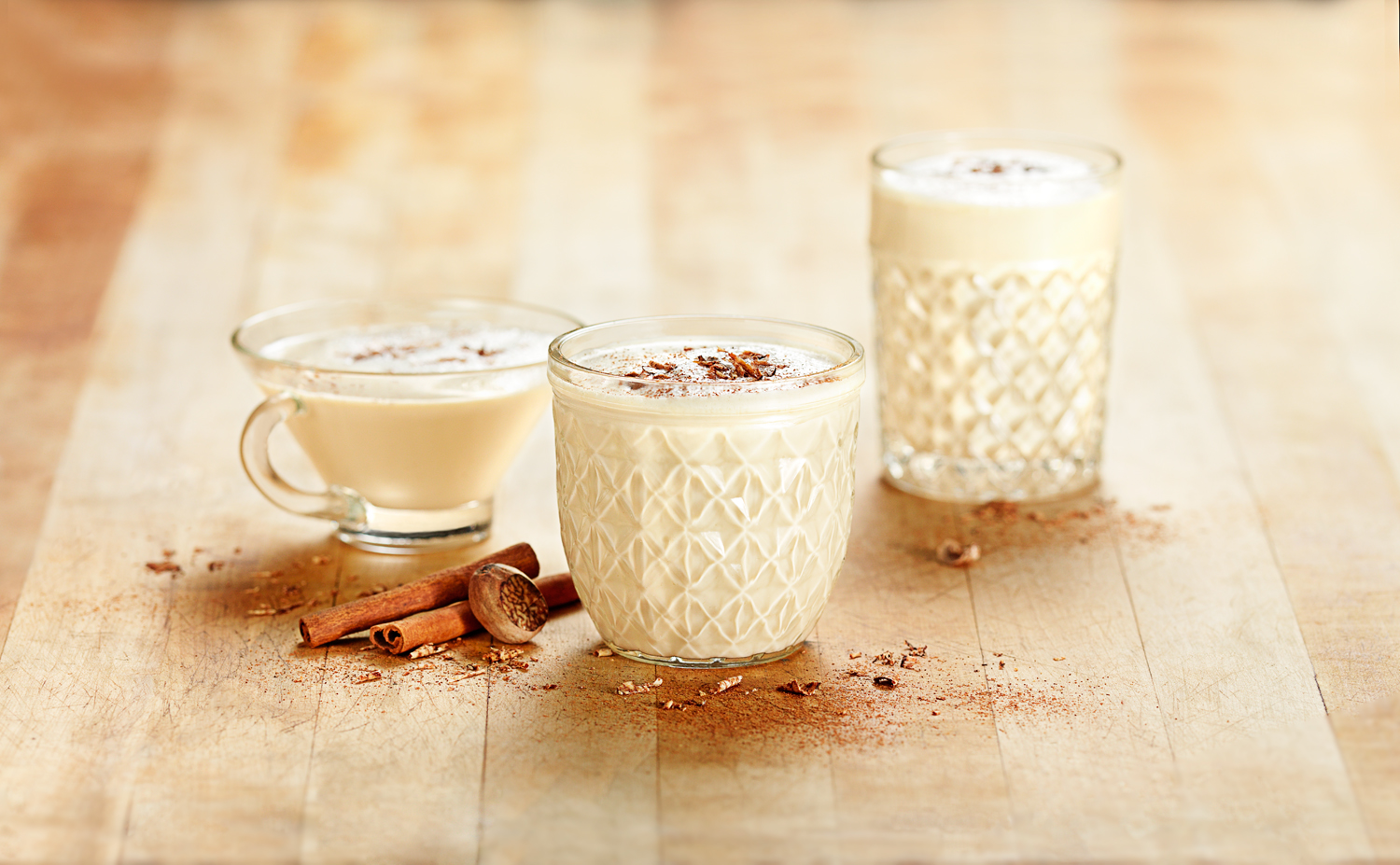 For a recent issue of Seattle Magazine I was tasked with organizing 20+ food and beverage rock stars to be in the Studio on the same day for their specialty items to be photographed for a feature story in the magazine. Sounds easy enough until you find out that Bakers start their day at 4:00AM when Bartenders are on their way to sleep!! Scheduling the two to be at the studio at the same time is challenging… but we always find ways to make it work.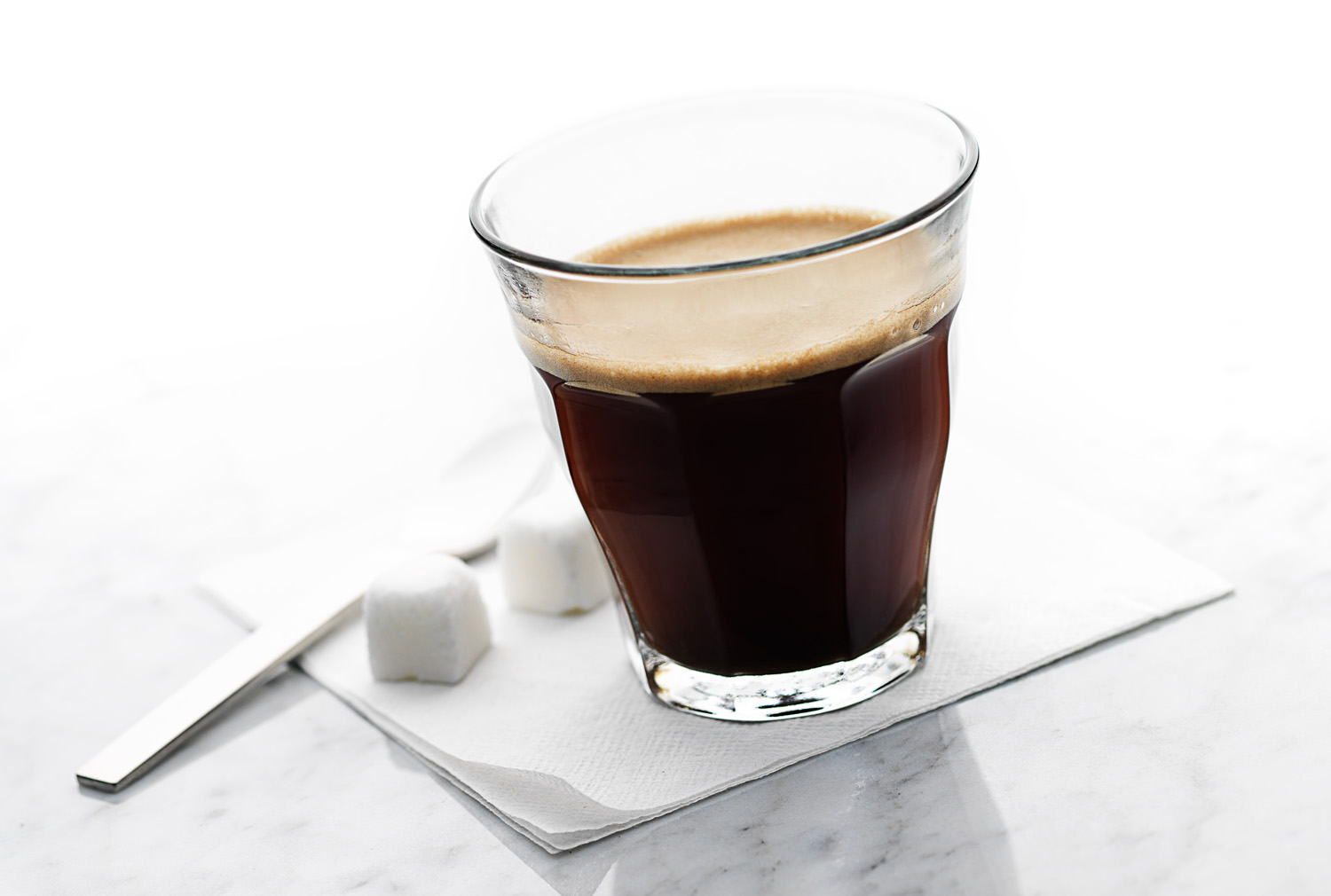 Now, flash forward through the shoot day(s), hours of color correcting and retouching, and final file delivery and it's clear that a lot of people have put their blood, sweat, and tears into producing that picture perfect image. Then, when it's a wrap we wake up the next morning, chug our favorite caffeinated beverage, and happily do it all over again.
Related posts: