We've had a busy week here in the Studio 3 Portland branch. As is the norm in PDX, we've moved! Yes, after 40 years in the same location we decided it was time to shake things up a bit.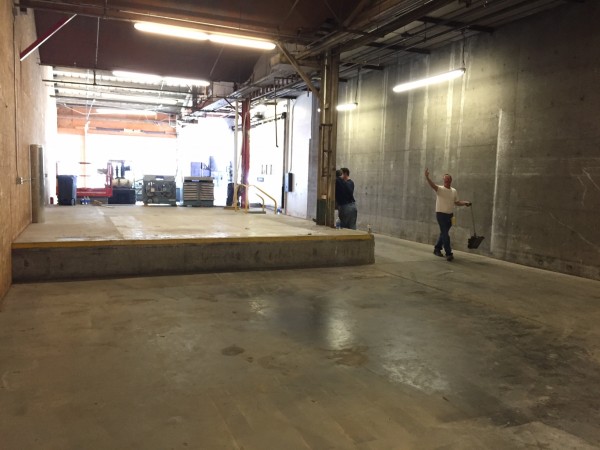 Ahh look at that open space! After months of waiting, we have finally moved into the heart of the bustling Kerns neighborhood in Northeast Portland. Creative, fun, vibes are inevitable here as our new location is surrounded by theaters, restaurants, parks, art galleries, few urban farms and our neighbors, Kamp Grizzly.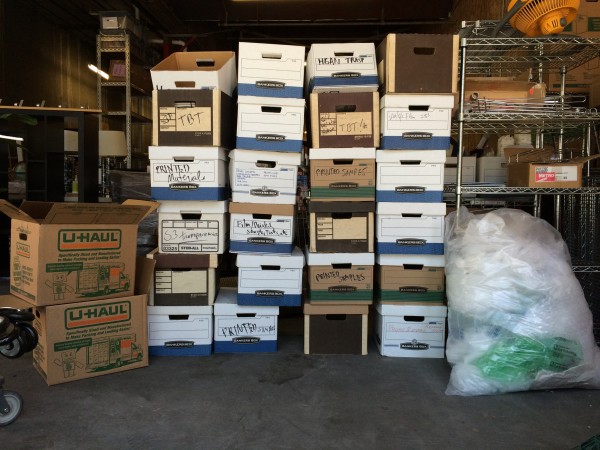 We loved our time in the Southeast, and we take with us the many years of memories. Memories that we sorted and packed into hundreds of boxes. Boxes that have now formed rising towers, reflecting our decades of innovative commercial photography.
A little change of scenery has proven invigorating. We are buzzing with new ideas and our studio is ready to handle whatever project your brand may have. We are all settled in, so now is the time to swing by either Portland or Seattle location, grab a cup of coffee and let's chat about your photography needs.
Related posts: