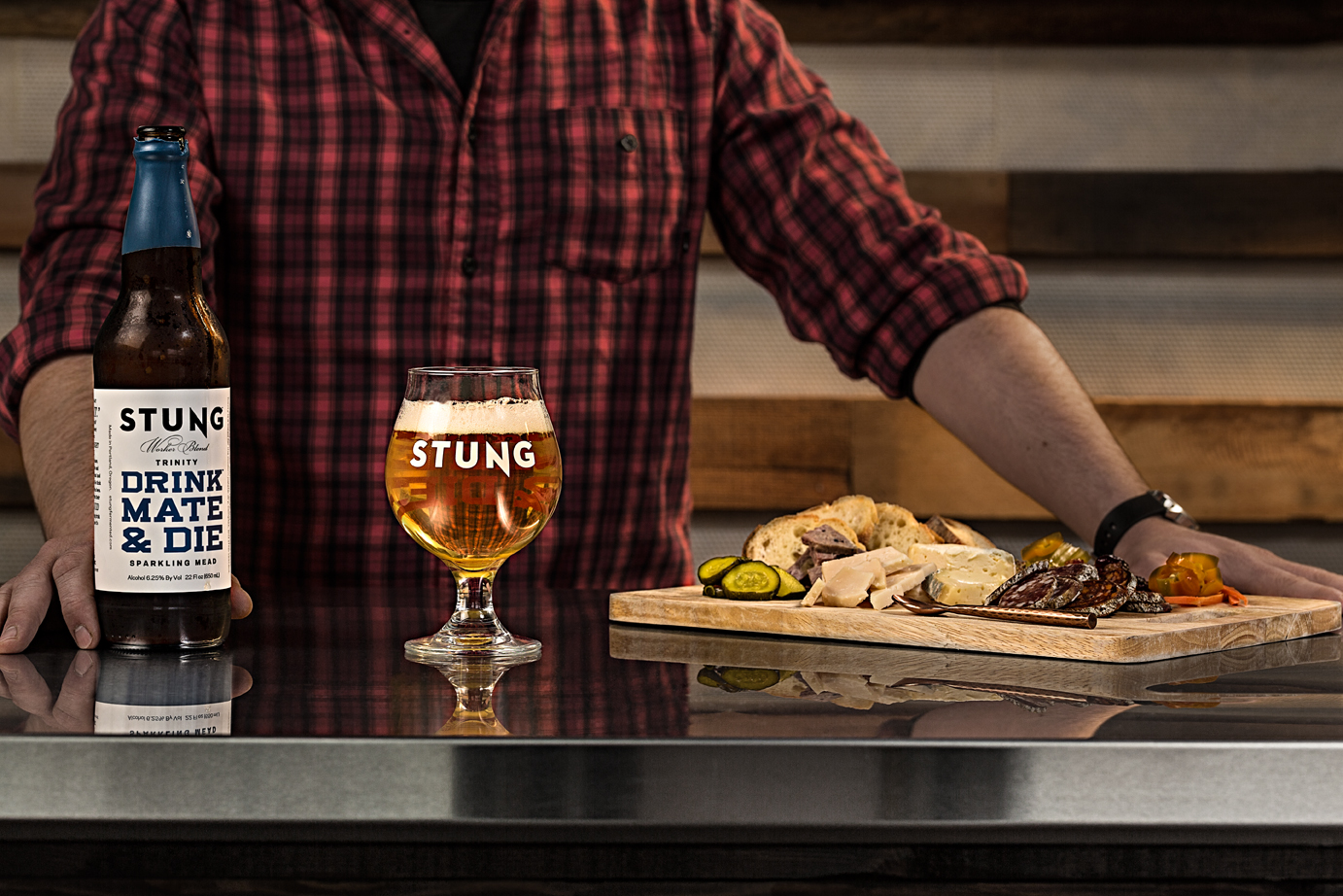 When Stung Fermented wanted to modernize their look and make their photography competitive in the marketplace, they called on Studio 3 to deliver. We were able to go on-location at Stung Fermented's Portland meadery and execute a shoot designed to build excitement around the up-and-coming brand.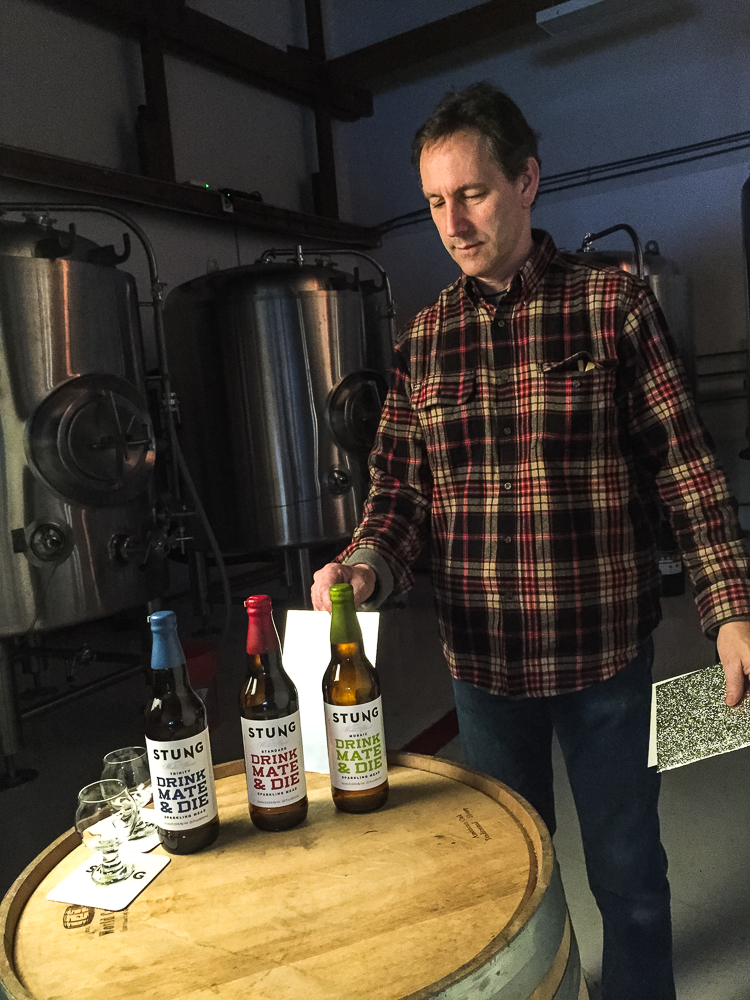 Bringing mead back from the past (with a hip, modern twist!) is no easy feat, so the Stung crew relied on photographer Craig Wagner's expertise in lighting, sets, propping, angles, and positioning to make their product shine.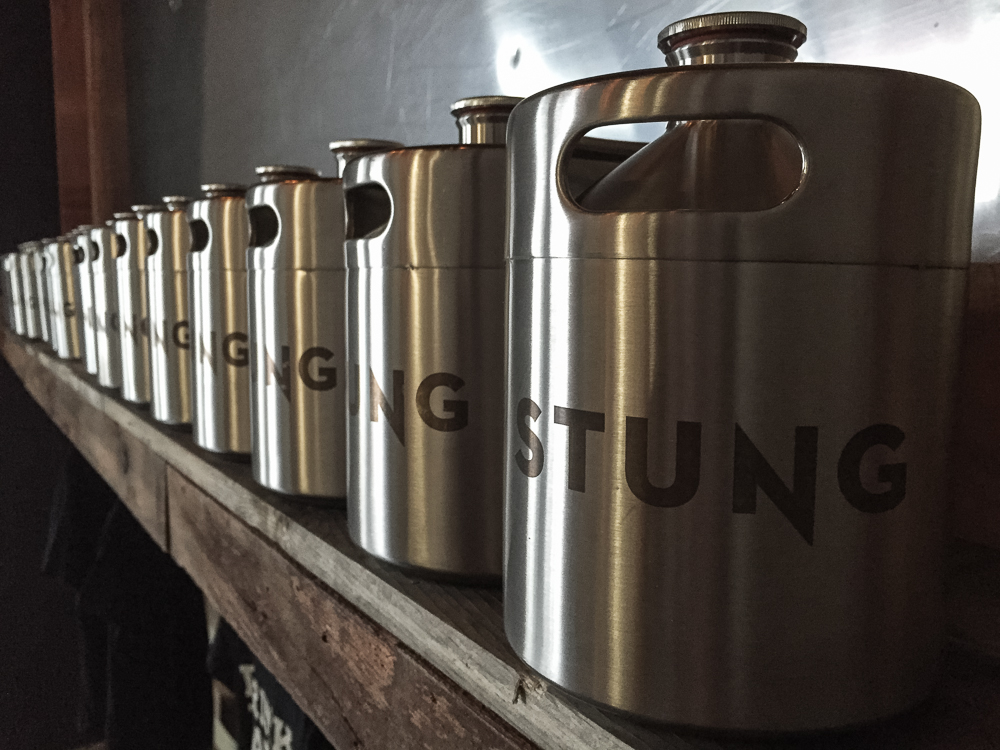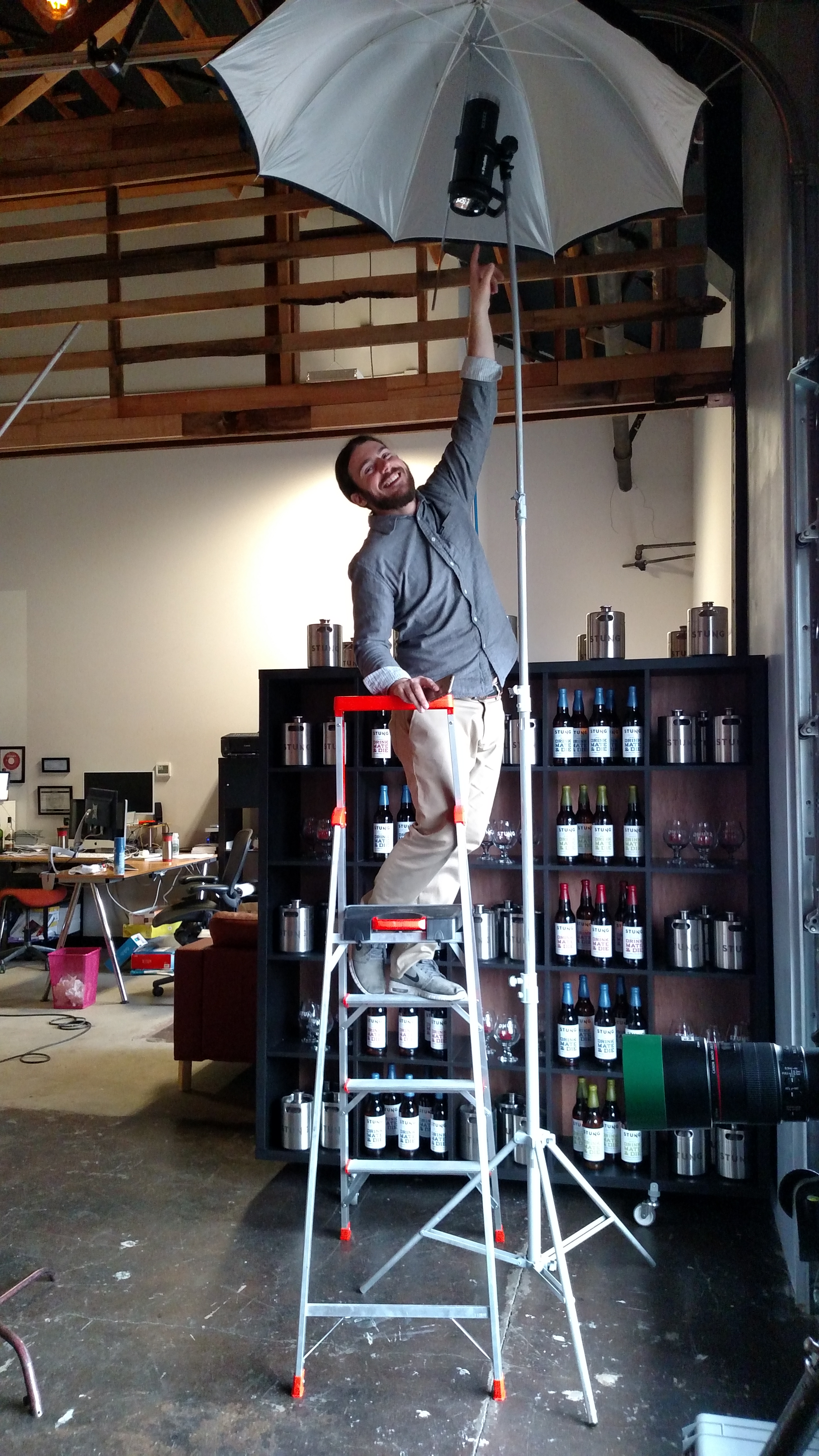 Photography Assistant Jonny Brandt attended to the hundreds of details on set that were crucial to a successful shoot – so the Client could relax knowing their brand was in experienced hands.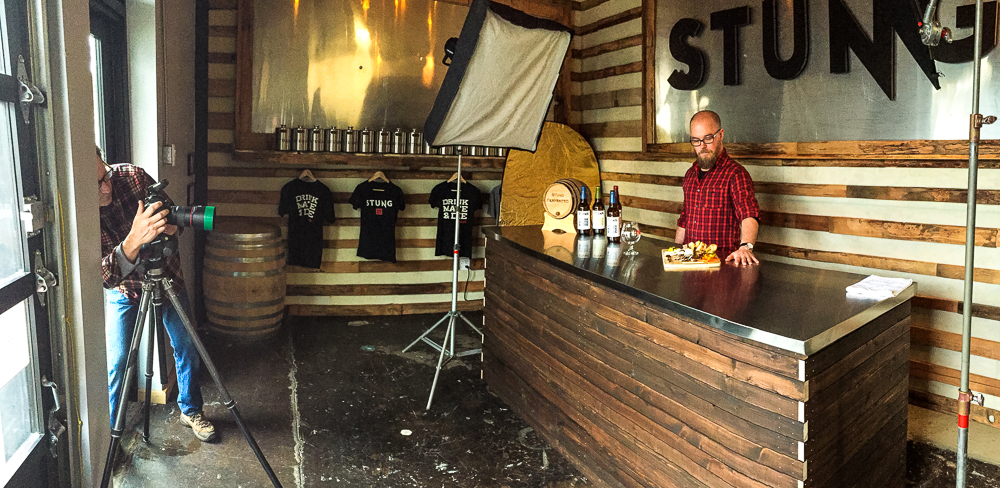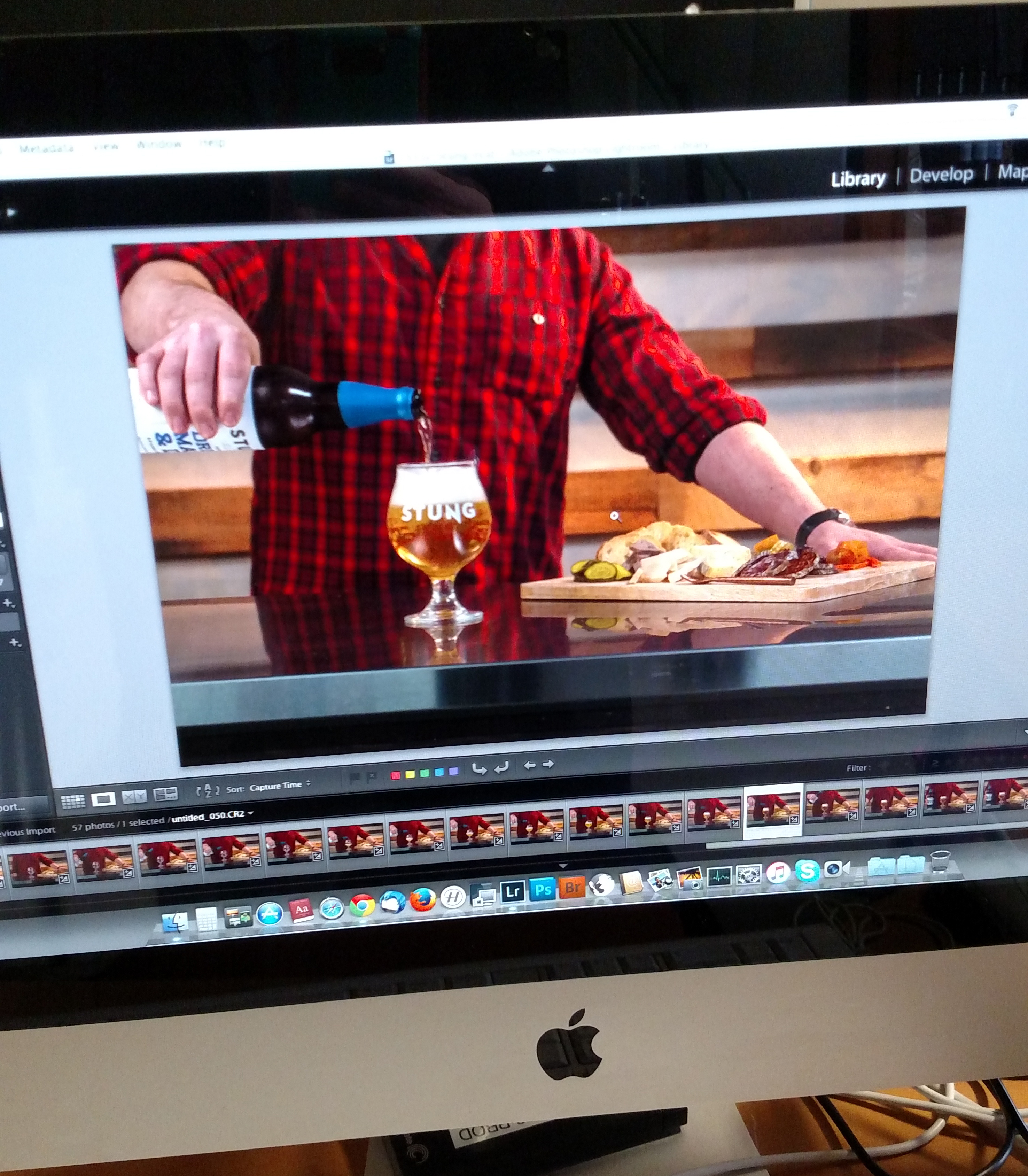 When you have a buzzworthy product (like Portland's next favorite libation!) you want to make sure your launch – with fully rebranded website – goes off without a hitch. It's Studio 3's exceptional results and professional handling that keep the process humming. Give us a ring and see.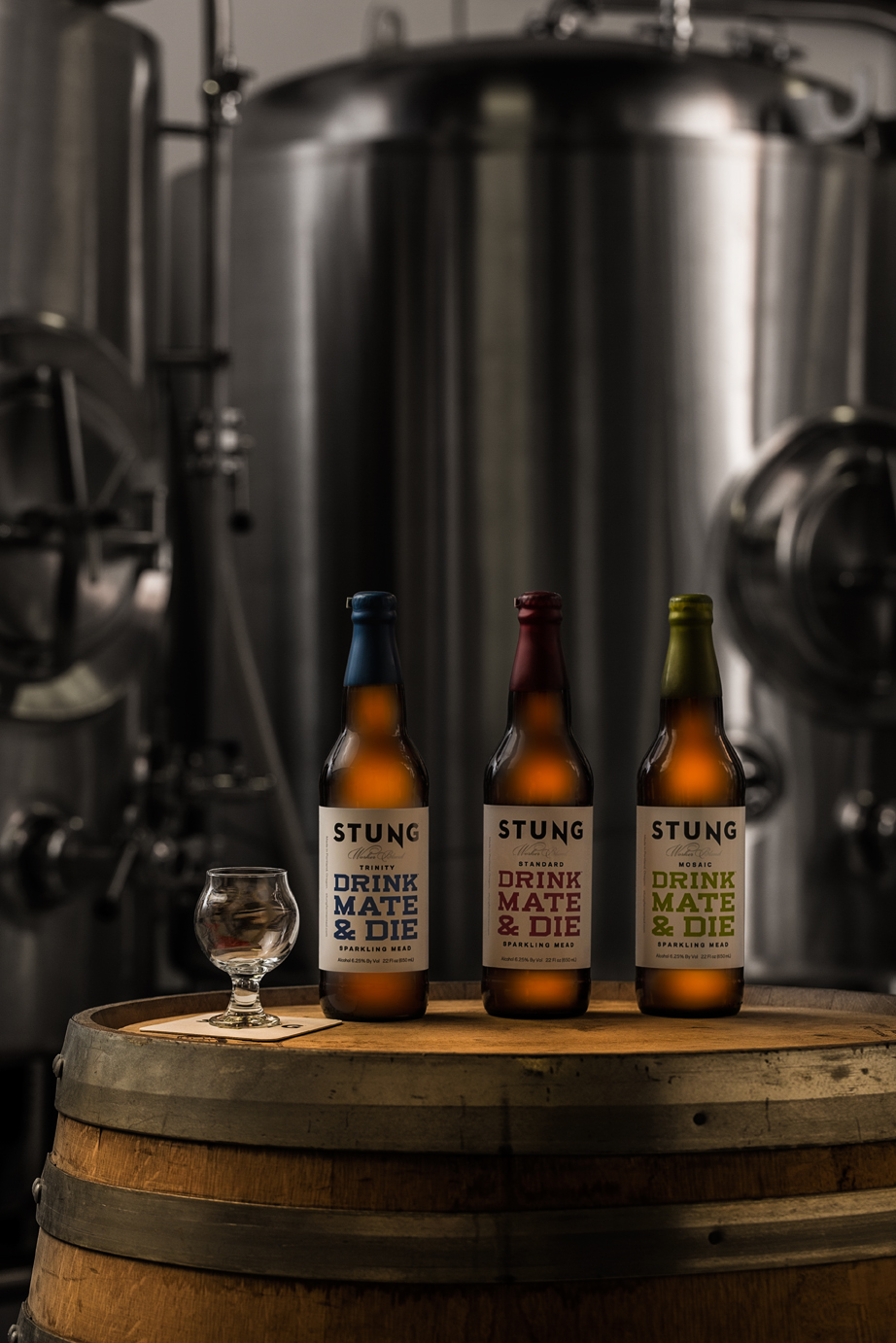 Related posts: