We are like kids at Christmas when it comes to our new favorite toy: the Canon 5D Mark lll. It has been a blast playing around and learning all about it's new capabilities. With two studios full of tech enthusiasts we couldn't wait to learn all about the new camera's impressive capabilities. In order to share our enthusiasm, along with our new found knowledge, we thought we'd let photographer Matt Jebbia say a few words about the research he's done over the past few days :
One of the perks to working in a large commercial photography studio is getting the chance to utilize some of the latest and greatest equipment on the market.  We've been obsessed with the Canon 5D Mark ll for some time now. Last week, our obsession began to wane, as we were lucky enough to acquire one of the first to market Canon 5D Mark lll's.  At first glance the 5D Mark lll has some real physical advancements over the 5D Mark ll.  The camera grip has been slightly redesigned, giving it a more solid, user-friendly feel.  The power switch has been relocated to the top of the camera next to the mode dial.  And who can argue with the new 3.2 – inch LCD display! It is a definite plus over its predecessor, more screen real-estate is definitely a bonus.

Where the new Canon 5D Mark lll really shines is with the new improvements added to the menu, giving this camera an increased depth of character. First of all the Canon 5D Mark lll delivers a substantial increase in ISO sensitivity with the ability to shoot up to ISO 26,500 and with an expanded ISO range that tops out at 102,400.  Canon has also redesigned the 5D Mark lll full-frame sensor to use pixels that work better in low light conditions.  A marked improvement is the new 61 point AF (Auto-Focus) system, a huge improvement over the 5D Mark ll 's 9-point-auto-focus system. Although, personally I hope this feature isn't more hassle than it's worth. When it comes right down to it, the fast paced nature of being on set doesn't really allow for time to make your way through 61 points of focus.

When it comes to the concern of shooting state of the art video, the new 5D Mark lll delivers dramatic improvements to it's audio capabilities.  The addition of an audio headphone jack will surely make our videographers ecstatic.  The added feature of an on screen audio level indicator allows the user to monitor and adjust audio levels while recording video. Truly a great addition to a strong family of cameras.
We are so excited to start producing new, fun work with this Canon 5D addition to our camera family. We look forward to sharing everything we learn about this awesome photography & videography tool. 🙂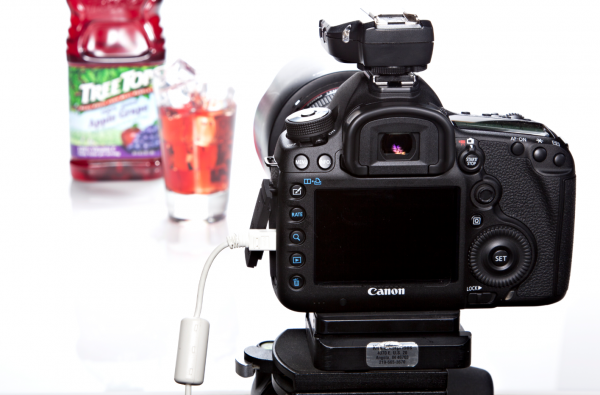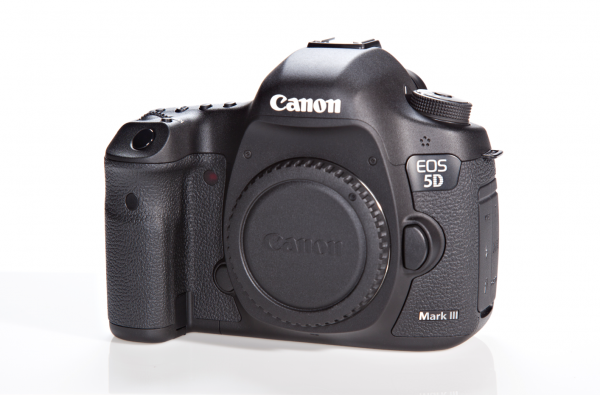 Related posts: