Every project we work on is a collaborative effort, with a team of people behind it that make it all come together. Working like this is a great experience because it allows for every person to focus on their piece of the project while getting to help and learn from others, and most of all meets cool, new people in the process! Speaking of cool people, it's our pleasure to feature our friend and stylist-extraordinaire, Claudine Ebel on the blog today!
Claudine might have one of the best attitudes of anyone we've ever worked with.  'I love this! I love this!' You can always tell when Claudine Ebel has entered the studio!  Full of creativity and fun-loving energy, she has had a great fashion sense from the get-go. She recalls that at age 5 her mom's friends would ask who was dressing her! Little did they suspect that the cute kid whose style impressed them would grow up to be a stylist highly demanded in the industry. As Claudine would put it: 'I was born to style.'
Having her natural talents guiding her the whole way, she's ecstatic to be prospering in her career, saying that she's "living the dream and it only gets better." We at Studio 3 are lucky enough to be able to join her in saying that we're living a dream, getting to work on cool projects for awesome clients and constantly meeting great new people. And of course, we're always happy to help support another's dream. Claudine Ebel's presence is truly bright and always positive, making every shoot we work with her on a great working environment.
Take a look at Claudine's talent from the shoot below, and be sure to check out her work in action, in her production, Flight Serena here! Keep up the great work, Claudine!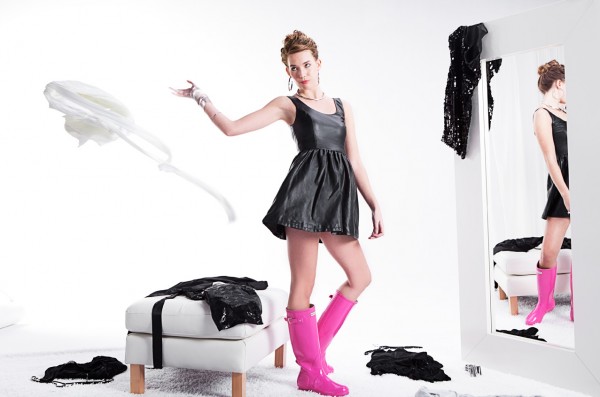 Related posts: