Often times executive portraits can be simple shots of the staff on white, black, red, whatever color your team desires. However, here at Studio 3 we like to mix it up and add some interest to showcasing what's best about your employees. The environmental executive portrait often adds interest to not only the employee but what a company has to offer. Two of our senior photographers, Dana Jonas and Henry Ngan, have recently portrayed architects and construction workers on site, to give meaning beyond the title.
Read Dana Jonas' thoughts below on how to find the perfect location for a fun executive portrait:
My favorite part about this whole project was finding the location. I just kept thinking, they're architects, I want to find something magnificent for them, something that really stands out. I was driving on 15th, in Seattle, and even though I've passed this bridge probably a million times, my head whipped around and I think I even said out loud, "Ah-hah!". So after a super sketchy u-turn, I pulled over and went to check the bridge out. As soon as I got up there, I knew it was the perfect spot. I got so into photographing it, I don't think I came down for another 20 minutes! It inspired me from the get go, something I always look for in locations.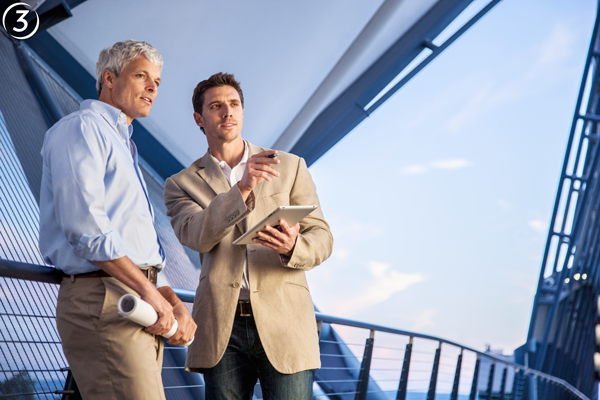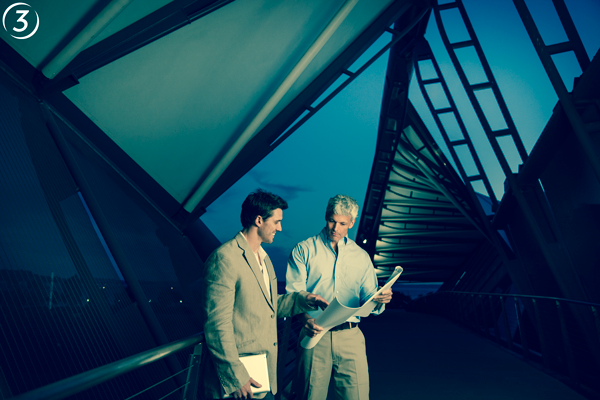 Getting dirty on the construction site and Henry Ngan's thoughts on how to put someone's best face forward:
People are fascinating to me, especially when it comes to their accomplishments.  I strive to bring out strong points and the nature of a person's day to day.  Before I take the picture I find out more about them, what they are most proud of, what they love about their career.  I want to capture who they really are, what their career means to them, and the value they add, all within the portrait. An environment chosen by them, only adds to that story.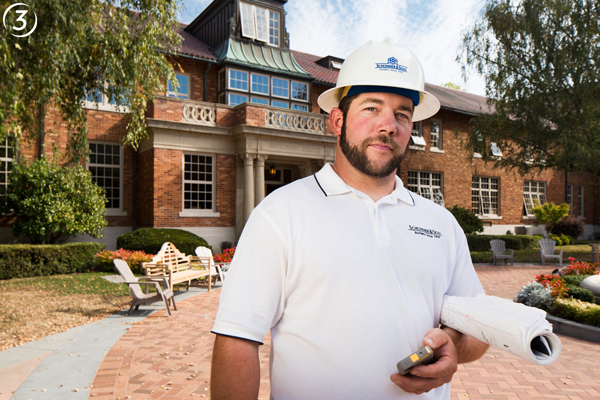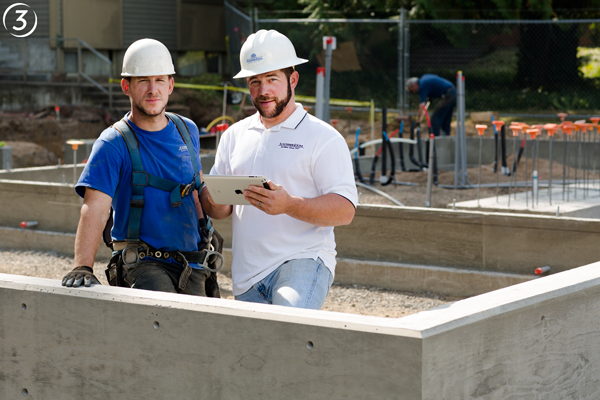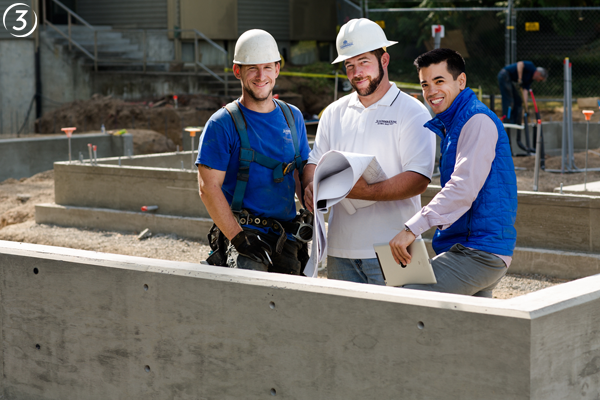 To view more Environmental Executive Portraits created at Studio 3 please click here!
Related posts: