Individuals who call the Pacific Northwest home are all about celebrating the sunshine days, often times that's through picnicking, bbqing, happy hours, really anything that involves delicious, unique food creations. At Studio 3 we celebrate by shooting our favorite food via amazing food photography. It's about the ooooh and aaaah moments experienced when taking a first bite. When talking with food clients, it's all about how appetizing the food looks on that package, advertisement, or in store display, with that in mind Studio 3 sets out to create more than just one appetizing moment, but a series that leads up to the big meal. So, belly up and enjoy a pork sandwich meal, inspired by Seattle's Paseo, food photographer David Bell was all about capturing the tradition of this local favorite:
The sandwich is an absolute mess, one of the messiest foods you can possibly order, yet one of the most delicious. My challenge when approaching this project was ensuring messy not only looked good, but also looked appetizing. Oh, the joys of food photography! This sandwich has a mind of it's own and is often times hard to contain. It was all about making sure the sandwich looked authentically messy, therefore bringing the viewer into the moment, the moment of when you sit down at Paseo or any table and are served a pork shoulder sandwich. I believe the best part of this series is the overall end result; creating an essence of being there, on a summer day, about to enjoy a delicious meal.
When approached with such a fun project, the whole studio tends to try and get involved, whether it be sneaking pieces of pork shoulder or getting a chance to delve in on the creative process. No one, however, gets quite involved like our staff producer Jen Hitchcock. Read her thoughts on the shoot below:
It's always interesting when the studio is approached with a food photography shoot. I am never quite sure what I am going to have to run out and get. Whether, ice cream starts melting too fast and it's time to replace them with mashed potatoes, or perhaps running to get glue to hold an item together. Luckily with this shoot, everything was 100% natural, I got to step back and really see some magic happen. This series of photos was really a brain child between David and stylist Erika. They worked so well together on this, they couldn't have made my job easier. It's always great to see a stylist and photographer really click.
We are all definitely looking forward to the next food photography shoot, hoping perhaps there are enough leftovers to feed the entire studio. 🙂
Check out the images, inspired by Paseo's pork shoulder sandwich below: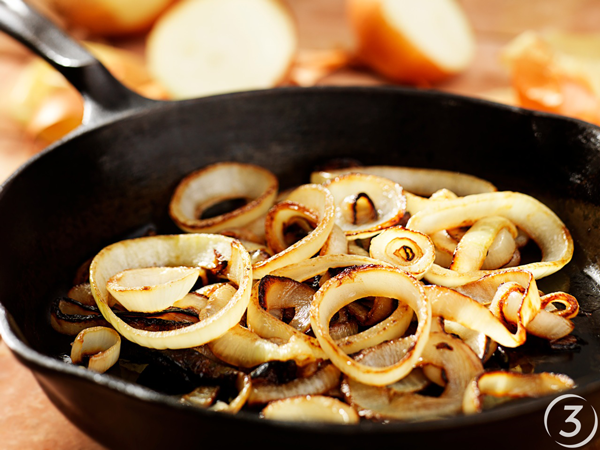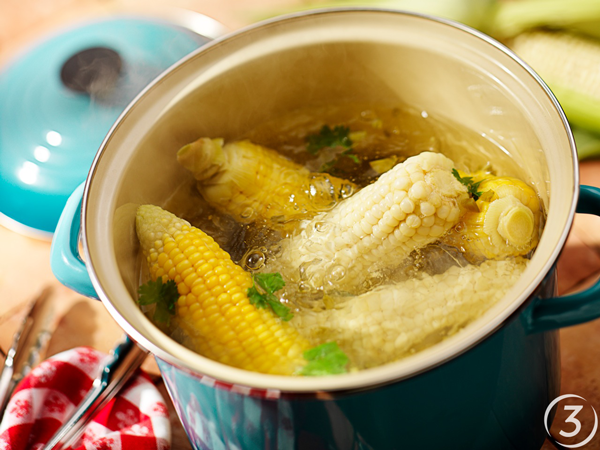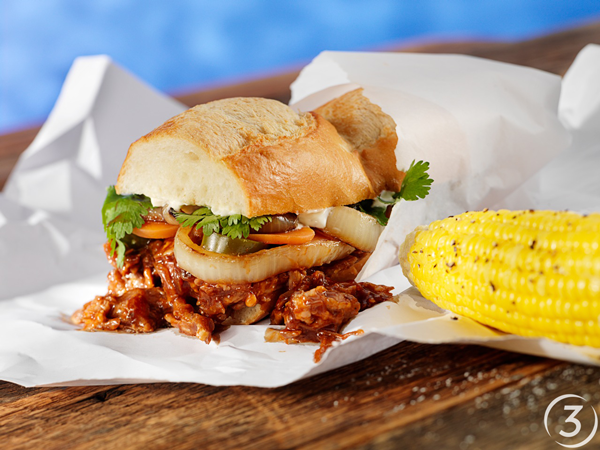 To Check Out More Food Photography Visit Our Website!
Related posts: