Caffe Vita has been one of our long time FAVORITE cafes, so naturally photographer Dana Jonas would turn to this fabulous string of coffee shops in search of that "perfect" feel. It got us thinking, what does she look for in a location and why? So we asked!:
One of the main things I look for when location scouting is versatility. Most often a businesses will need to remain operational, which can lead to more than a few dilemmas when customers enter the picture. You could wait hours for a guest to move to get the shot. The best way around this is to find a location that has many possibilities, and hope that one or two will be available.

With this location in particular, I absolutely adored the look and feel. Warm, vibrant, open, clean, this shop just screamed out to me as soon as I entered. It didn't seem very busy when I scouted and I also consulted with the owner as to what the best time would be to shoot as far as their "hot" times for coffee service. She was extremely accommodating and made us feel more than welcome to shoot at her shop.

Another thing I considered was weather and what direction the front bank of windows faced. Even though I was shooting indoors, it is extremely helpful to know what type and direction of available light will be falling through the windows. Sometimes I want harsh lines from sun and sometimes I want clouds. Most of the time, I would prefer clouds, and just make it look sunny to give me more control. In that case I need access to the outside of the windows, which this place had as well! Amazing location, amazing shoot, amazing models. Loved every minute of it.
Check out Dana's location scouting photos and final image below: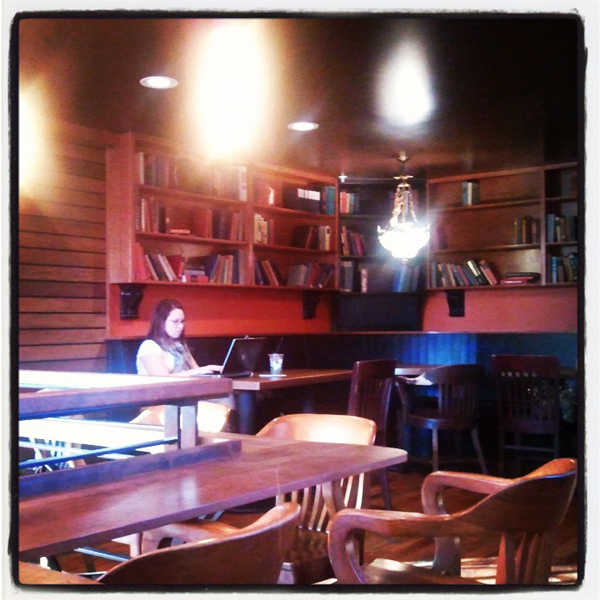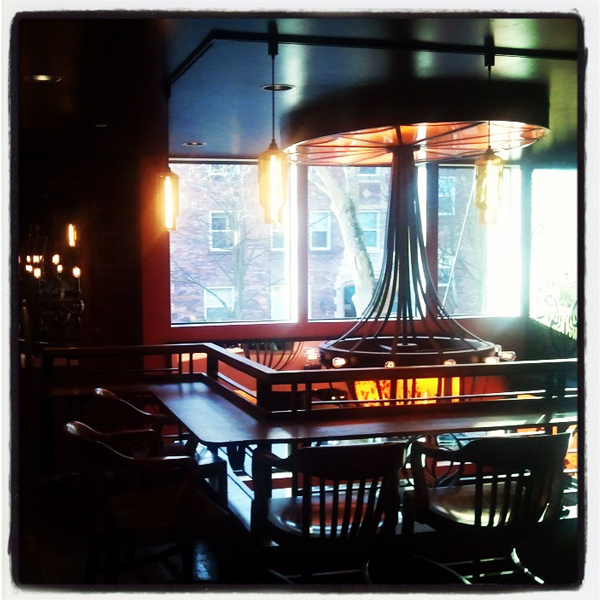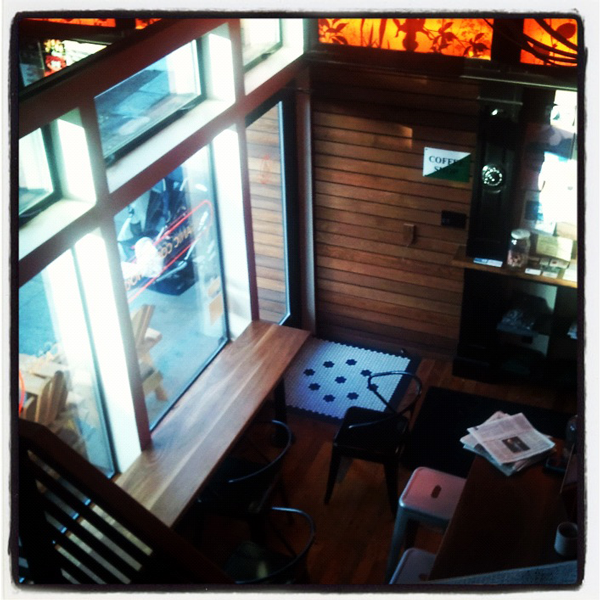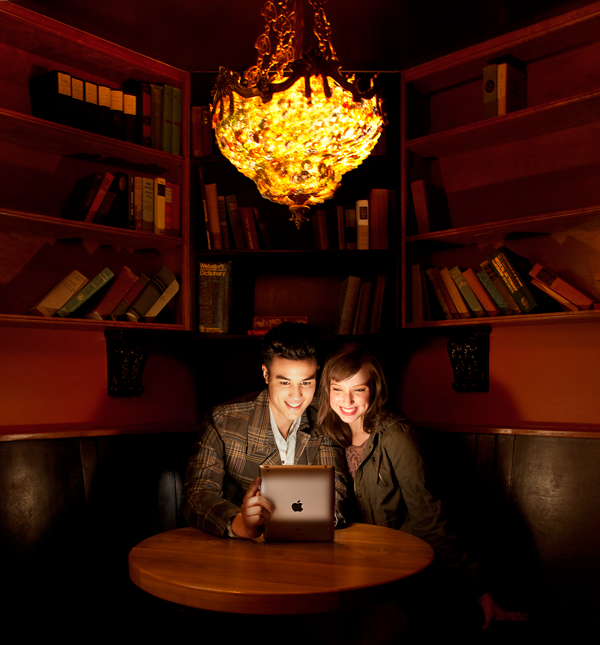 Related posts: