package imagery: getting your product dressed for success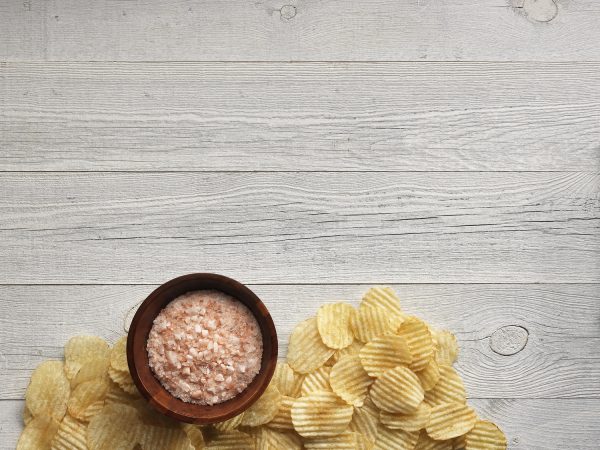 Look at the picture of chips above. Clean, enticing, inviting. Seeing that image on a bag of chips would immediately draw a person in, which is a sign of effective, marketable packaging. Having quality packaging is just as important as the product itself: the packaging is sort of like the product's fashion statement. Think of it as properly dressing the product you are trying to sell. You wouldn't send yourself on a job interview dressed in a potato sack and expect positive results. You'd dress sharp and do everything in your power to make a good first impression. The exact same logic can be applied to a product and how it is displayed on its packaging.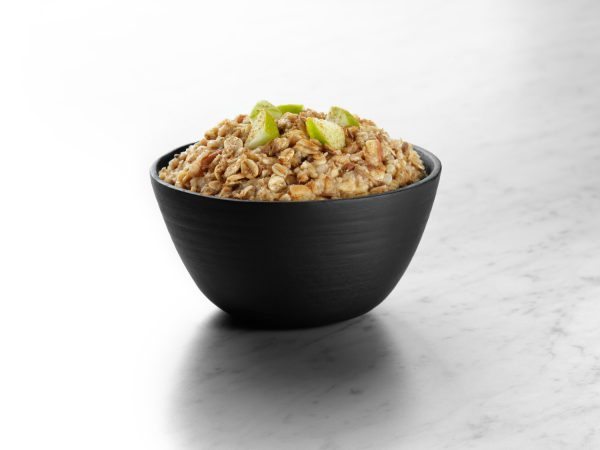 Packaging photography is something we've perfected here at Studio 3. We know that packaging can catch a consumer's eye, giving them that crucial first impression of the product. This moment of visual impact is called "shelf-appeal" and it is attained using imagery that promotes the usability, importance and attractiveness of the product.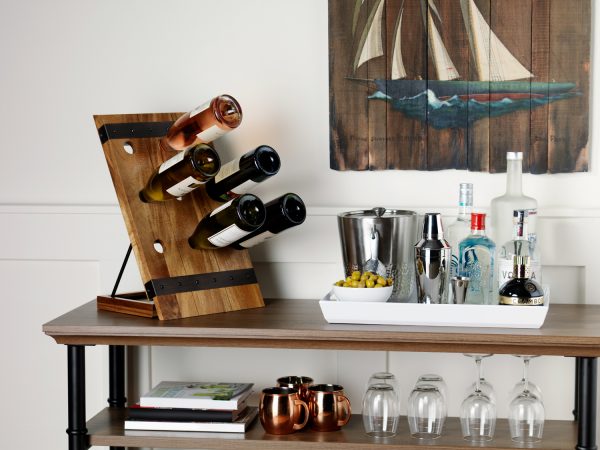 A perfect example of a company that utilizes the power of packaging is our long-time client, Costco. Visit any Costco store and you will be met with aisle upon aisle of visual feasting and mass appeal. It just so happens that our primary request from Costco is for packaging work. Why do they prefer us to handle this task? Because at Studio 3, we place a focus on appealing and strategic product photography. We are able to meet the demands of an ever evolving and highly competitive marketplace. Ultimately, the client's end goal–directly enhancing the sale of the product–is a goal and vision we share together.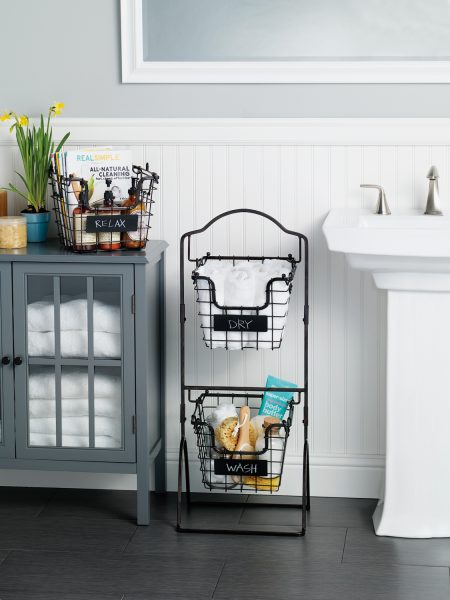 Getting the perfect image for packaging involves much more than snapping a pretty picture of the product. The image has to highlight the product!  This calls for props, sets, and even more props! For example, getting ready for a shoot can require a whole day of prop shopping and set construction. Each set requires many small and large details that are crucial to making the featured product stand out. Any given set could need flowers, chairs, cabinets, lights, food, candles, towels, etc.; all to help achieve the client's end goal, shelf-appeal. 
There's an entire artform behind enhancing a product's shelf-appeal. We pride ourselves in our expert packaging photography and would love to help your product stand out. Give us a call and let's chat about getting your product looking good.
Related posts: