At Studio 3, we are constantly improving our portfolio by being inspired by photography trends, current advertising campaigns, as well as feedback from local portfolio shows. This particular shoot was meant for photographer Craig Wagner. We had been constantly receiving client needs that included drinks, food, incorporated in a lifestyle environment. We decided to meet this need, by heading to a Portland hotspot, Produce Row. Below you can read Liz Swales, the Portland producer's take on the shoot…
The Seattle marketing team came to me with the request of adding some beautiful, natural, and simple lifestyle, drink shots to Craig Wagner's portfolio.

The first thing that came to my mind was Produce Row, a place that I used to manage and call home. The bar, lighting, classic nature and overall feel of the well known restaurant and bar in Portland, Oregon made it a dream to shoot in.

We were able to use what Produce Row has to offer, lots of whiskey, fancy mixology, and a bar with 25 taps. It was the perfect set up. With the addition of Craig's beautiful lighting and creativity, we were able to create classy images that met the request.

I set up the shoot among two days, knowing from previous experience that there are only about 3 hours in the day the restaurant is slow. I didn't want our shoot to affect or be effected by their overall patrons.

This made our team work well and get our creative ideas working in a timely fashion.

It was a great experience combining efforts with our team and my old team at Produce Row, while capturing the beauty and knowledge of drink mixing.

-Liz Swales
And of course, this story wouldn't be complete without Craig Wagner's insight on how he was able to capture such beautiful images.
The sequence of the bartender making a drink are amongst my favorite, I created a bit of energy by dragging the shutter to allow movement, the soft natural light was a bonus.

With mixology being all of the rage these days, I thought it be nice to expand my portfolio with some environmental shots, my producer sent our scout to a few locations including Produce Row, which was remodeled in 2010, the space, environment and lighting made it the perfect choice for this particular project.

Shooting on location can be challenging, light conditions can change rapidly, space can be tight and you may need to shoot during business
hours. We chose to break the shoot into two afternoon sessions to lower our impact on their patrons.

A large bank of north facing windows provided beautiful natural light. Only using a flexfill and a kicker light in addition allowed us to move
around the venue quickly.

-Craig Wagner
Check out Craig Wagner's beautiful images below and be sure to give us a call for your next on location shoot!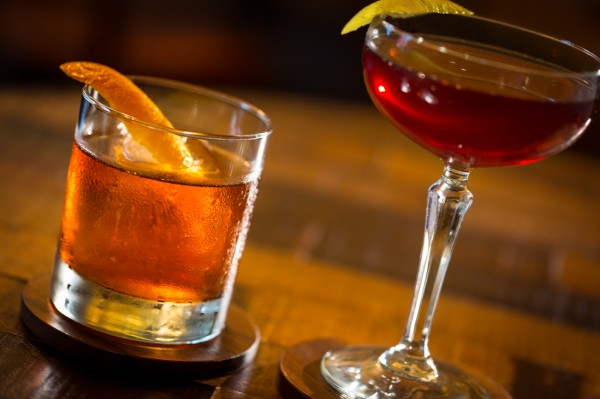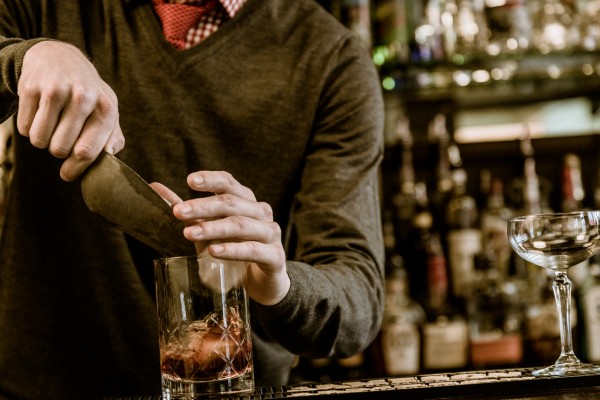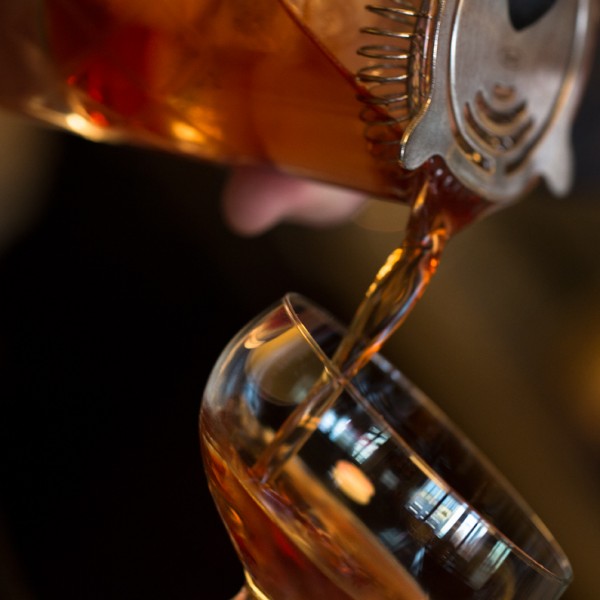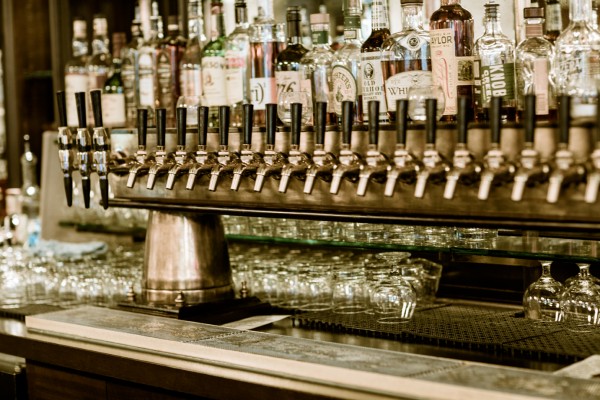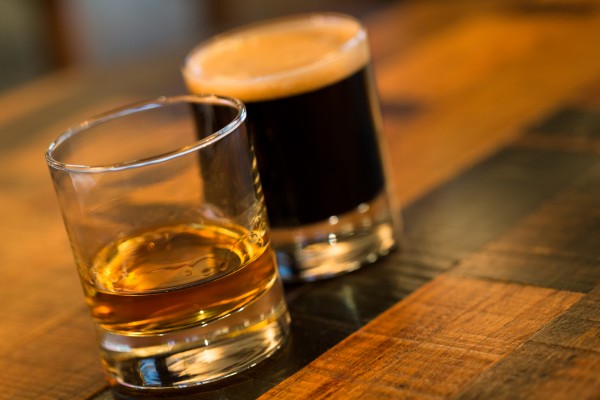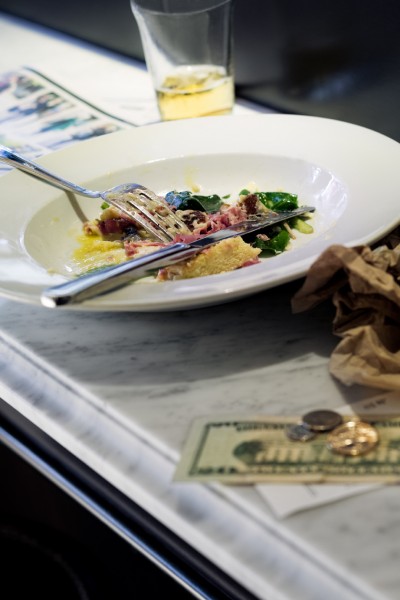 Related posts: