DList has commissioned Dana Jonas and Studio 3 to do editorial, fashion, and portrait photography. It is always great fun working with the lifestyle brand that represents a lavish, VIP lifestyle that includes dress, dine, drink, & dance. DList has some of the premiere events in the Northwest, including parties at local nightclubs, cover model searches, award shows, and an exclusive gold membership. It tends to be a great read full of must sees and highlights of favorite spots around Seattle.
In our recent shoot with the magazine we had the pleasure of shooting for the Seattle Mist, Seattle's very own lingerie football league. These girls are serious athletes, practicing often and having more wins than losses. The LFL has gained popularity throughout Seattle as well of the rest of the country, with a huge tournament in Las Vegas, drawing hundreds of fans who root on the sport.  Shooting portrait photography of these girls was beyond fun. In Dana's words, "we had sooooooooo much fun on this shoot with Seattle Mist for the cover and inside spread of DList's January Issue. The girls had tons of personality, making it easy to tell they are truly an inspiring team of people".  It was great having the whole team in studio and seeing the passion these girls have for the game. They also happened to make great models and perhaps we'll have the opportunity to work with them on future projects.
We hope you'll grab an issue when you see it on the stands to check out our portrait photography on the cover as well as learn about the girls of Seattle Mist! 🙂
Check out the full digital version of the magazine here!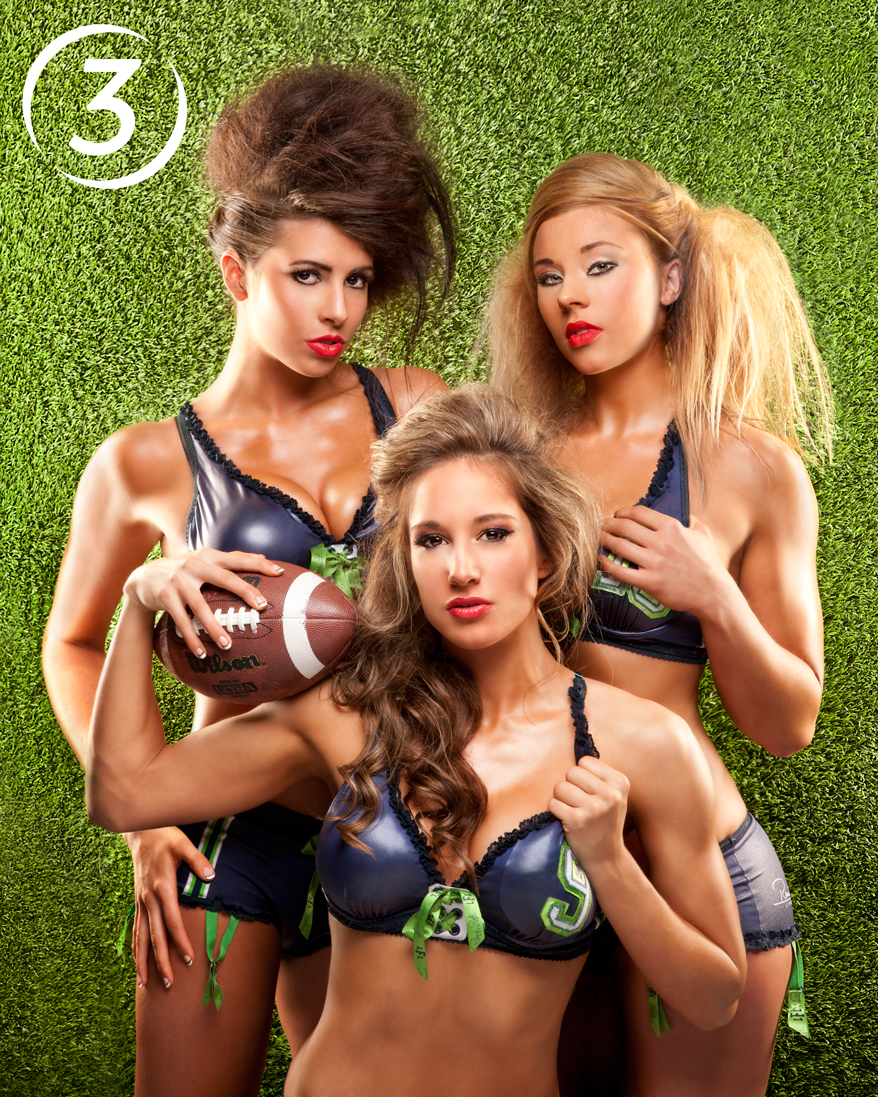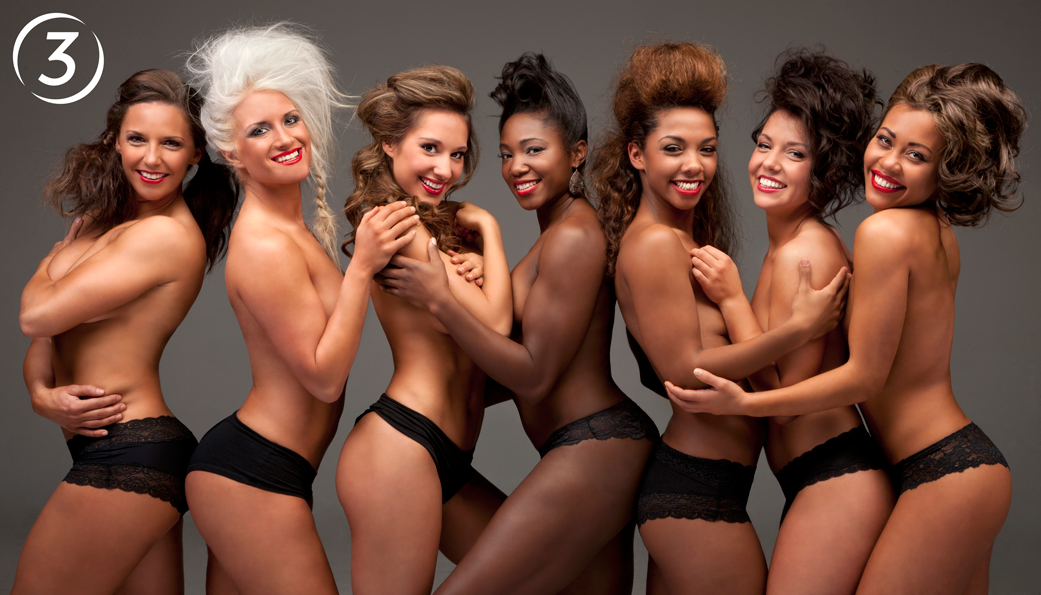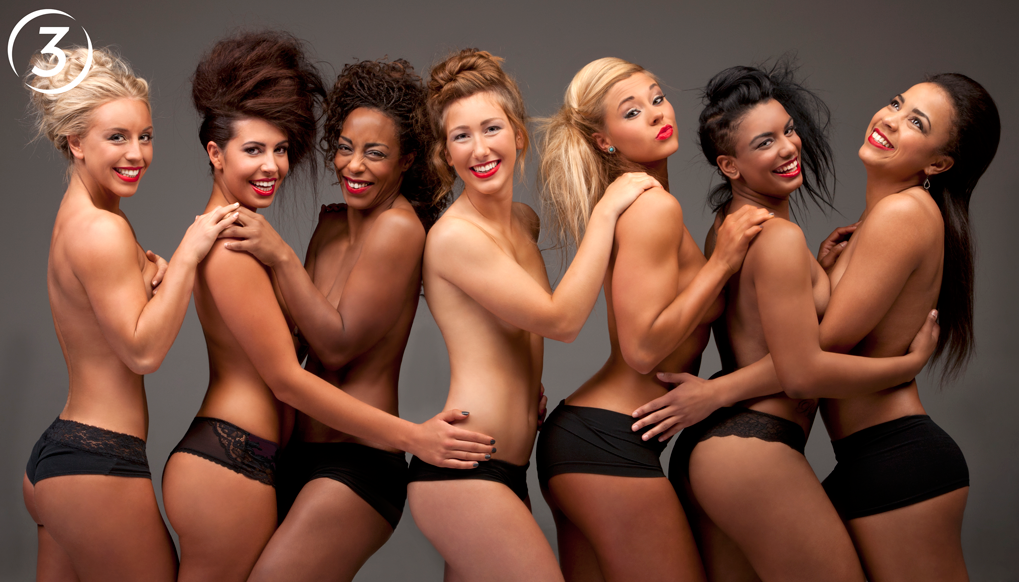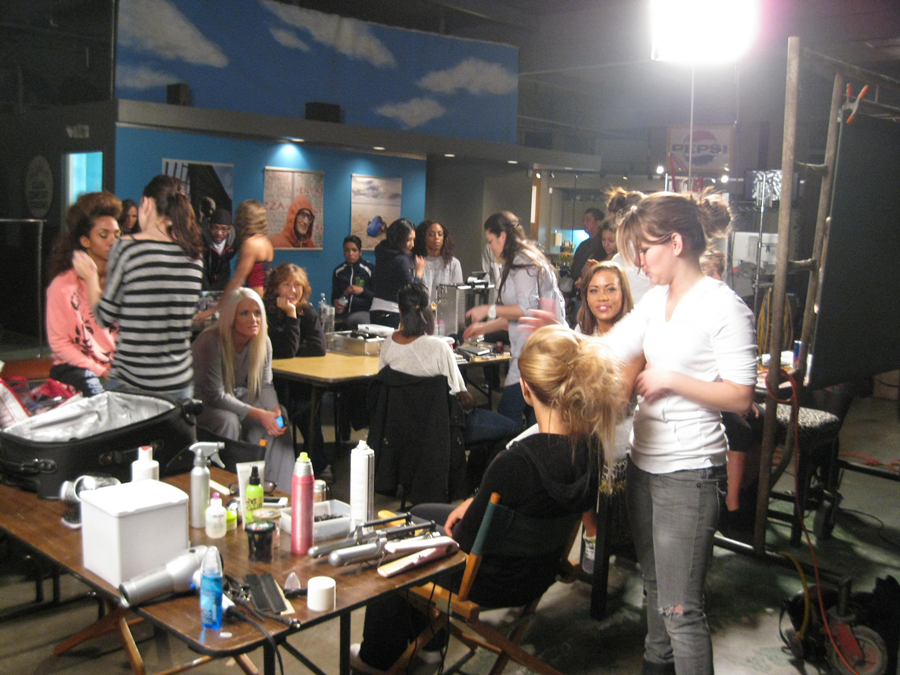 To View More Studio 3 Portrait Photography Check Out Our Website!
To learn more about DList and Read the Current Issue Check Out Their Website!
For Information on the Seattle Mist, As Well as Game Day Stats Check Out Their Website!
Related posts: