Studio 3, Inc. Producer, Liz Swales, is the driving force behind our photography magic. It's truly amazing what all she can get done in a day. In order for all of you to get to know a little bit more about our Top Boss, I sat down with her at the Portland studio's neighborhood tea spot, The Jasmine Pearl Tea Co.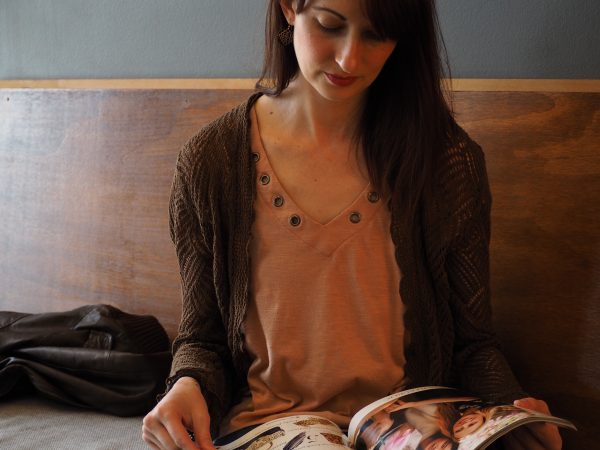 What do you look for in a photo?
"Overall composition; different angles, dimensions, lighting—something out of the ordinary. I always check highlights, styling, and color tonality but ultimately if a photo makes me feel, its good. "
What is one thing from your Interior design training that has stuck creatively?
"Everything in design should be odd numbers. Always go odd."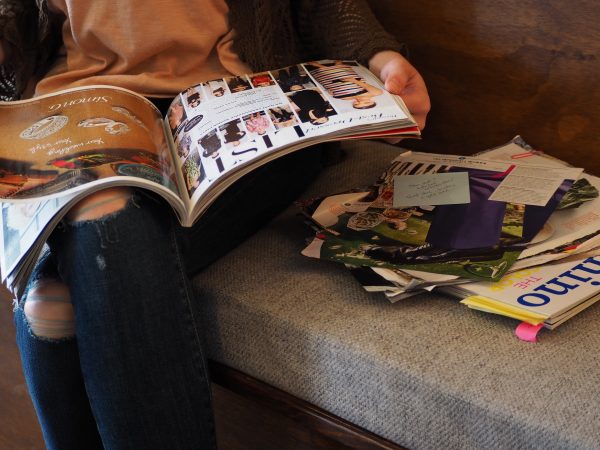 What is your favorite thing about your role as Producer?
"Seeing the result of everyone's work… from beginning to end. It is a cool process and one that only I get to see [come to fruition], whereas everyone else just plays their specific roles. I love delivering the final images to the client and getting their positive feedback— "Awesome! You guys are awesome!" or "Thank you so much Liz, your crew is great to work with."
"Marquis shoots are really fun to produce. Showing up to the shoot and realizing Oh! I did that. I got the forklift, the model has arrived, the crew is working hard, the set is beautiful and the props look amazing. Seeing it all happen from beginning to end is a rewarding process."
Read more about the production behind a Marquis Spa commercial here.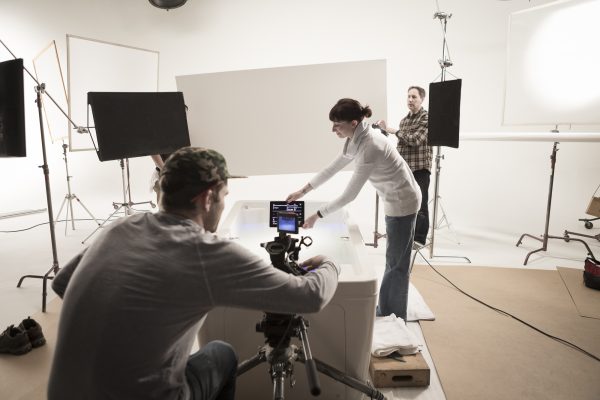 "Our top boss, Liz Swales! She oversees and schedules the organized chaos and somehow (probably magic) is able to orchestrate the entire production seamlessly."
What is one difficulty in your current role that you did not expect?
"I have an eye for design and how things should be placed and layered, so when I was told I would be doing a lot of propping and styling, I thought, cool this will be fun and easy! But it's not. Propping for the camera is completely different than interior propping. Things look like they are touching when they aren't, colors don't look good together, and balance can sometimes be hard to accomplish. Oh, and prop shopping is whole different kind of shopping. Let's just say get 5-6 options of each item that you think you will need. Over shop, because you never know what the perfect item will be for the perfect image."
What Studio 3, Inc. Image are you the most proud of this year?
"The top-down drink photography shot of GT's Kombucha that I made with [Photographer] David Bell. Its something I would see in a magazine and think, "That's beautiful."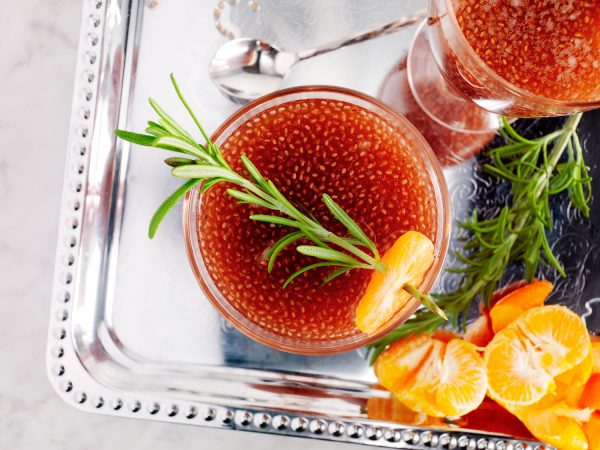 What is your favorite problem-solving tool?
"There's a lot to be said for just a note pad and pen. I write things out, make diagrams. Before I do estimates I draw out how the job would go to make sure it makes sense or see if there is another way that would be better."
How do you unwind?
"At the beginning of this year I realized I work a lot. At all hours of the day and night. All I was doing was working.
Don't get me wrong, I love my work, but I needed to catch up on all the movies and TV shows my friends were watching. Just kidding, but I decided to make a change.
So at the beginning of the year I started doing yoga and Nia. It relieves stress and provides a physical break in my day. I go every day after work and afterwards I do not work any more. "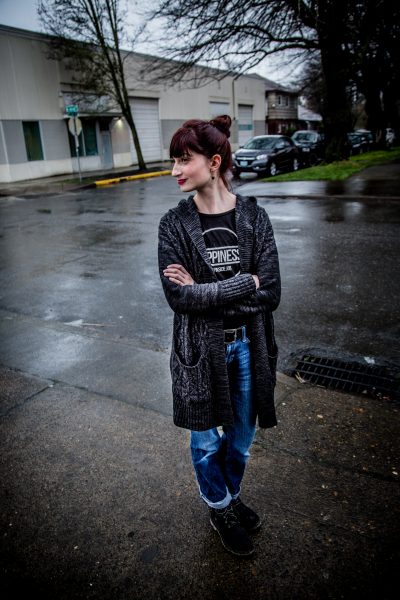 What do you predict will be the biggest change in photography over the next 10 years?
"Virtual reality. People will want to interact with a product virtually before buying it. I think it will become a role within the studio, like our in-house digital team."
Evolving with the photography, videography, and retouching business over the past 40 years we have picked up a few tricks. Possessing studios in Seattle, WA and Portland, OR, our ability to meet the needs of our clientele is second to none, especially when you factor in our in-house digital team, producers, stylists and assistants at the ready. We take care of it all, so you can kick back, relax, and watch as we make your creative ambitions come to life.
Related posts: