We are so very excited to partner with Washington State University in Vancouver to highlight their beautiful NW campus. We shot the campus over three days to capture student interaction, campus activity and the amazing NW environment. For insight into this video project read below to hear from our Studio 3 Films Director, David King!
When approached by Washington State University to produce a recruiting video for their Vancouver, WA campus, the questions we asked ourselves were, "what makes this campus unique?" and "how can we use that to help tell the story of Washington State University Vancouver?" All it took was a visit to the beautiful campus to answer both of those questions. The setting, with views of Mt. Hood and Mt. St. Helens, along with the diverse student body tells the story of a small, local campus with all of the amenities of a major University.

We shot the footage over three consecutive days.  One day before the students returned for the fall term in order to get some beauty shots of the buildings and surroundings. Then a week later when the students returned to school to get the feel of student life. One more day to shoot a couple of time-lapse sequences and it was time to edit.

We thought at first that a voiceover accompanying the video, explaining the virtues of the WSUV campus would be the way to go, but soon realized that the imagery itself said plenty about what it was like to attend school here.  The administration came to us with a desire to show how a local campus could give a prospective student the large university experience and we were able to accomplish that by just letting the campus speak for itself.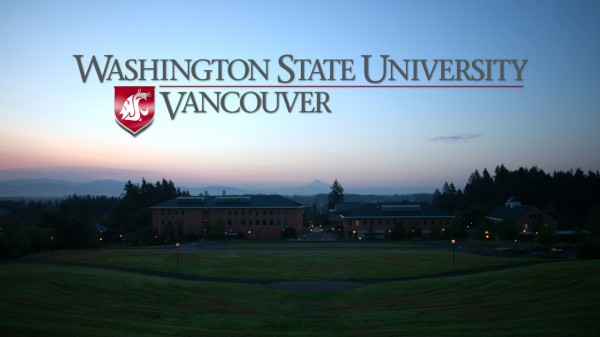 What a beautiful campus!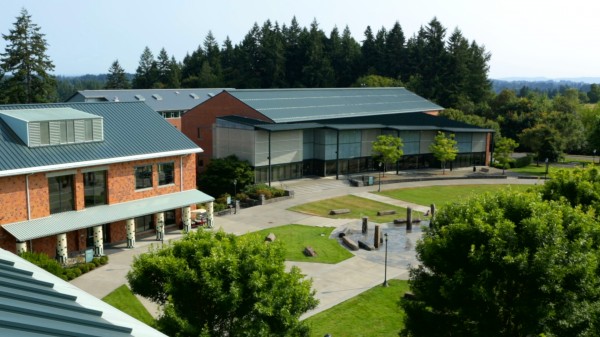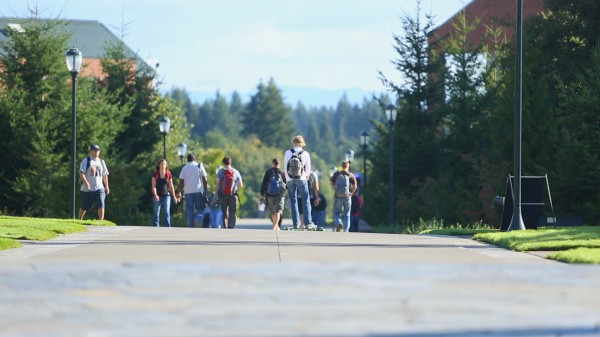 To view more video projects created at Studio 3 Films, click here!
Related posts: