This summer, Studio 3 is checking off our to-do list to get ready for this hot bod rockin' weather! Tanning spray, check. Sunscreen, check. Sunglasses, check. Healthy glowing summer bod, thanks to our new Breville Juicer, check! Studio 3 has officially caught the juicing fever! We're hopping on the bandwagon and throwing in all the fresh produce this season has to offer us.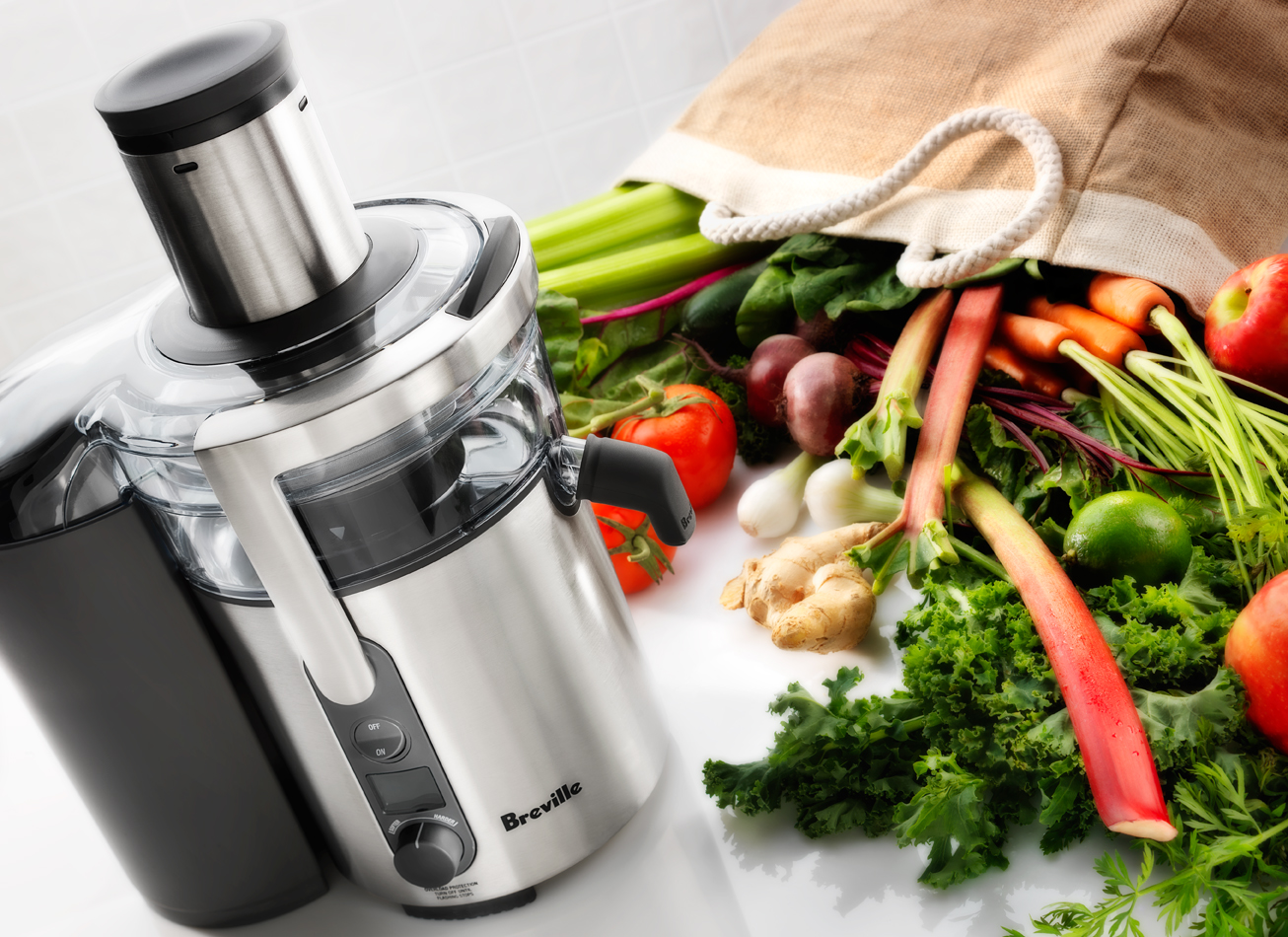 Hearing the constant hype of the newest health craze, we could not wait to take part in it. Who better to capture the spirit of our new found lifestyle, than Lead Shooter Craig Wagner! Thanks to Craig for beautifully highlighting the latest addition to our kitchen and for making veggies and fruit look oh-so-juicing-good! Want to join in on the fun? Try one of our favorite refreshing juice recipes that will get you into a lean, mean, summer heat fighting machine!
1/2 cucumber 
1/4 a small Honeydew melon
Small bunch of seedless white grapes
2 kiwi fruits (without skin)
Large handful of spinach
Small sprig of mint
1 lemon
Cut a cucumber in half. Cut the honeydew, and remove the rind as it's not good for juicers. Juice the cucumber, honeydew, grapes, kiwi, spinach, lemon and mint. Drink immediately.

*For an exclusive Studio 3 version…
Add a shot of ice cold Vodka.
Or two.
Check out this great blog to read more about the health benefits that come with juicing and find a recipe or two that works for you!
Related posts: