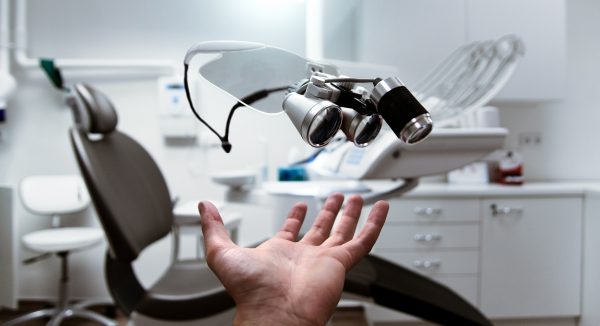 Shot on an iPhone. Some Assembly Required. Do-It-Yourself
Being independent is good! Nimble businesses thrive on independence, and also talented individuals who can wear multiple hats. That being said, media and marketing is all too often a department where corners are cut, and projects which would otherwise be performed by professionals are either outsourced to 'one-size-fits-all' services like Fiverr.com – or handed off to someone conveniently in the office, who may only have a vague understanding of Photoshop. Here's an example: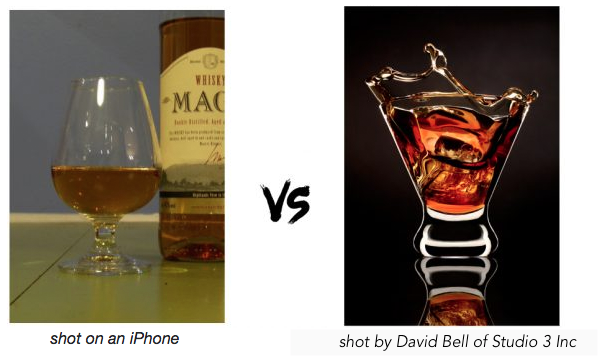 The first image is passable. But the other has that 'Wow!' factor, which is so essential to standing out amongst the overload of images we're exposed to online on a daily basis. And that's just one of the many reasons why investing in original, quality content always pays off in the end. Working with professional studios/photographers has countless other benefits: They use higher quality equipment, have more experience, work with insurance policies, can work with deadlines – the list just goes on and on!
So why do so many companies still choose to skimp out on their product/brand photography?
For some, it's a quantity-over-quality decision. Like, more = better. After all, in today's climate of fast-paced Social Media trends and the 24/hr news-cycle, there seems to be an ever-increasing demand for immediate, topical content. For example, it only took a few days for marketers to seize upon the latest Banksy demonstration, creating content like this: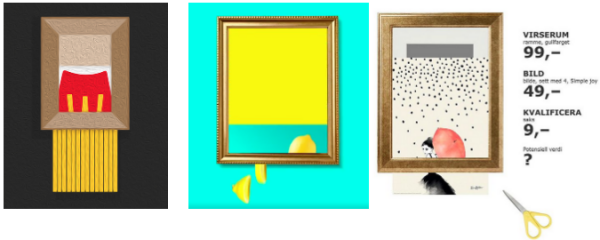 It's so easy to get caught up in this social media zeitgeist, and feel compelled to post away, every single day – regardless of the quality of the content. But there's a difference between producing a consistent stream of quality, brand-elevating content – and simply overcrowding your feed with memes and amateur images in a bid to stay top-of-mind. This difference is borne-out in the return-on-investment our clients see when they partner with us time and time again. Here's a Social Media-minded ad we put together for Leatherman Multi-Tools which did extremely well.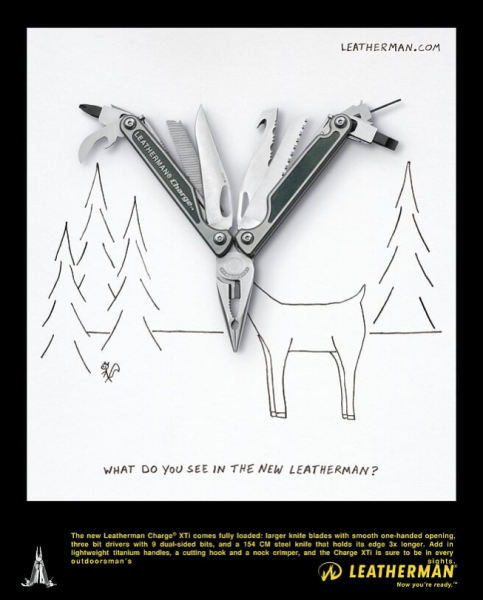 Producing content like this is where Studio 3 comes in! With professional photography, videography, and digital GFX services available throughout the Pacific Northwest, we specialize in helping brands promote and display their products in the most outstanding way possible. We believe in quality – and doing what is necessary to achieve the highest caliber of style / design for our clients. Whether you need product, food, beverage, or lifestyle photography – when you team up with Studio 3, you'll have your expectations blown out of the water!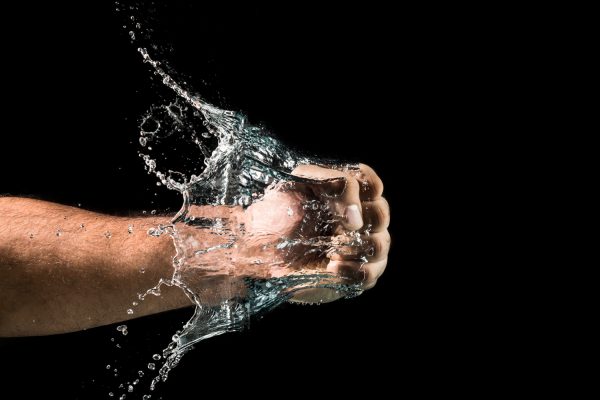 Related posts: