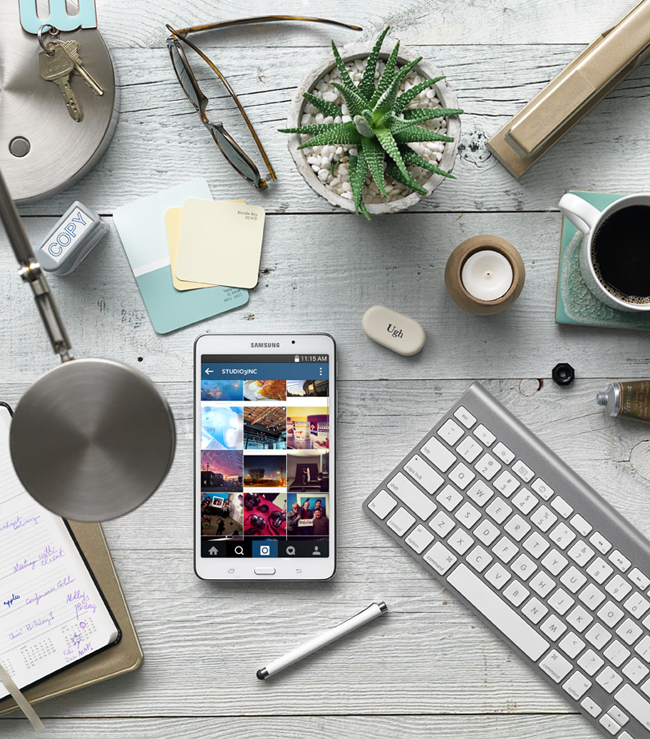 Visual imagery is your brand's calling card, and Studio 3 understands how to get you there creatively, on budget, every time. We provide creative solutions and the peace of mind that your project will be completely handled. Whether it is a single phone or a semi truck full of SKU's, we've been there. We do it all well.
Our photographers and videographer work with our production team to achieve your visual goals and timeline. Once your images are shot the digital group delivers beyond expectations, with the best processing in the business, and G7® color certification. From start to finish the process is streamlined and we take care of you. Which makes YOU look really good to your client and your boss.
That's why we keep our clients and why you should take a meeting with us. You'll see we make great partners. Oh, and we have a lot of fun on the way!
We'll be reaching out…take the invite. Look forward to meeting you.
Related posts: