In an era of constant online noise, brand identity becomes quintessential. Customers are seeking not only quality, but also an authentic buying experience; the real people behind the business. They are seeking companies with similar values and lifestyles as their own.
How do you build an unmistakable brand identity? How do you tell your story? Whether you are creating a new ad campaign, or updating your catalogue's product photography, every image should speak to your customers.
Once you have defined your brand, you can begin to effectively market it. That's where we come in. Studio 3, Inc. works with you to create personal visual solutions. We show the world how awesome you are.
Let's take a closer look at how different photos craft different emotional responses. In other words, what your photography is saying about your brand.
1.   Your Colorways; Cool vs. Warm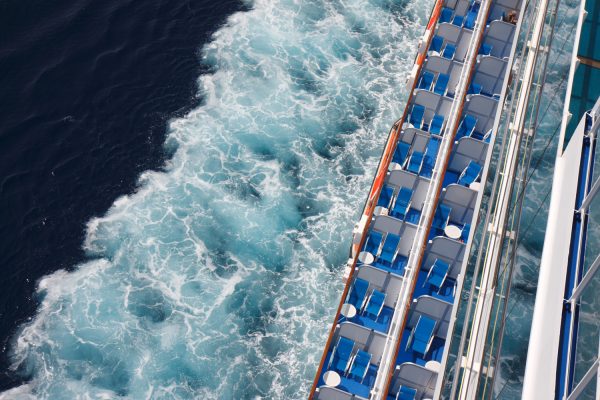 Colors evoke emotion. Cool colors calm, while warm colors educe action—like this photo for Nike that encourages me to get out of this chair and go for a run.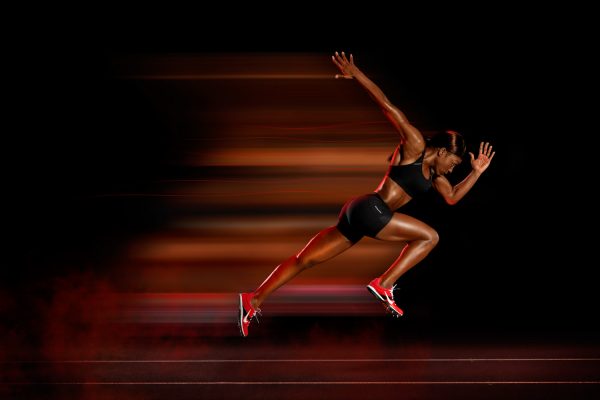 2.   Your Lighting; Studio vs. Natural
Whether your image is sun-soaked or sleekly structured, the quality can't be compromised.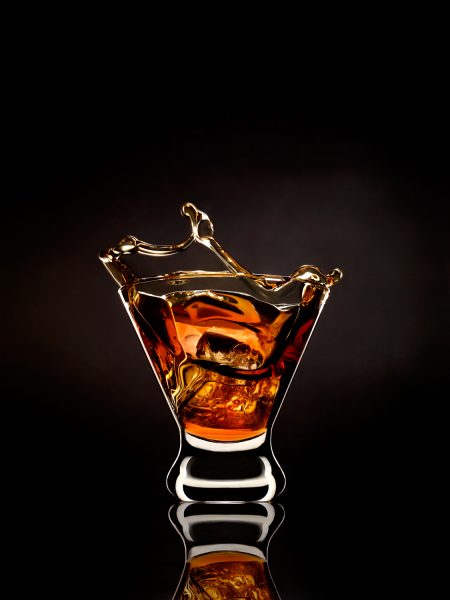 This beautiful cocktail shot for Seattle Magazine is captured with a splash! Inspiring thought on what a customer should do next (hint: buy some whiskey). Need help deciding? Here are Five new Washington Whiskeys to Try.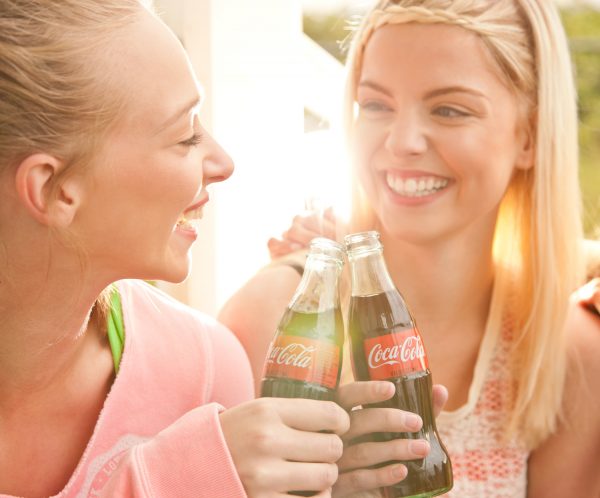 Embracing the brand identity of Coca-Cola, natural lighting was used to flood the scene with a sense of summer. Now that's affective lifestyle photography.
3.   Your Audience; Outdoor vs. Luxury
Who is your target market? What do they value? Creating environments for your product takes target market research.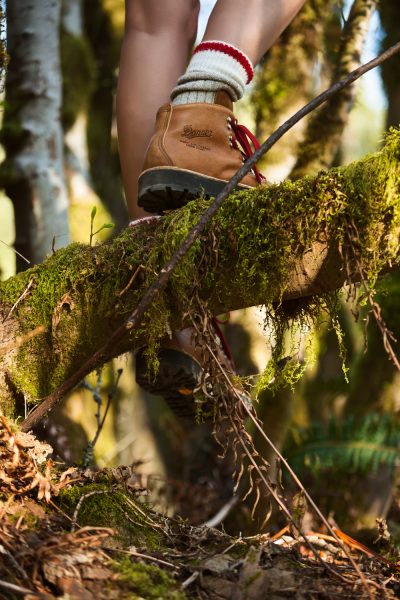 What better way to appeal to Danner Boot's outdoor customer, while staying true to the Brand's value of craftsmanship, than to put their boots to the test in the Pacific Northwest.
"Hold a Danner boot in your hand and you'll notice the hand crafted precision. Try it on and you'll feel the difference. Test it against the elements and you'll appreciate the value of a product that is built to last."   -Danner, Since 1932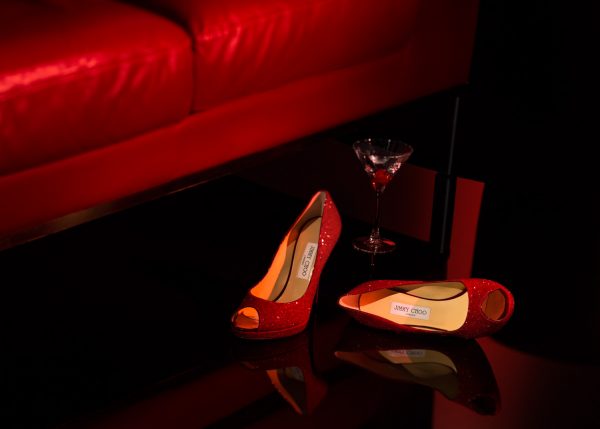 However, when your marketing luxury like Jimmy Choo, the environment changes with the contrasting brand identity.
"A 21st Century Luxury Accessories Brand, with shoes at its heart, offering an empowered sense of glamour and a playfully daring Spirit."   – Jimmy Choo
4.   Your Appearance; Organic vs. Styled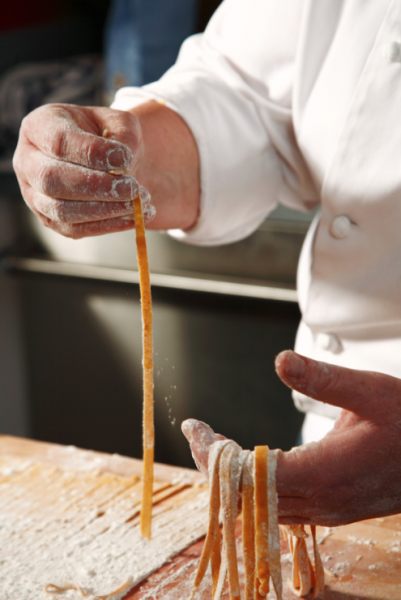 Are you showing a process or presenting it's end result? As brands and agencies move towards targeting the holistic customer, we see the shift manifest in an increase of lifestyle photography… And that's in addition to the perfect product shot, 360-degree spin, and detail so good you can almost feel it. It's a comprehensive marketing approach. You are your brand, and we are your people for all things photography, videography, and retouching.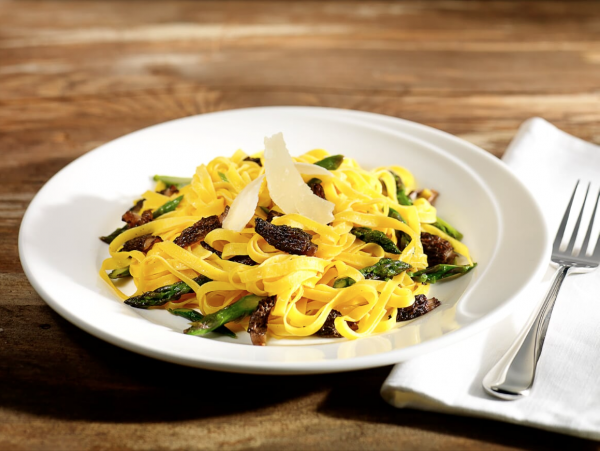 5.   Your Quality; iPhone vs. Professional Photographer
If you think it's expensive to hire a professional, just wait until you hire an amateur… said a brilliant person. After meeting with a client, and doing a little research on their product, we stumbled upon this brilliant blog post that couldn't say it any better.
"It's amazing how big of a difference having really nice pictures of your space can make. A few months ago I ran an informal experiment (as research for another project) where I listed my apartment for rent on craigslist. They were both the same price, in the same area. One listing had really nice pictures taken with a high quality dslr and wide angel lens and the other had badly lit pictures taken with my iPhone. The listing with the nice pictures got 10x the emails."   – Jon Wheatley of Need/Want
Maybe it's obvious, but maybe not. In today's digital age everyone has a camera in their pocket, and iPhone 7s are promoted as so good they can be used for magazine covers and advertising (We won't name names). We are bombarded with mediocre images… like this production still that I took versus Craig Wagner's beautiful image masterfully finished by digital artist Michelle Smith. See the difference?
[image-comparator left="https://studio3.com/our-blog/wp-content/uploads/2017/08/IMG_1799.jpg" right="https://studio3.com/our-blog/wp-content/uploads/2017/08/CW_15468T_Draft_Day_c_DA_1500.jpg" width="100%" classes="hover"][/image-comparator]
Regardless of the project or scope, Studio 3, Inc. works with our clients, building relationships and crafting the perfect image for their brand. If you have yet to work with us, what are you waiting for? Drop us a line, let's put our heads together to create something beautiful.