Studio 3, Inc. provides a different perspective with our drone photography and videography in Portland, Seattle, and surrounding areas. With our in-house creative team and drone specialists, we can surely turn your vision into reality.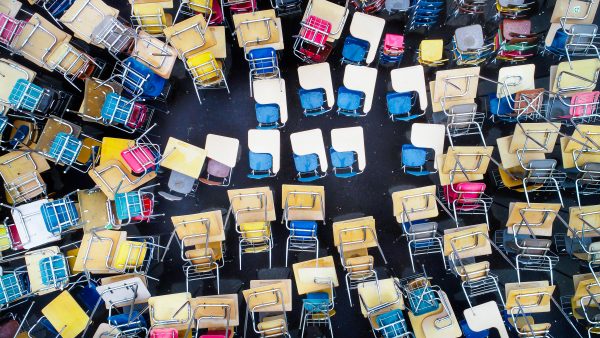 Drones have become a standard in photography and videography. The innovative use of drones can be seen in all types of media, marketing, and advertising. Brands such as Red Bull, Coca-Cola, and GE have turned to aerial imagery on their campaigns. Likewise, a Budweiser commercial took to the sky recently to showcase their switch to 100% renewable electricity from wind power. A message portrayed powerfully by flying above the turbines.
As the use of drones has evolved, so has photography. The technology has advanced rapidly in recent years making it a highly sought-after service. The creativity of drone photography and originality of drone videography leave a lasting impression. From above, everything and anything takes on a different shape, color, and texture.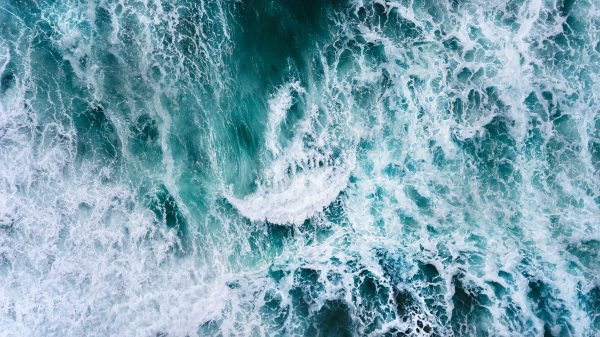 The drone market has grown tremendously. Now more than ever drones allow access to artistic landscapes and imaginative angles. These creative heights would otherwise be difficult to photograph without cost prohibitive, and somewhat dangerous methods. (Cranes, planes, and ladders…yikes.)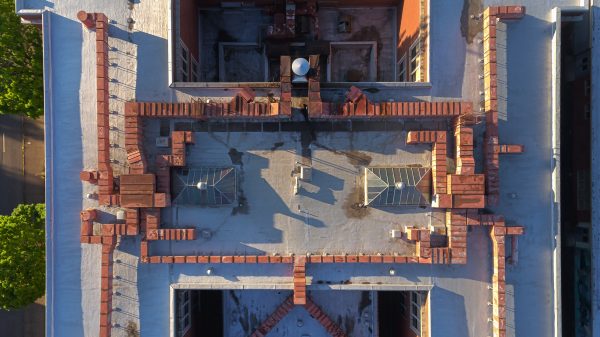 Do you need a sky-high shot of your product, building, or winery? We've got a drone specialist for that.
Drones offer a new perspective and create eye-catching imagery. Something that seems so familiar can be transformed by our creative team and camera with wings. Adding value to your mix of content, Studio 3, Inc. provides expert images and video drone services. Leave it to our skilled photographers to create pristine aerial images and video for your creative needs.
"In the confluence of flight, camera, and the harnessing of light lies a magical perspective of the gravity-bound every day that surrounds us. This view is at once powerful and humbling, truly the stuff of dreams. That is the excitement I try to bring to my images every time I put a drone in the air." Josh Romberg Studio 3, Inc.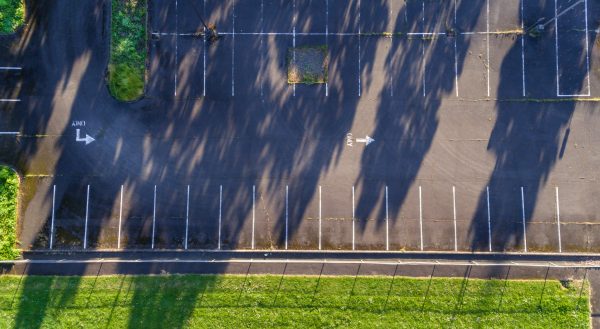 Take advantage of the creative opportunities drone technology offers and the know-how from the team. As a result, the finished product will astonish your clients and customers. Drone photography is a powerful tool and resource for your campaign to stand out.
Let us take your photography and videography to great heights.