We not only create green brand campaigns for clients, we live them.
Earth Day is the world's largest environmental movement, celebrating sustainability, environmental protection, and the green movement across the globe. Today, we celebrate the earthy efforts of our team and clients- highlighting six clients who put their green foot forward.
Working to reduce our ecological footprint our team jogs to work, takes the Tri-met and Metro Transit systems, and runs errands on our bikes.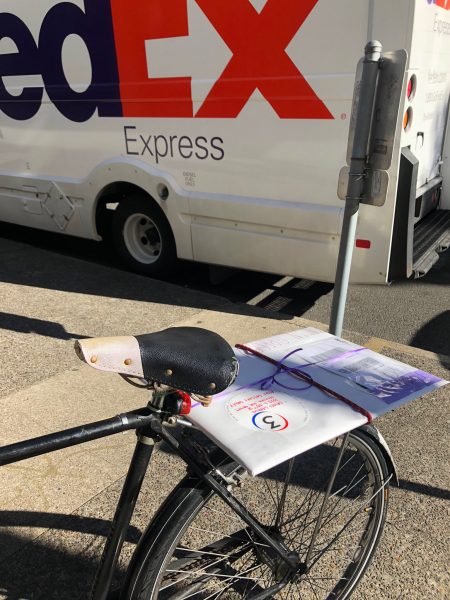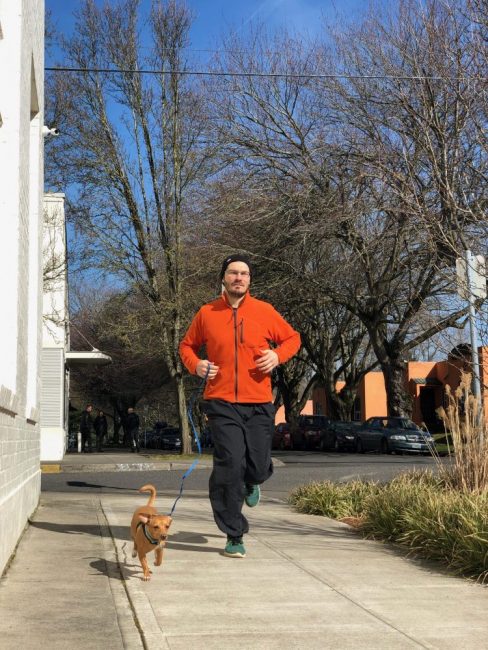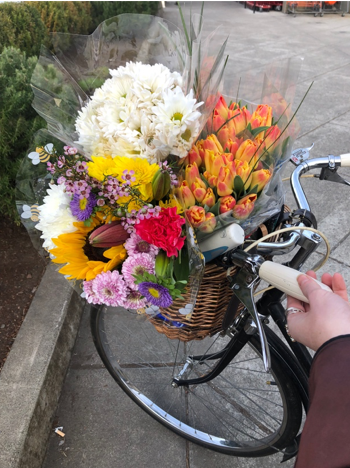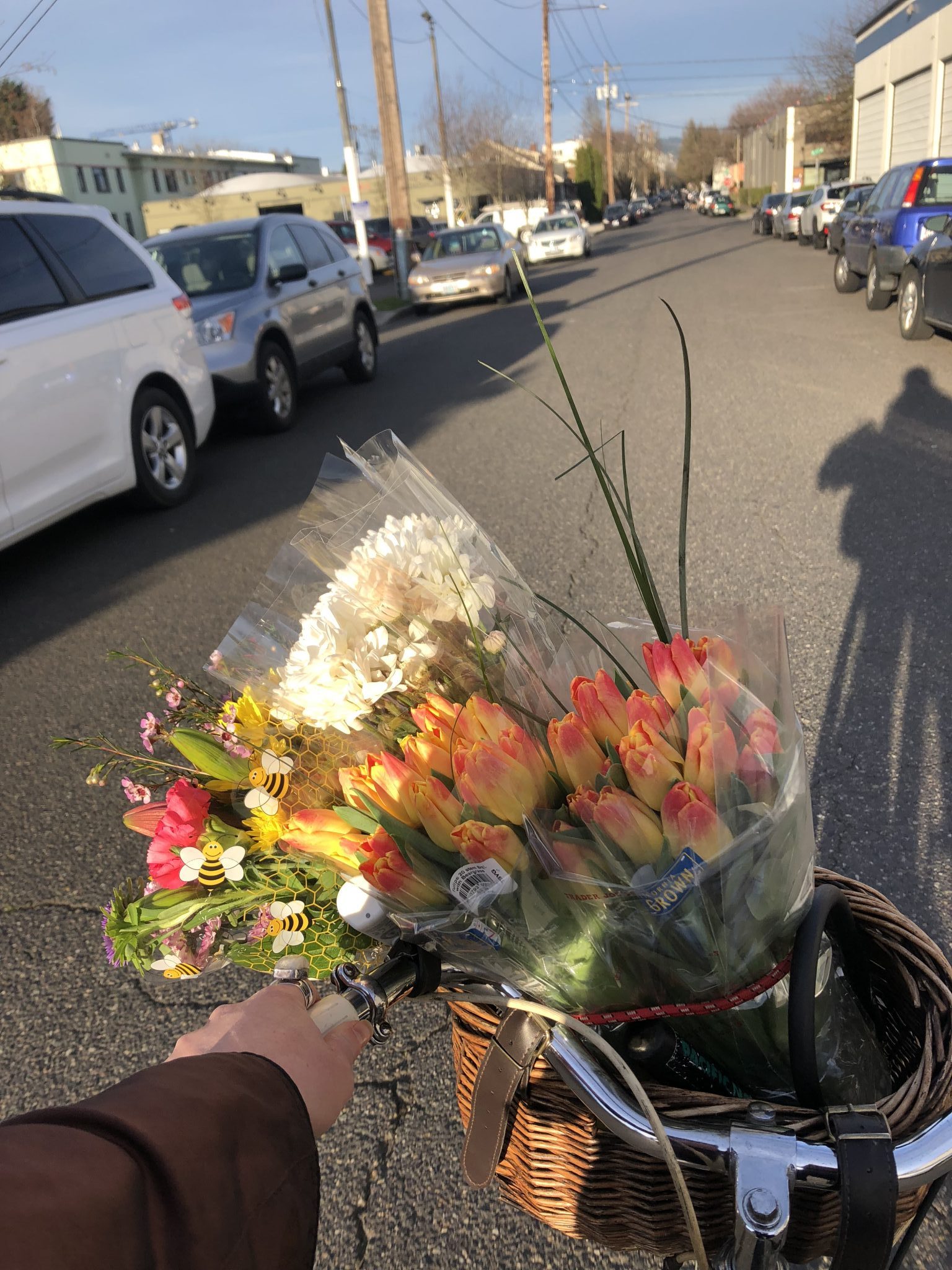 Many members of our team have adopted an eco-friendly plant-based diet, positively impacting the planet with each meal. Here are a few of our favorite neighborhood eateries: Sudra, the Slice Pizza Company, and Providore.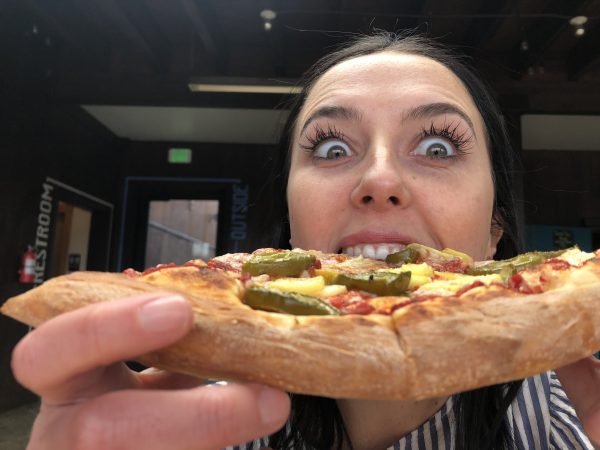 Studio 3 Service Day
Each year our team decides on a service day to honor our community and environment. This year we volunteered at the Oregon Food Bank's Eastside Learning Garden to dig in and work together on seasonal gardening projects. We prepped, weeded, and cleared garden beds to then plant rows of swiss chard. Go, team!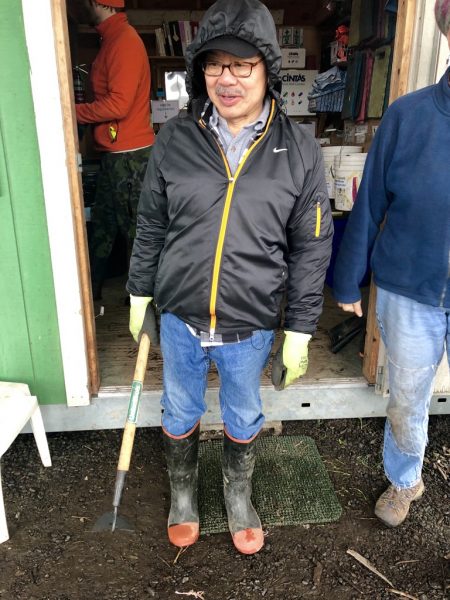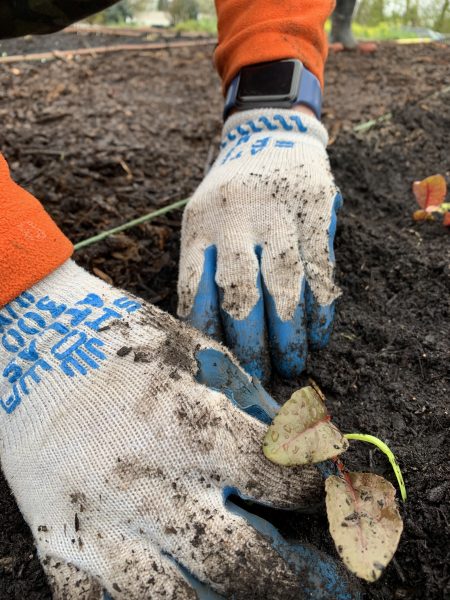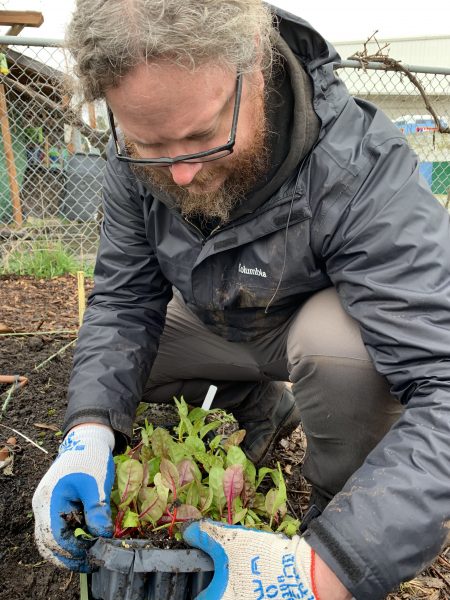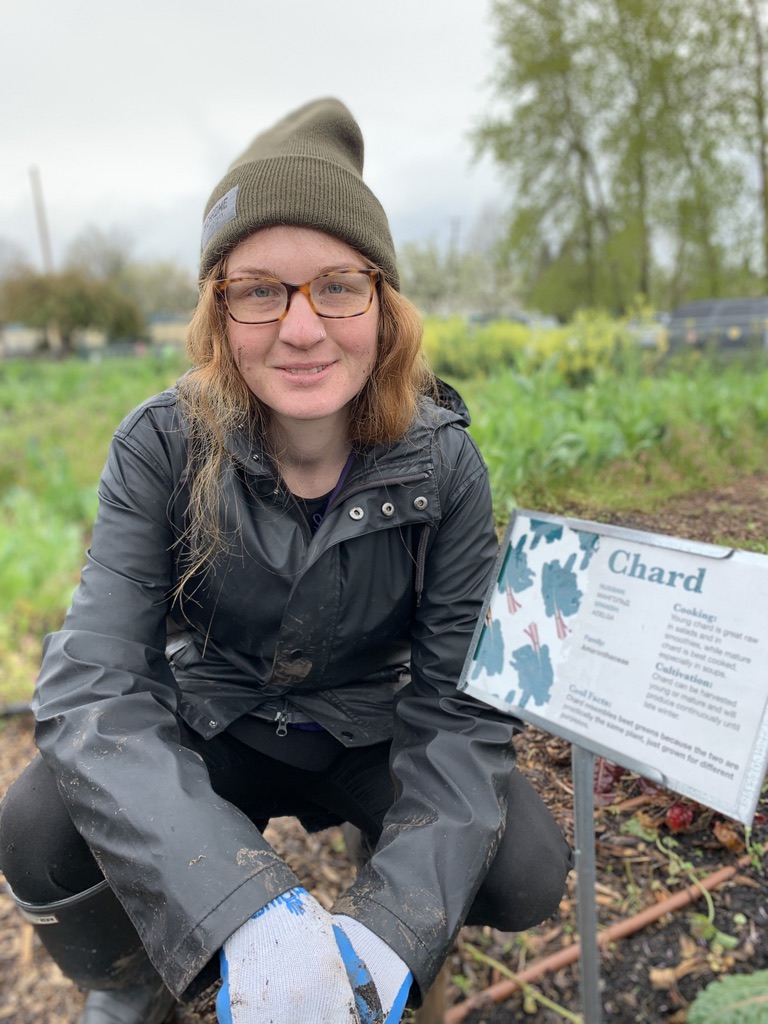 In alignment with our office values, many of our clients strongly believe in and practice social and environmental responsibility.
Stash Tea reuses and recycles packing materials in their shipping department while investing in renewable energy through the purchase of green power through Portland General Electric.
Have you heard of Ecoroofs?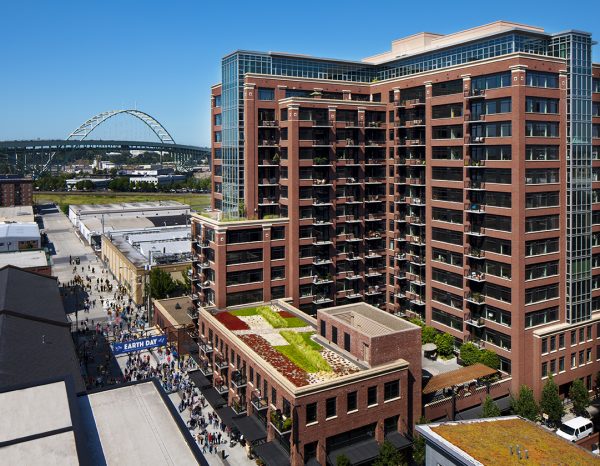 We captured Portland's Ecoroof Program for Portland client, Environmental Services. These Ecoroofs replace conventional roofing with a living, breathing vegetated roof system. They save energy, reduce pollution, decrease erosion, and significantly lower stormwater runoff.
Other Studio 3 clients such as Costco, Amazon, Adidas, and Nike do their part to reduce, reuse, and recycle.
"Costco understands that it has a responsibility to source its products in a way that is respectful to the environment and to the people associated with that environment. Our goal is to help provide a net positive impact for communities in commodity-producing landscapes, by doing our part to help reduce the loss of natural forests and other natural ecosystems, which include native and/or intact grasslands, peatlands, savannas, and wetlands." – Costco Spokesperson
Amazon has installed rooftop solar on distribution warehouses and has implemented wind and solar farms in Ireland, Switzerland, and the United States.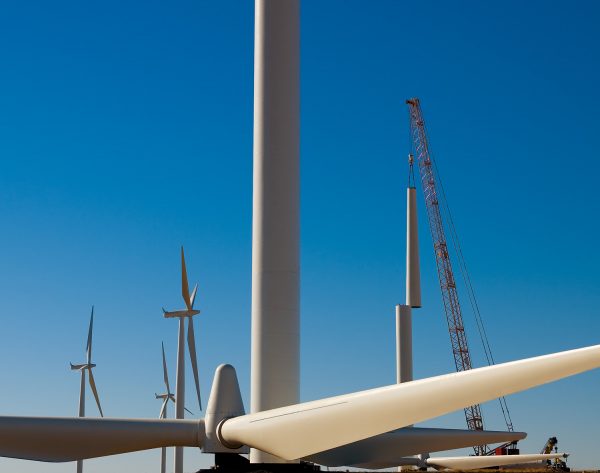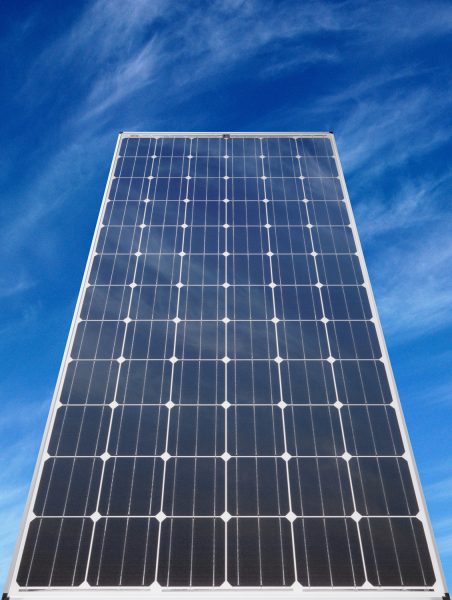 Adidas recently unveiled Futurecraft Loop, a running shoe that was made to be re-made. Adidas designed the shoe with 100 percent reusable TPU and it's constructed with no other added chemicals or adhesives.
Nike started a Reuse-a-Shoe program which encourages its customers to recycle their shoes. The program accepts any brand of athletic shoes and grinds them into new sports surfaces. So far, 28 million shoes have been tossed in the shredder box.
We have entered the era of conscious consumerism.
In need of photography or videography for your farm, production, recycling, or shipping methods to demonstrate your eco-friendly side? Studio 3 will capture the greener side of your company. We'll bring cameras, drones, and herbivorous snacks.
Happy Earth Day from Studio 3, Inc.