Ever wonder how the hell Studio 3 has remained one of THE leading photography and video studios in the Pacific Northwest for like, ever?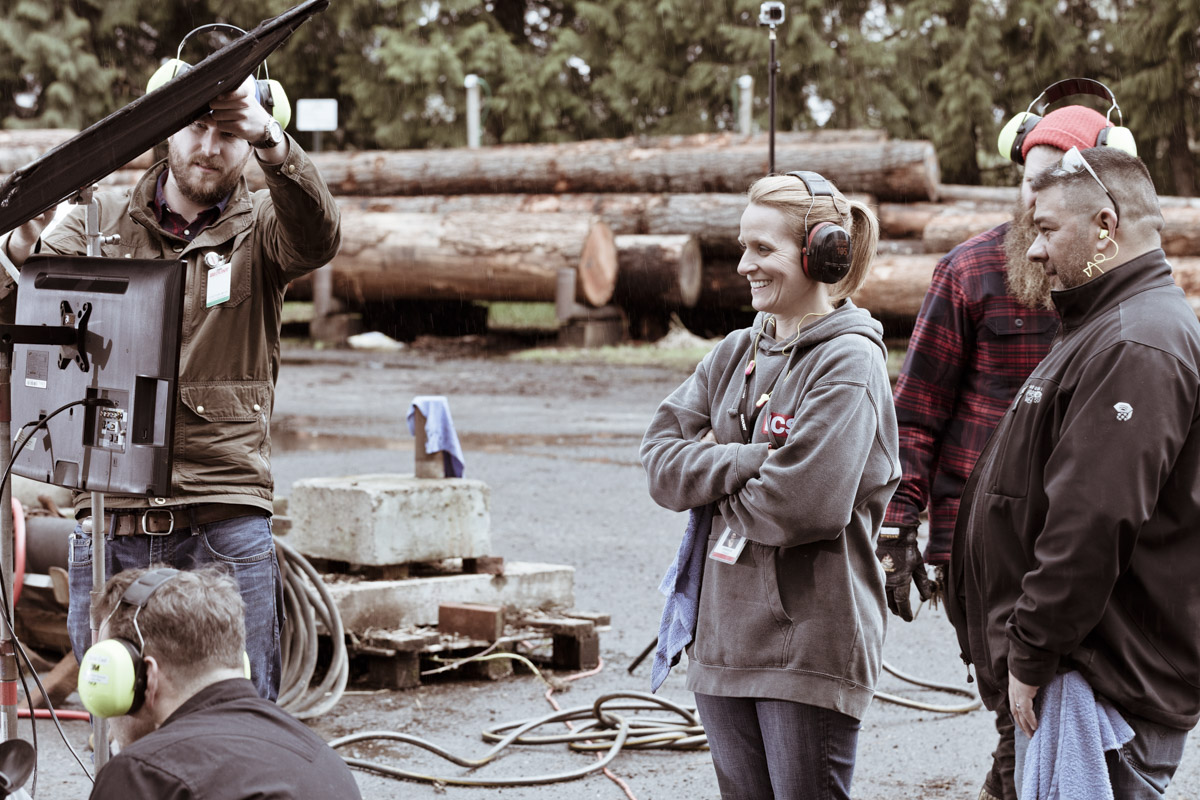 Becoming a successful studio takes more than "having an eye for composition" and keeping up with the latest trends. Our success stems from the relationships we have built not only with our amazing clients, but also with our freelance stylists, set designers, photo and camera assistants, location scouts, key grips, gaffers, producers and production assistants. It really does take a village!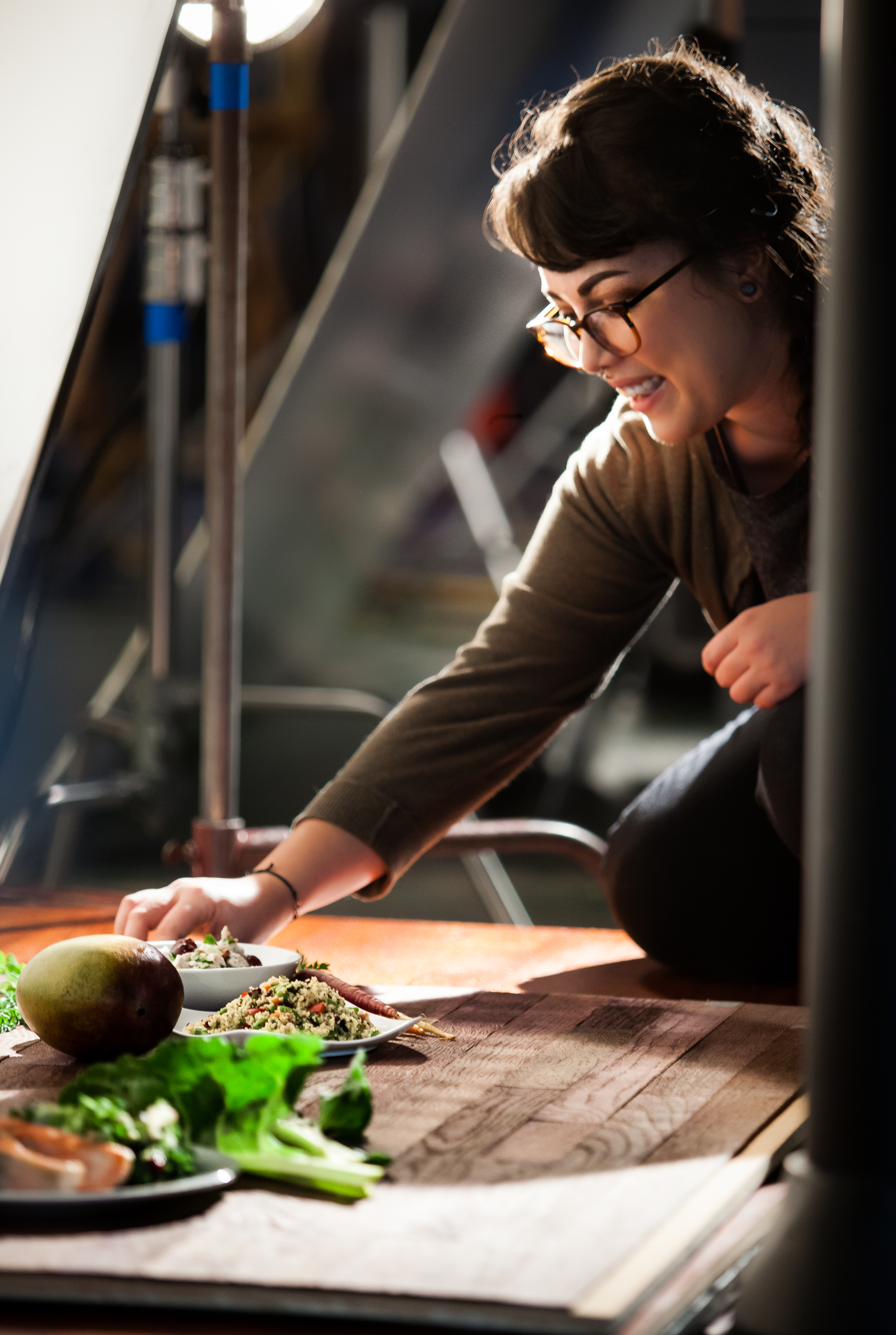 We've also spent countless hours volunteering in our local communities. Whether we're donating our time preparing and serving food at a food bank, or hosting an event that will help women in need, we love to give back.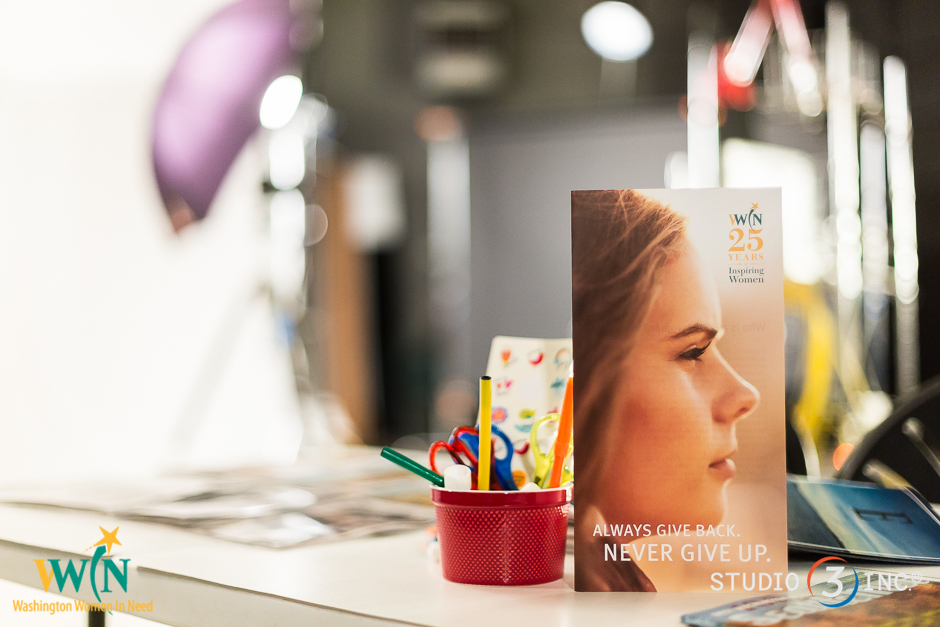 We view every job (large or small),  every client (new or established) with the same level of excitement as we did way back when we first started out in this crazy industry. For us, the key to success has always been about collaboration, trust, respect, understanding, and a genuine desire to have a great time while creating beautiful photos and videos.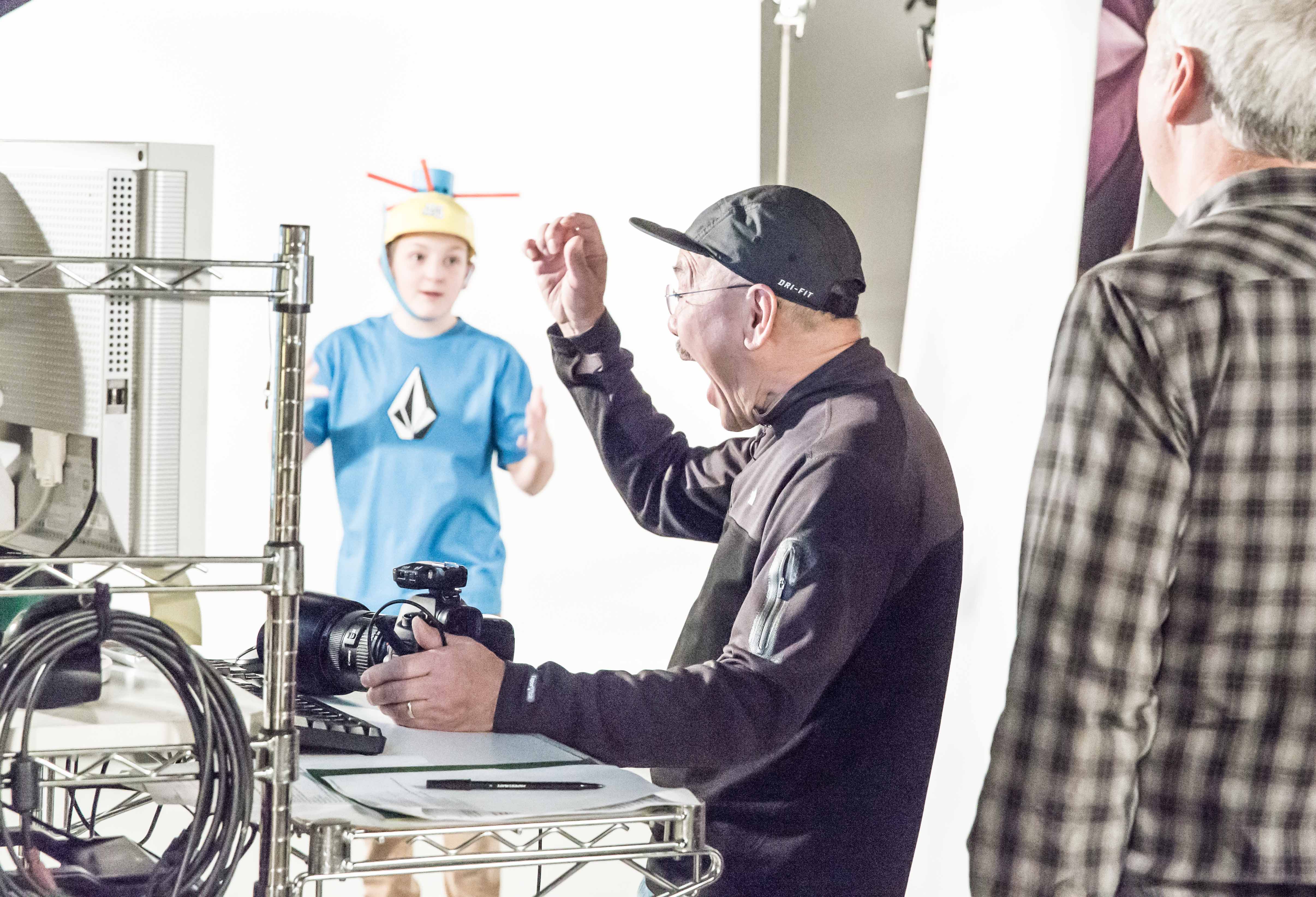 Over the years, we've had many conversations start with "OMG remember the time we…" followed by an eruption of laughter. Thanks to our wonderfully creative clients, we're going to keep rolling up our sleeves and continue to record these memories for years to come.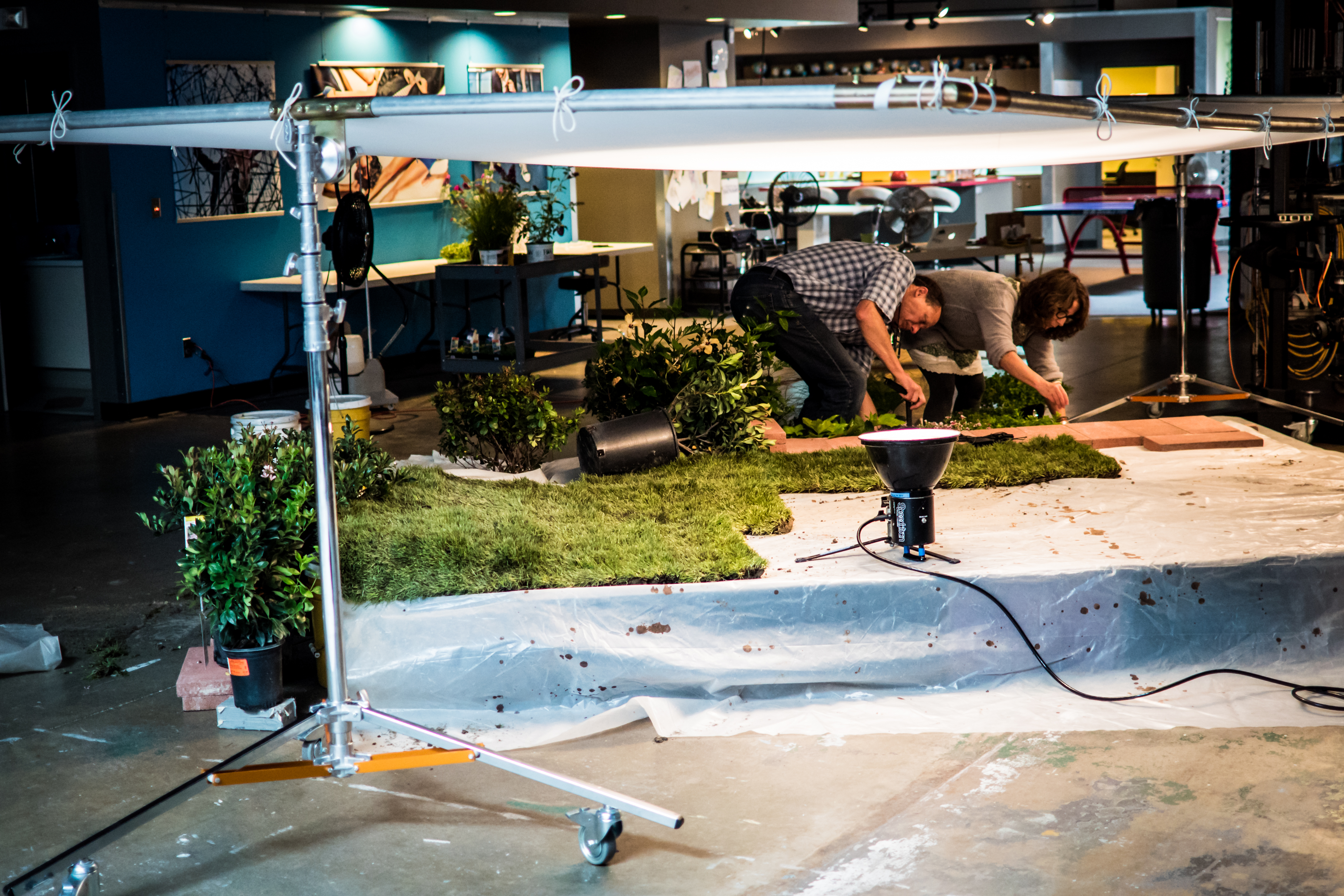 Although our talent pool is overflowing with rock stars that have a gajillion combined hours of experience, we know that what really keeps our client list growing and growing is all the TLC we put into nurturing those relationships, baby!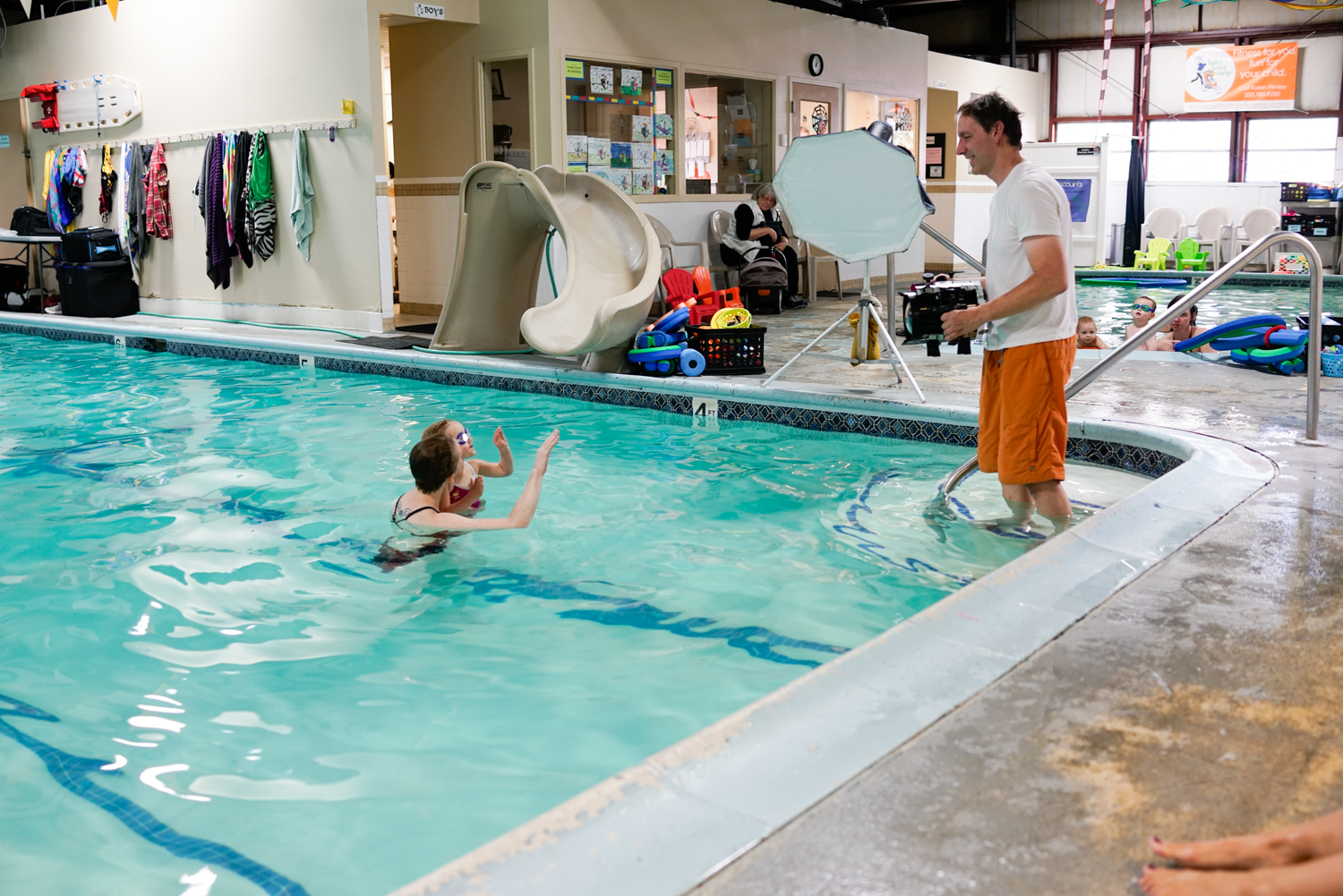 Reach out anytime… we'd love to share a funny story or two over a cup of coffee and talk about ways we can collaborate with you on your next project! As always, keep your eyes on our social media channels – we LOVE to share photos of what happens on THIS side of the lens. Who knows, you might even score a cameo in one of our future posts!!
Related posts: