Virtual Reality! The future! It's finally here!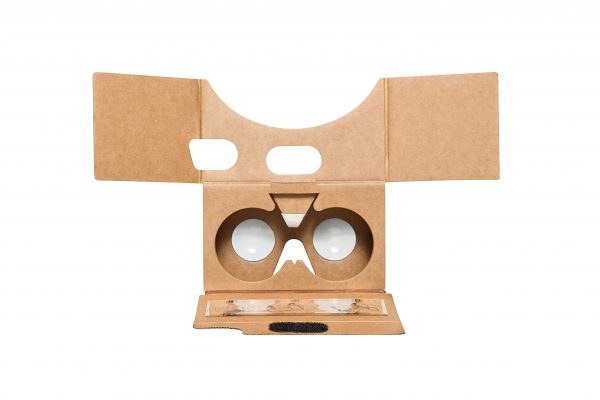 After decades of empty SciFi promises, the age of virtual reality has finally arrived, in the form of cardboard. Google Cardboard is an at-home virtual reality platform that requires nothing more than your smart phone in order to use it. This low-cost fun machine had been on our minds for quite some time, so we decided to ship a few viewers to both the Portland and Seattle studios.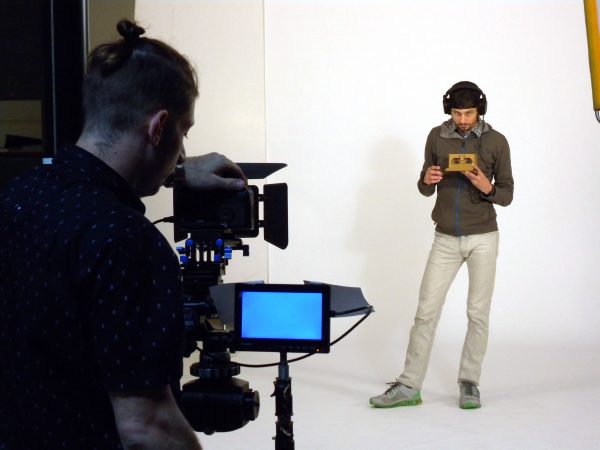 So being the fun, inspirational studio that we are, we're always up for something new and thought it would just be criminal if we didn't capture the reactions of our employees playing around with VR for the first time. So, we set up our cameras and recorded people as they watched and explored the age of new media. 
We'll be posting even more reactions and reviews from our employees this week on our Facebook and Instagram pages, so check them out. The possibilities of virtual reality are just now being explored, and we intend on following its evolution intensely. Swing by one of our studios to try Virtual Reality for yourself.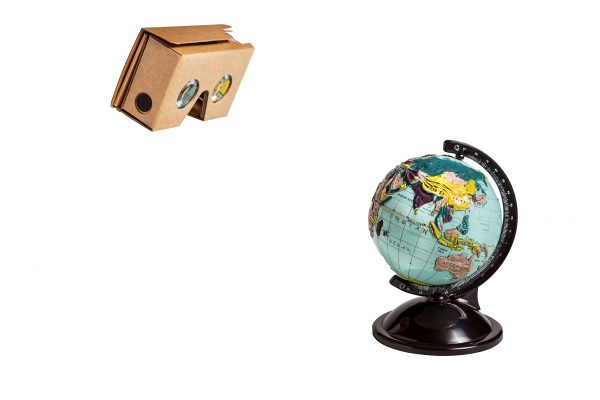 Related posts: