The hustle and bustle of the holiday season; To-do lists unroll to the floor, coffee is taken through IV drips, and the studio always vaguely smells of cookies.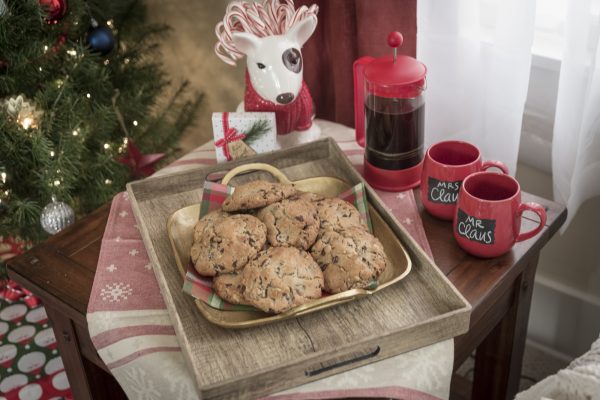 During the holiday season we understand you would rather be at home with a book and warm cup of Stash Tea, so we have done what we can to bring the cozy here.
Cue the elves (aka Studio 3, Inc.'s production team,) sit back, relax, and let us make your photographic dreams come true.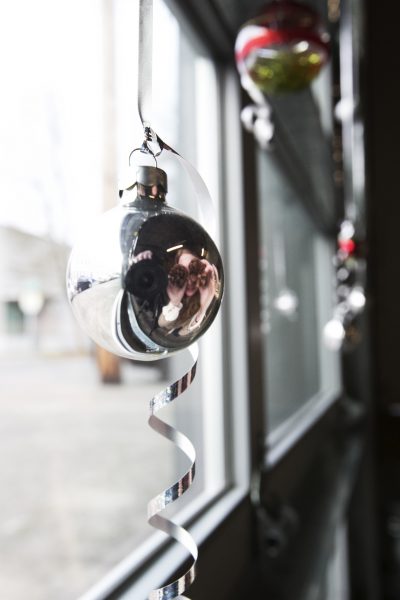 We have decked the halls, strung the ornaments, and lit the client area with holiday cheer.
The Studio 3 Inc. creative team not only does whatever it takes to make your project a success, we do it while feeding you cookies and telling you jokes.
…We have even been known to have Fashion Santa drop by every now and then (We know him!)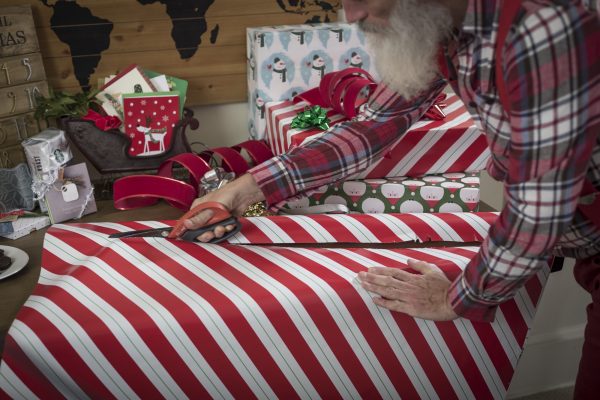 Our studio is equipped with ample snacks, coffee as strong as our wifi connection, tea, any magazine you could dream of, and a crazy amount of crayons for the kid in you.
There are multiple conference rooms available for those times when you just need to be alone. Client meeting, business call, or impromptu dance party; We've got you covered.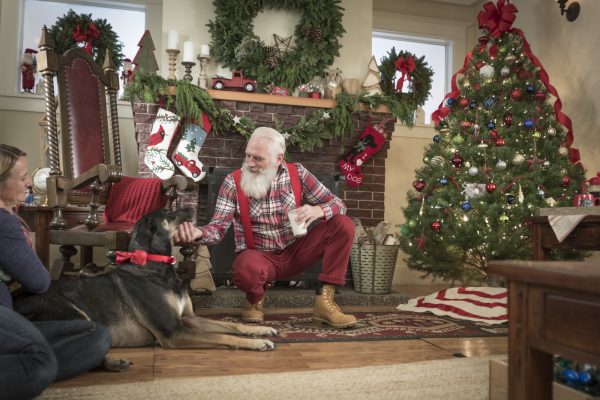 We pride ourselves in providing a comprehensive client experience. Not only can you expect top of the line photography but also a welcoming work environment, great food, and even better company.
Drop us a line, let's talk photography! We're here 24 hours a day, it feels like, but let's say 9-5. We can't wait to work with you.
Happy Holidays!!